Reading Time: 2 minutes FinTech companies have ensured that outstanding services are provided to MSMEs at the most reasonable cost.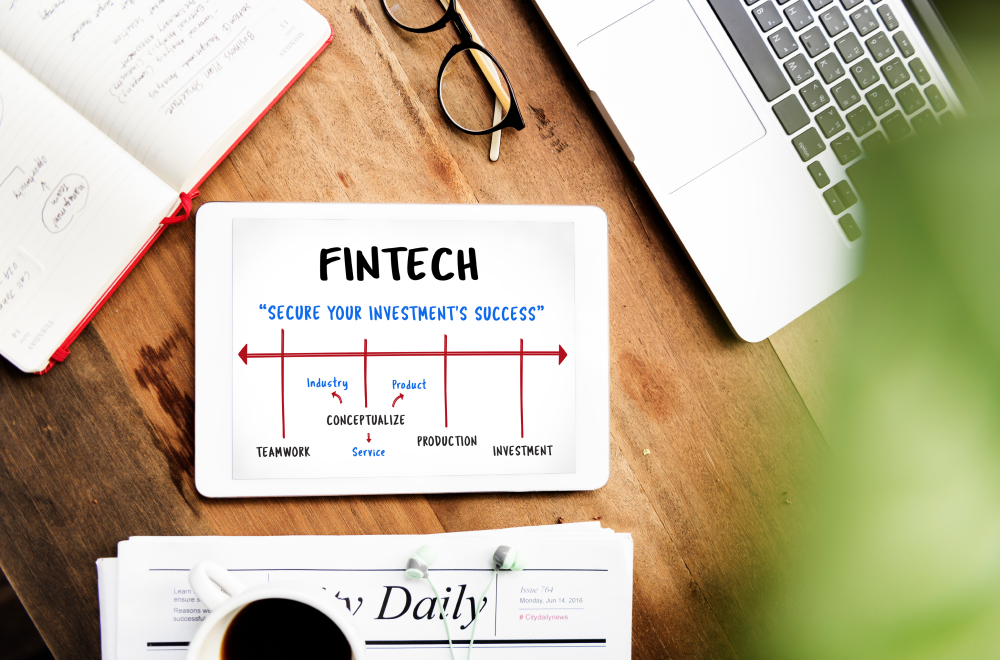 Reading Time: 3 minutes invoices are mostly issued as a better way to keep track of and receive customer payments, they also protect you in the event of a dispute.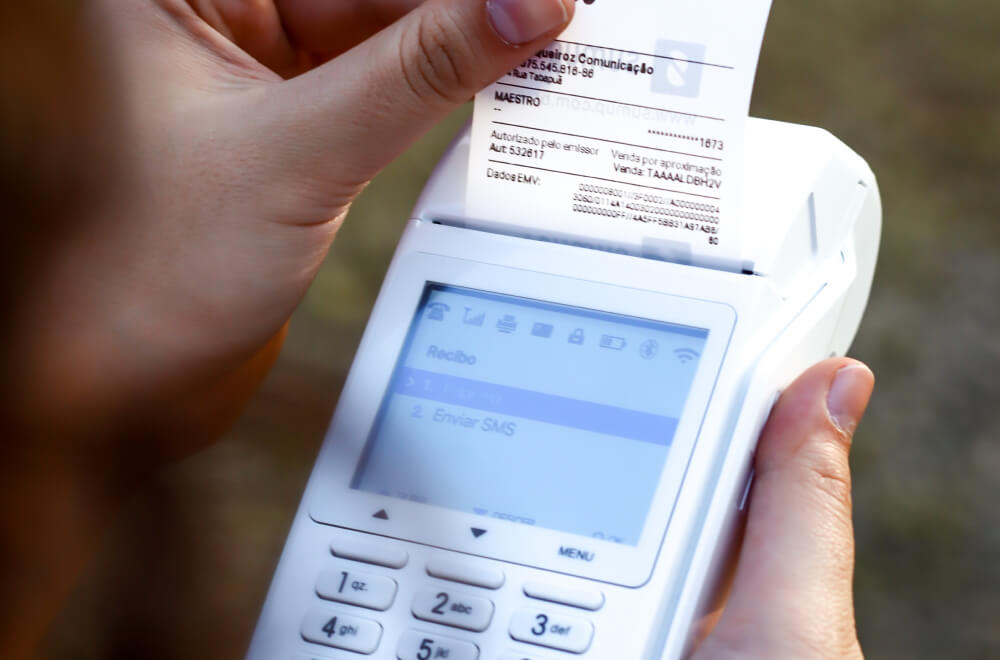 Reading Time: 4 minutes If you are a student with a great idea, a viable market, and a passion for driving you forward, you can also transform your student project into a multi-million-dollar startup.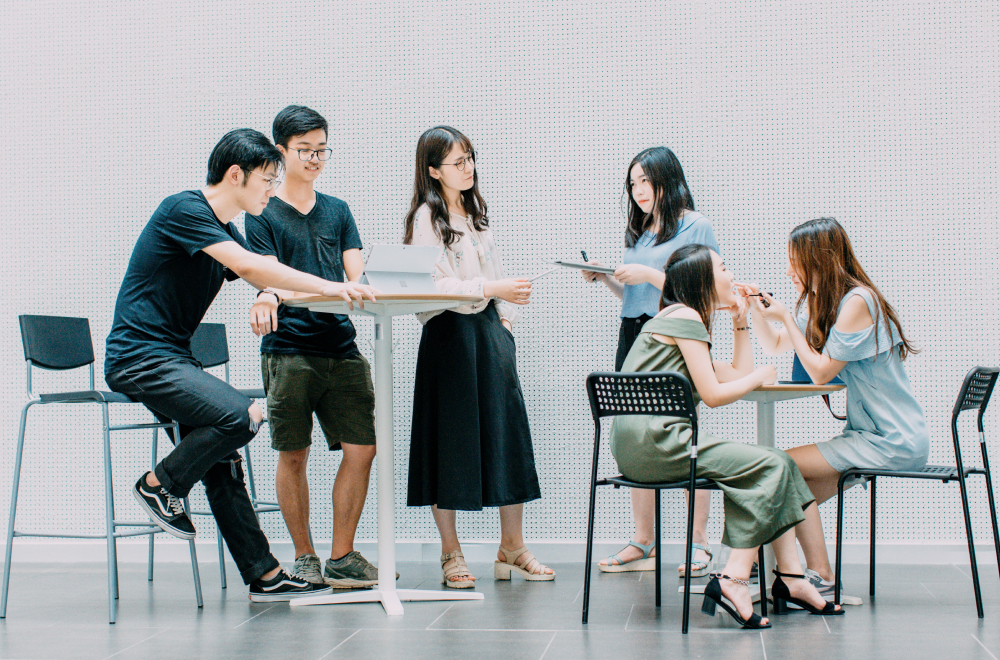 COLCO stands on the key pillars of Talent, Trust & Credibility and we started this to build the whole trust-based social ecosystem where every professional & business get the actual value in terms of earnings, respect, and dignity while building their credibility on the fundamentals of their talent.
Reading Time: 5 minutes Cash Flow Management in Business As per the report published by Fundable, approximately 0.91 percent of startups are funded by angel investors (an individual who invests in startups), while VCs fund nearly 0.05 percent.  Guidant Financial of small business entrepreneurs found that around 10% were still using funding from family and friends. Economic Times, a…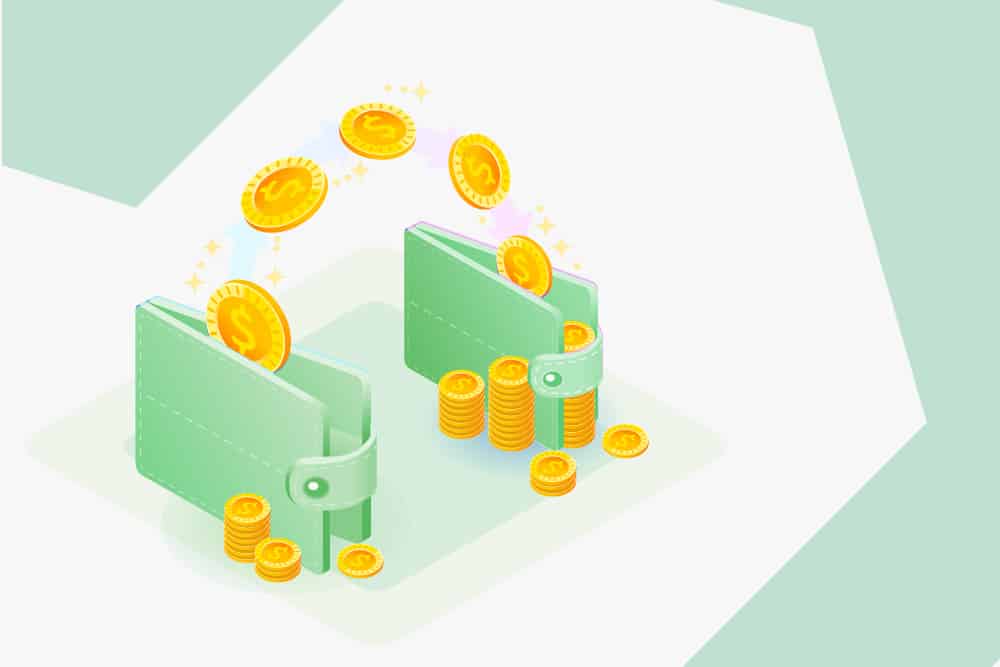 Reading Time: 4 minutes Success and failure are two sides of the coin- if you want to turn the table towards your side, it becomes important to avoid few illogical mistakes, and most of the startups lose their grip at the commencement of the business.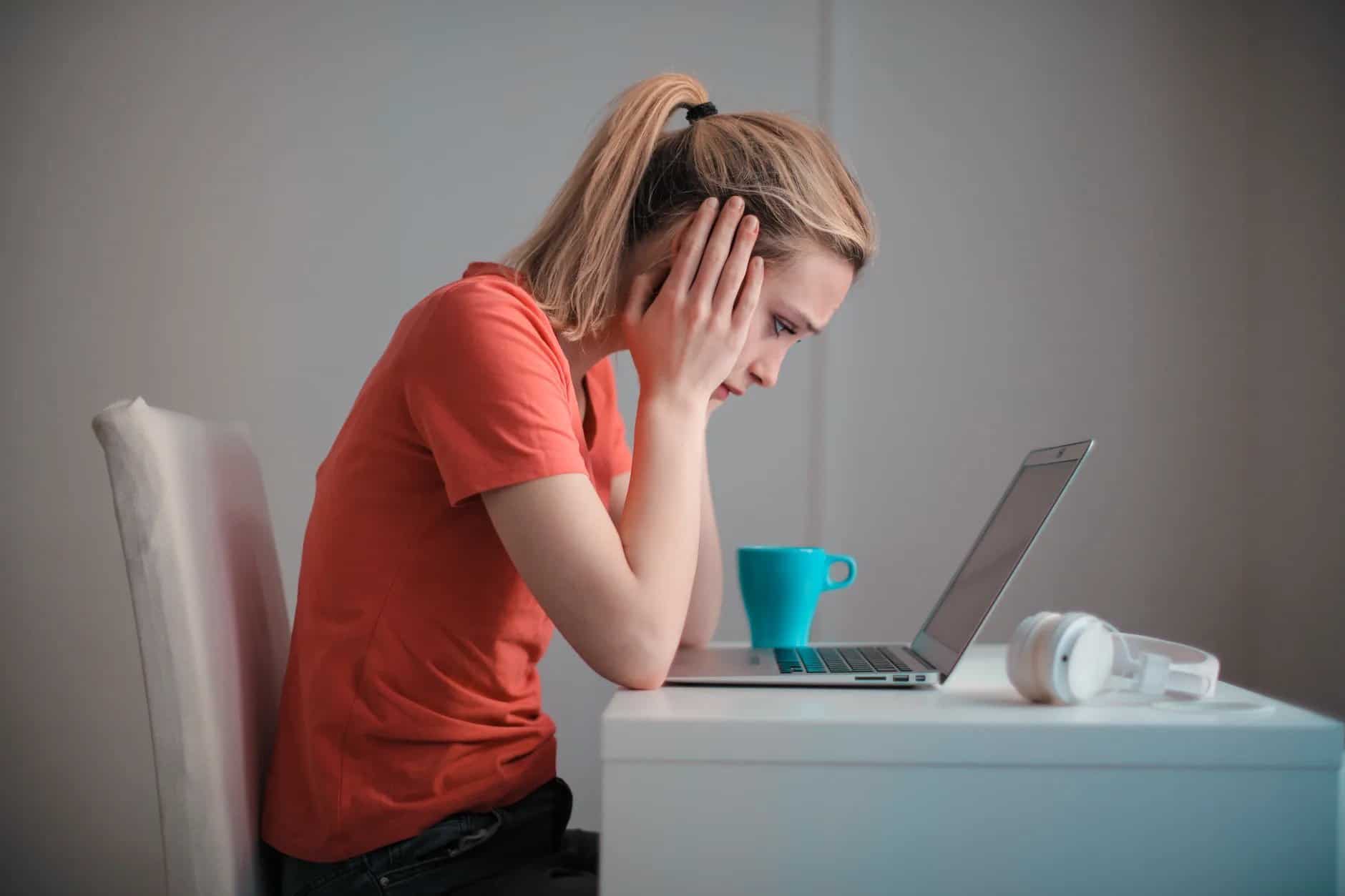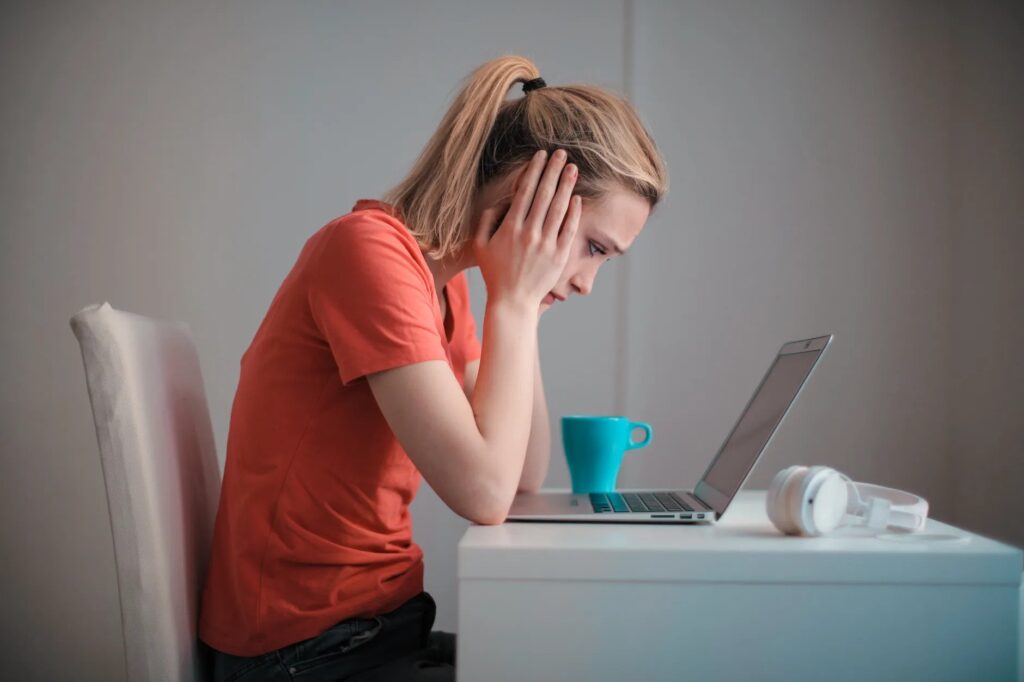 Reading Time: 4 minutes COVID-19 Survival Strategies For Startups As per YourStory, a business journal magazine reported, 40 percent of the Indian Startups have temporarily shut down their operations. Industry body NASSCOM said that about 90 percent of start-ups in India saw a decline in revenues, while 30-40 percent have temporarily paused their businesses.  An online business news website,…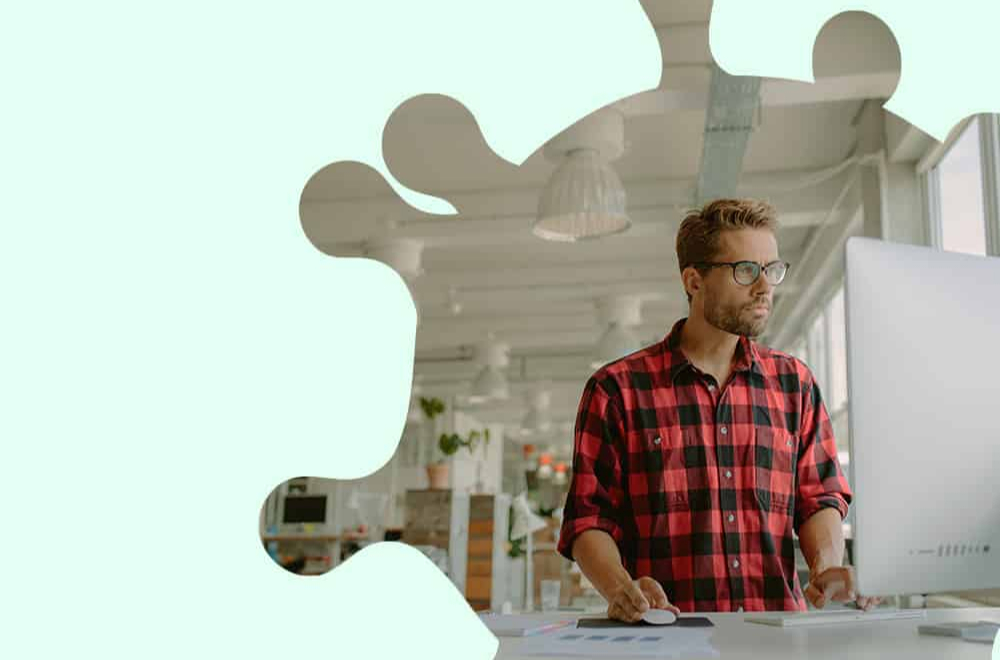 Get Updates To Your Inbox