COLCO stands on the key pillars of Talent, Trust & Credibility and we started this to build the whole trust-based social ecosystem where every professional & business get the actual value in terms of earnings, respect, and dignity while building their credibility on the fundamentals of their talent.
Reading Time: 3 minutes However small or big, starting a business is a courageous career move. From the idea's conception, creating a working enterprise and eventually making it profitable – is not easy. In your entrepreneurial journey, you may find yourself in need of financial support more than once. Apart from investors, venture capitalists, and fund-raising platforms, there are…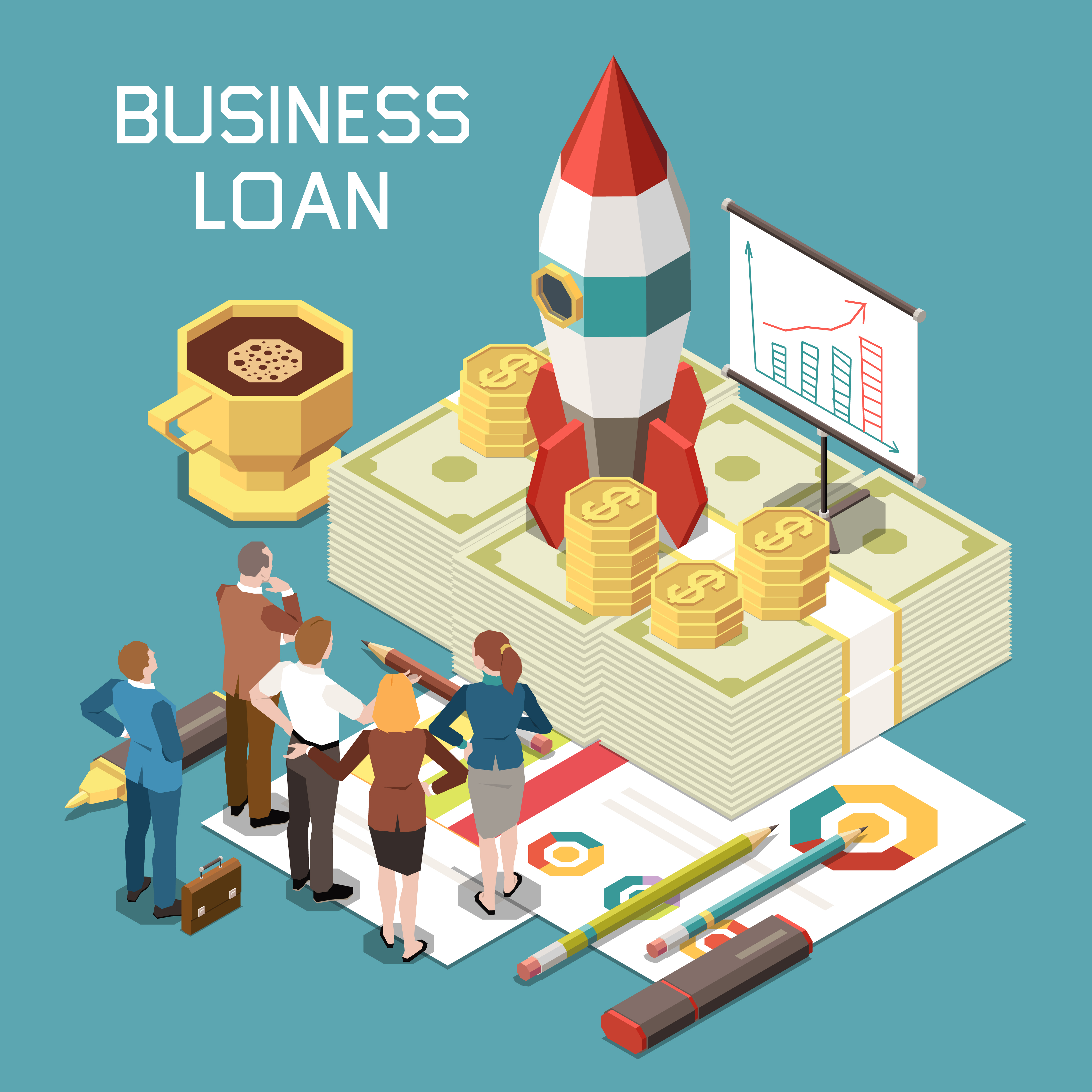 Get Updates To Your Inbox
Twitter feed is not available at the moment.