COLCO stands on the key pillars of Talent, Trust & Credibility and we started this to build the whole trust-based social ecosystem where every professional & business get the actual value in terms of earnings, respect, and dignity while building their credibility on the fundamentals of their talent.
Reading Time: 5 minutes success and failure are part of business , Read here to learn more about five notable famous startup failures in the history and lessons learned.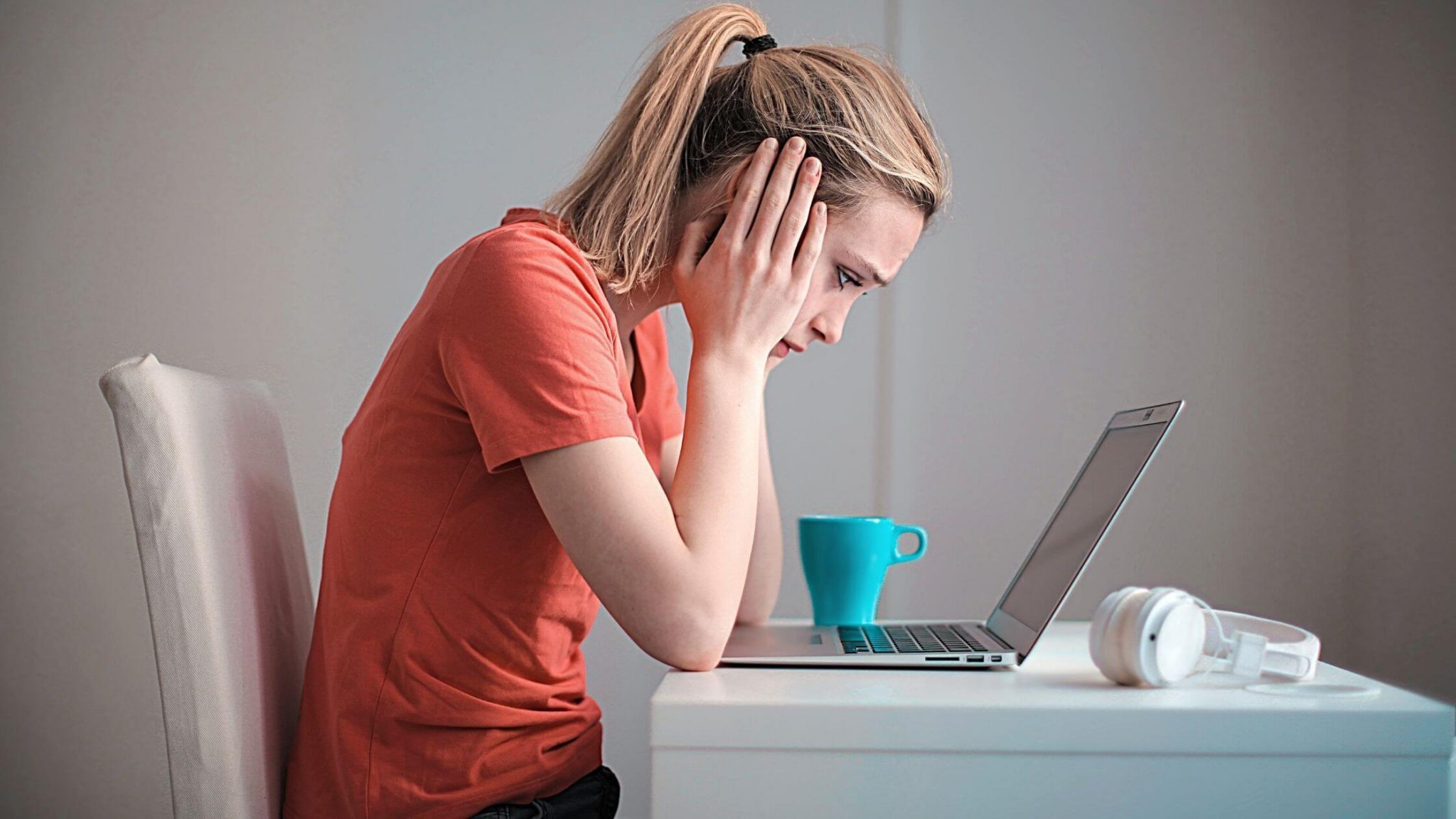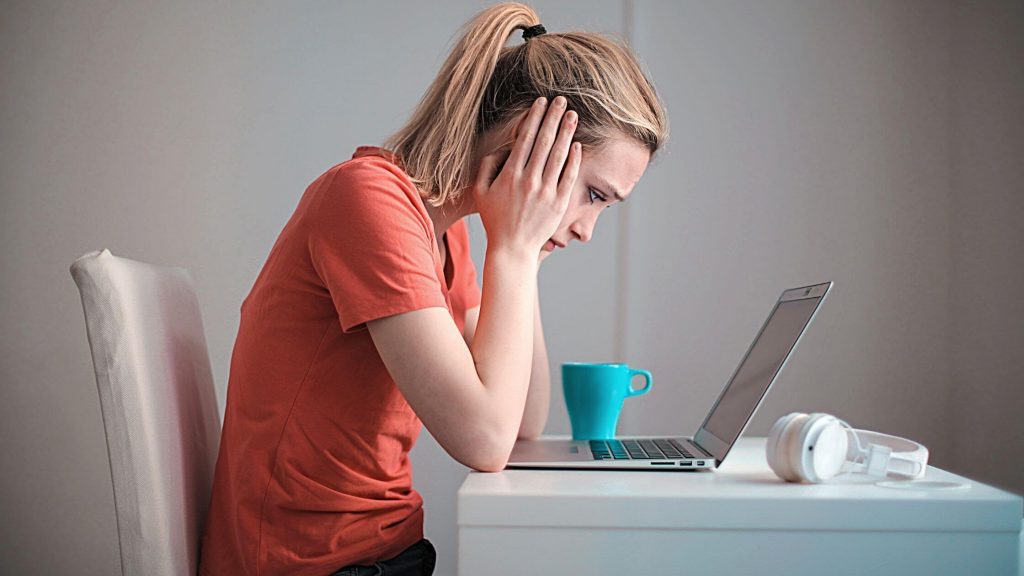 Reading Time: < 1 minute Industry: Travel Funding: Undisclosed Investors: N/A Traveling? Want to store your luggage at a secure site? That's what Luggage hero – the latest addition to the list of startup companies – does. It is a simple platform that lets you safely store your luggage at a storage point with a small charge. You can easily take a…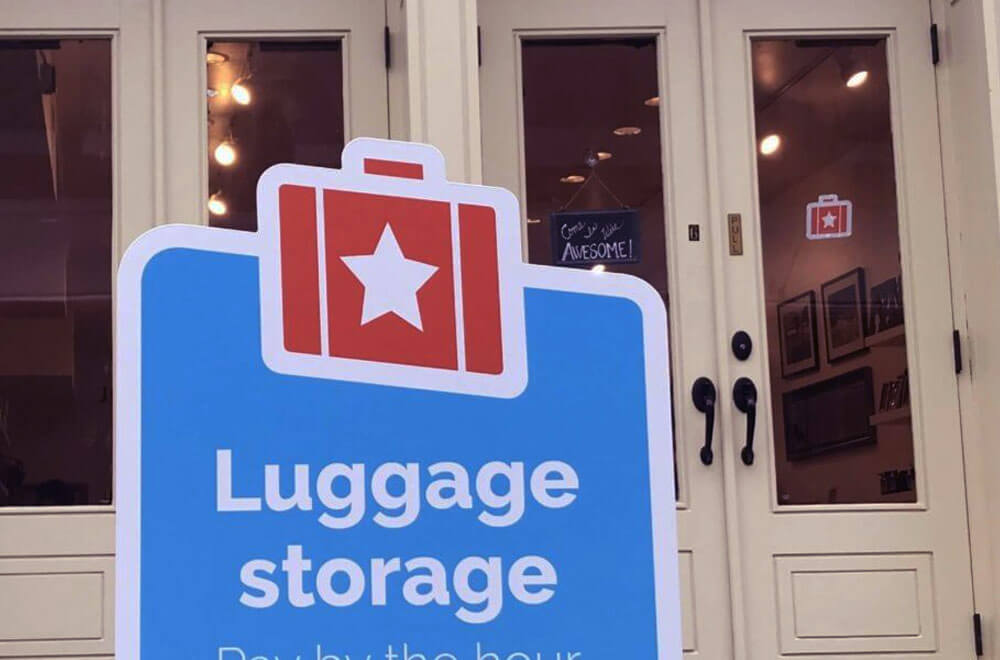 Get Updates To Your Inbox
Twitter feed is not available at the moment.