COLCO stands on the key pillars of Talent, Trust & Credibility and we started this to build the whole trust-based social ecosystem where every professional & business get the actual value in terms of earnings, respect, and dignity while building their credibility on the fundamentals of their talent.
Reading Time: < 1 minute Industry: FinTech Funding: Bootstrapped Investors: N/A NuovoPay is a startup that aims to safeguard device leasing and support Haas (hardware as a service). Several finance companies and mobile phone carriers have not jumped on the bandwagon of device leasing to make mobile devices available to individuals without a credit score. This is an essential part of mobility,…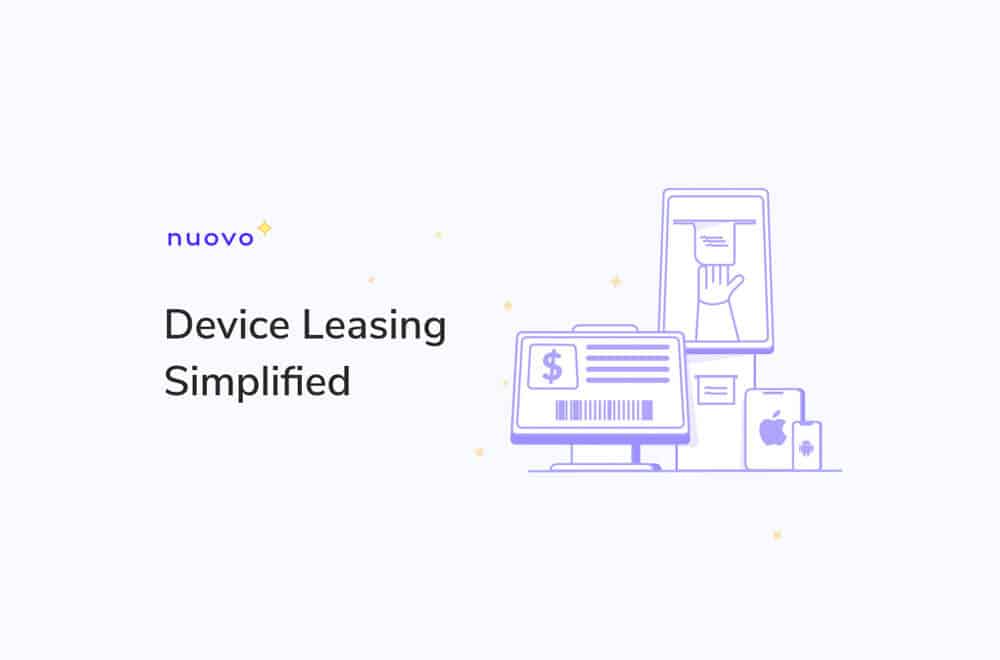 Reading Time: < 1 minute Industry: Fashion Funding: $1.8M Investors: Crowdfunding The ERA Prometheus tourbillon watch is a game-changer in the world of luxury watches. It has raised nearly $1.1 million on Kickstarter and Indiegogo. People only bought a Tourbillon because of the delicacy watchmaking involved. Thanks to ERA Prometheus, now people have multiple options available to buy luxury watches. Using…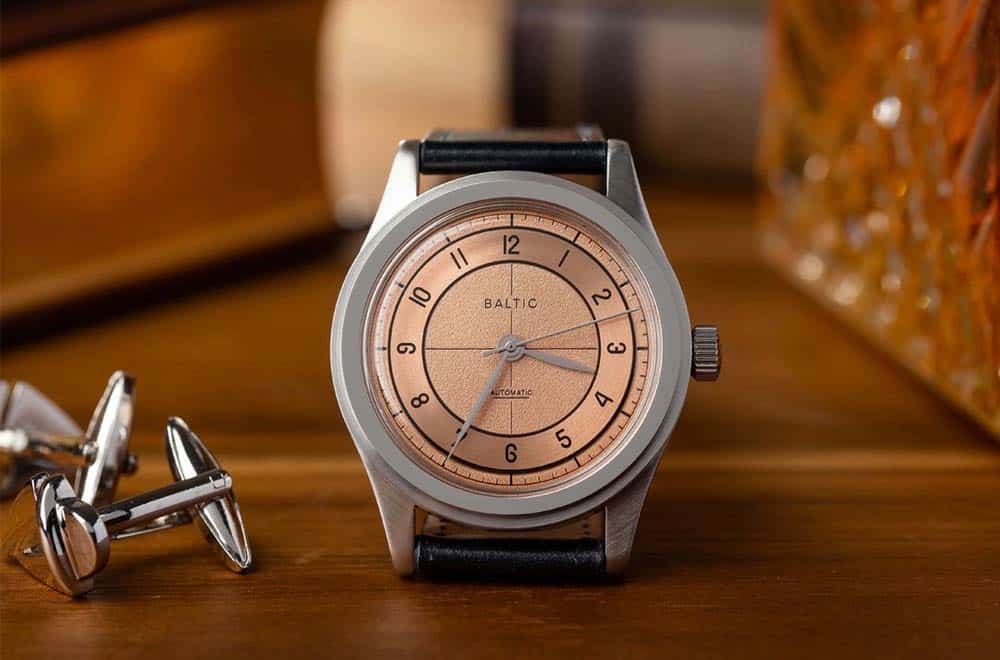 Get Updates To Your Inbox
Twitter feed is not available at the moment.