COLCO stands on the key pillars of Talent, Trust & Credibility and we started this to build the whole trust-based social ecosystem where every professional & business get the actual value in terms of earnings, respect, and dignity while building their credibility on the fundamentals of their talent.
Reading Time: < 1 minute Industry: Software and SaaS Funding: $186M Investors: Cherry Ventures Clumio is transforming the SaaS industry through its enterprise backup technology. You no longer have to create on-premise backups because Clumio takes care of that all. It is a 3rd party app that helps avoid the complexities and costs of running 3rd party backup software on the cloud….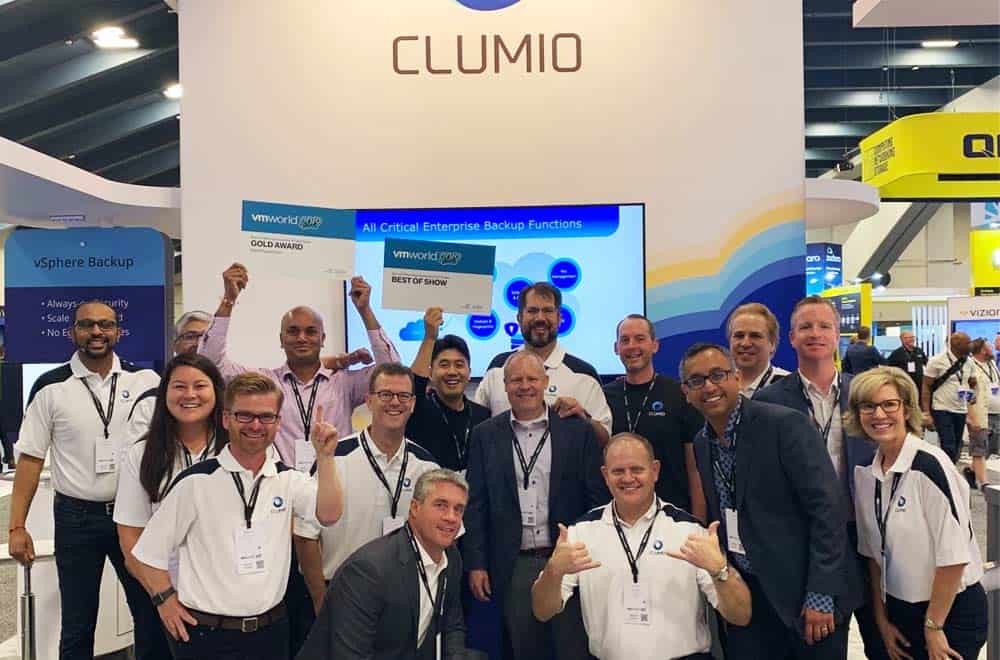 Get Updates To Your Inbox
Twitter feed is not available at the moment.