COLCO stands on the key pillars of Talent, Trust & Credibility and we started this to build the whole trust-based social ecosystem where every professional & business get the actual value in terms of earnings, respect, and dignity while building their credibility on the fundamentals of their talent.
Reading Time: 4 minutes Everyone talks about how to start a business? But very few talk about how to run a business once you establish it. Starting a business is easy, but continuing a business is a tough task.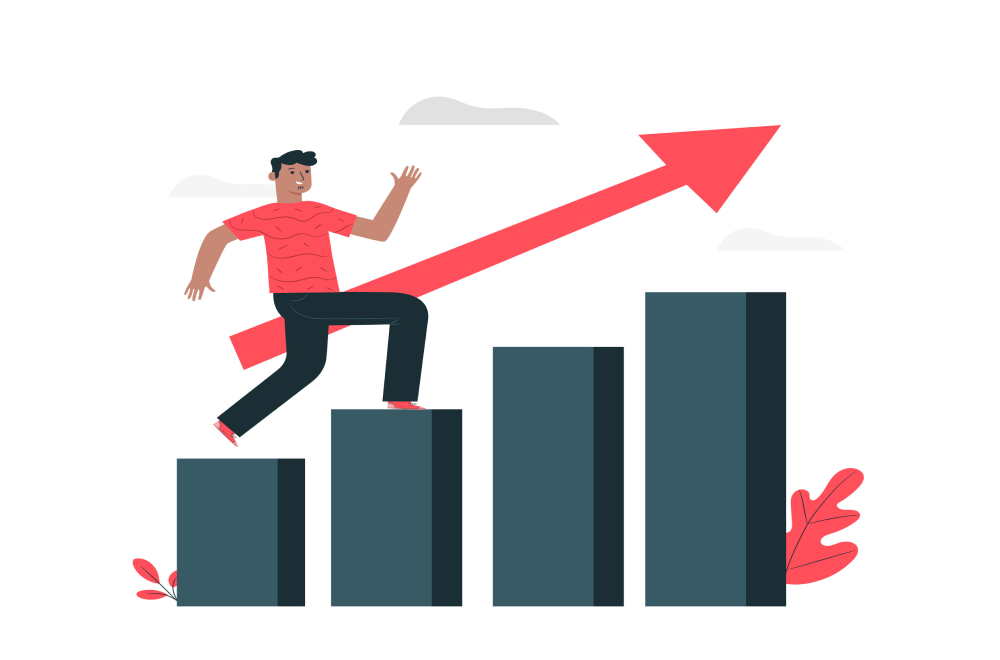 Reading Time: 4 minutes When you first start a business, it can be nerve-racking. You'll have to face many difficulties and challenges because you're starting the whole procedure from scratch, whereas established businesses never have to worry about it. In a startup, you will deal with problems like limited resources, funds, lesser experience, and nonexistent reputation. Still, on the…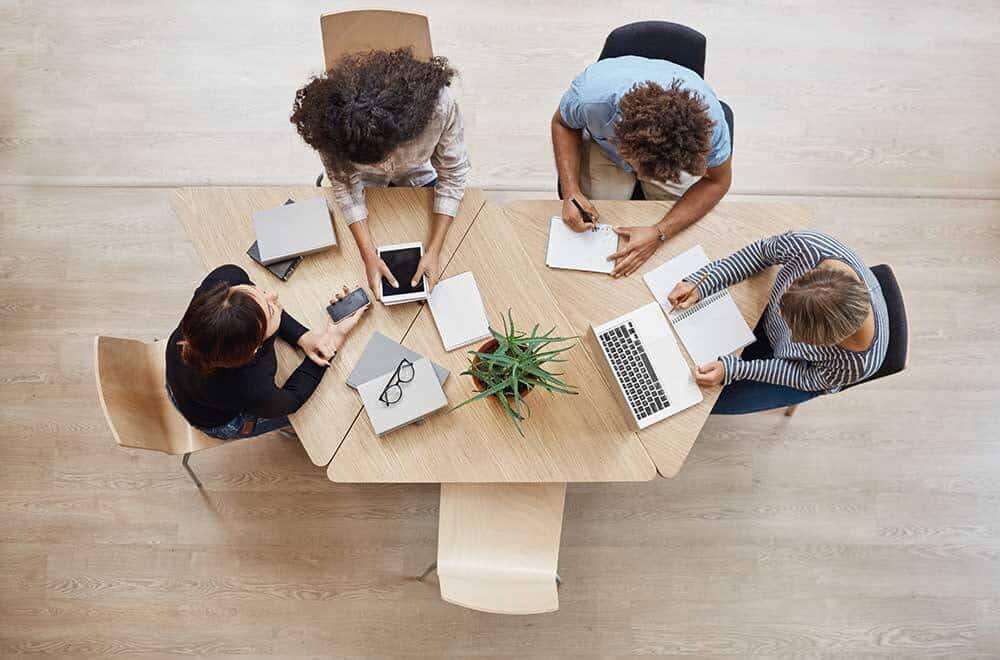 Get Updates To Your Inbox
Twitter feed is not available at the moment.