Reading Time: 2 minutes FinTech companies have ensured that outstanding services are provided to MSMEs at the most reasonable cost.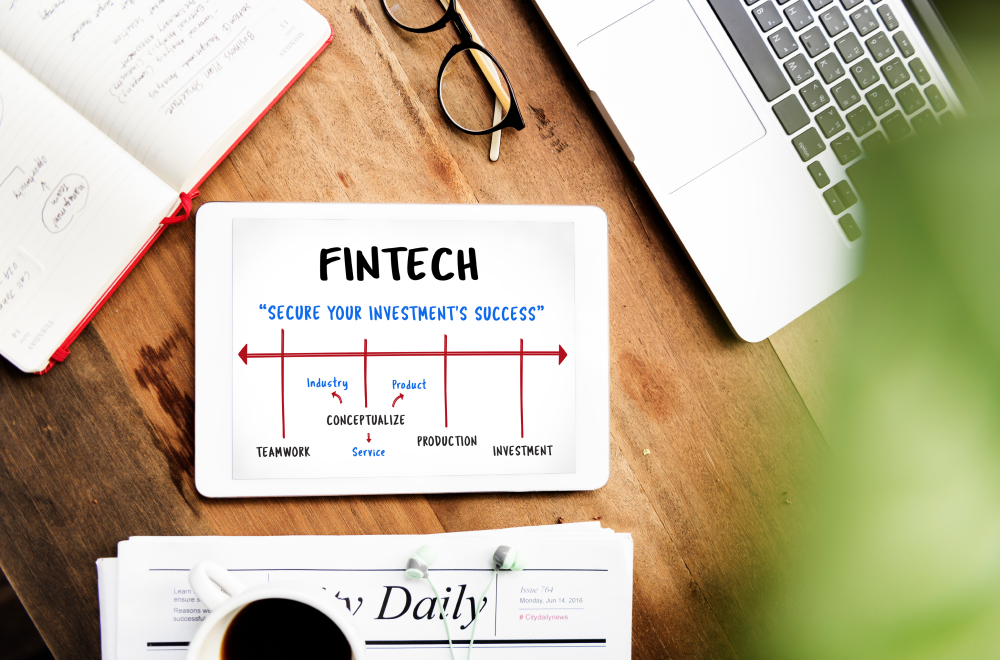 Reading Time: 3 minutes invoices are mostly issued as a better way to keep track of and receive customer payments, they also protect you in the event of a dispute.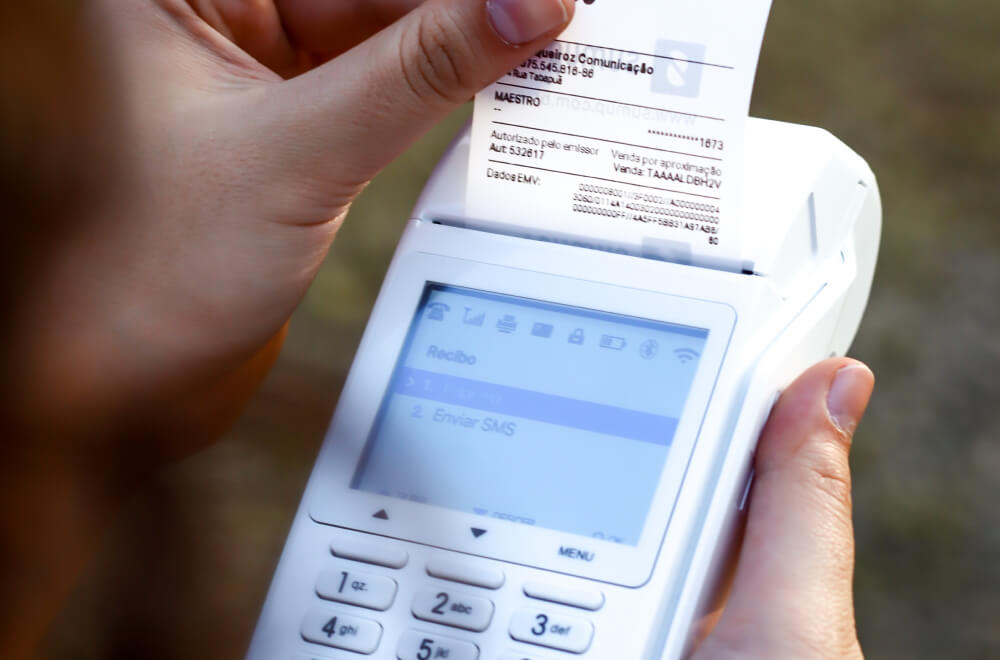 Reading Time: 4 minutes If you are a student with a great idea, a viable market, and a passion for driving you forward, you can also transform your student project into a multi-million-dollar startup.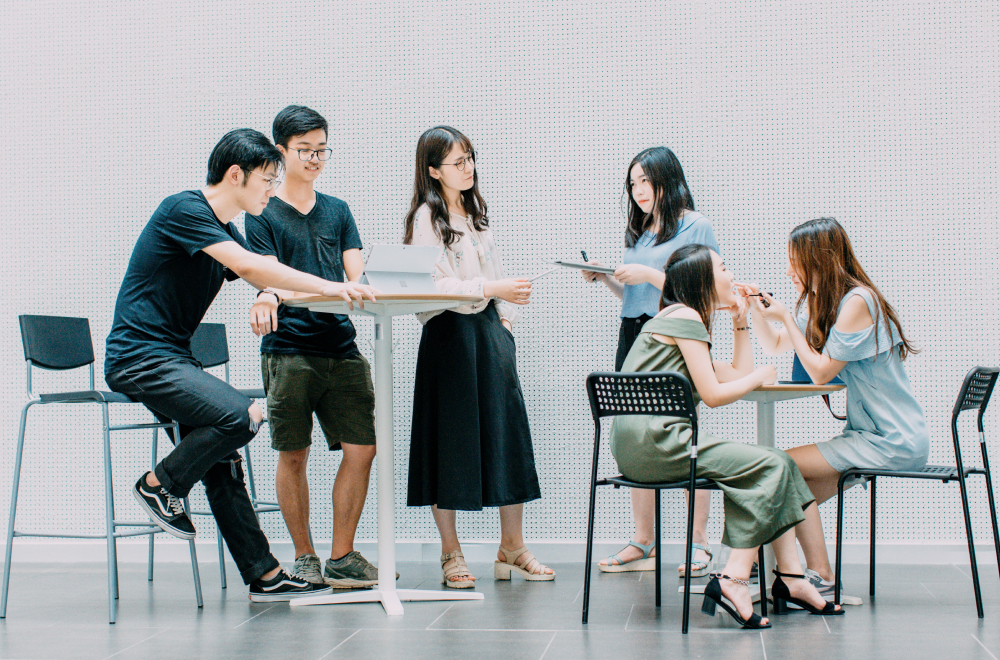 COLCO stands on the key pillars of Talent, Trust & Credibility and we started this to build the whole trust-based social ecosystem where every professional & business get the actual value in terms of earnings, respect, and dignity while building their credibility on the fundamentals of their talent.
Reading Time: 7 minutes CEO Selection Criteria : When a company tries to find the right CEO for their company and they sets a few criteria for selecting a CEO.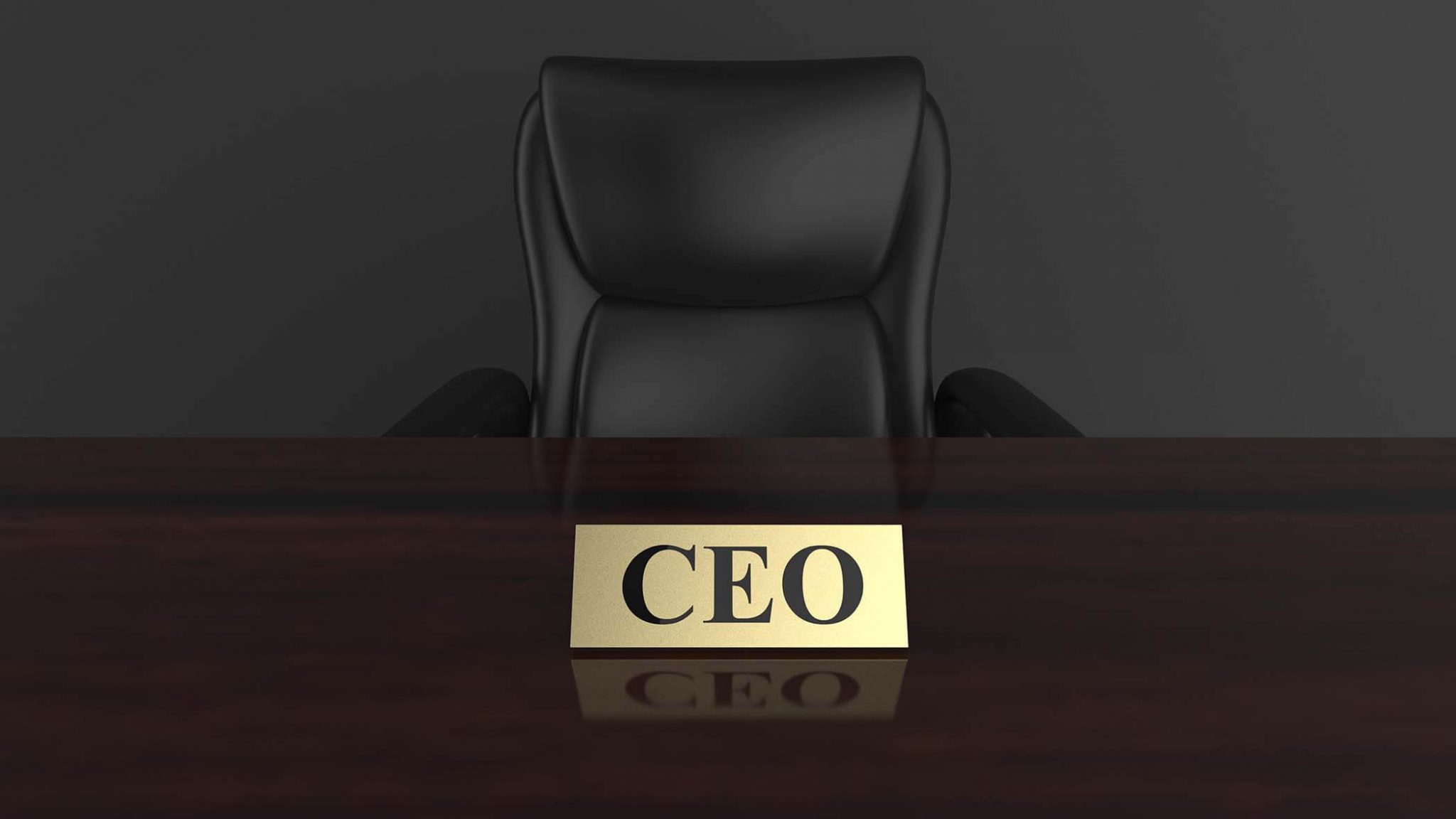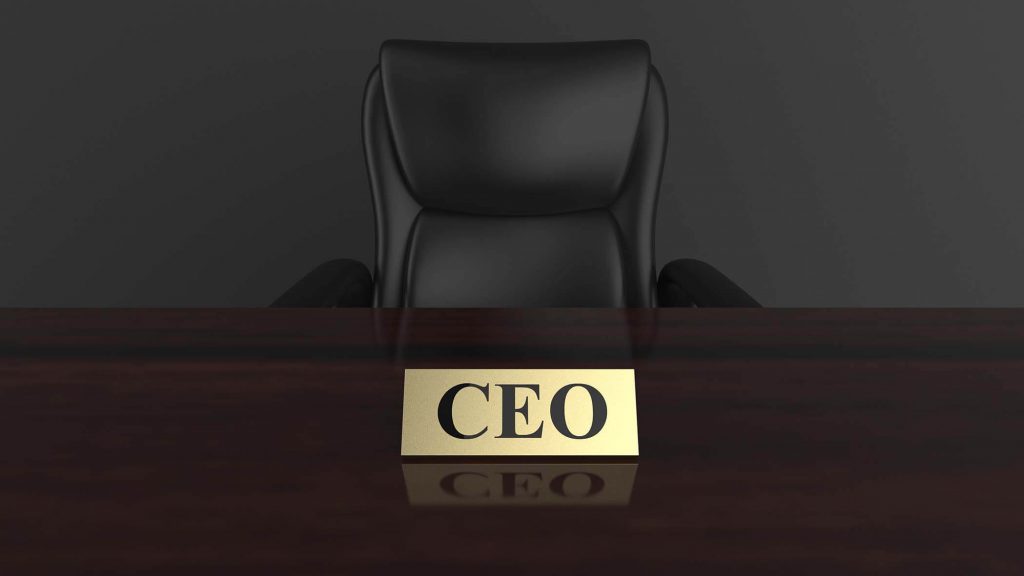 Get Updates To Your Inbox