COLCO stands on the key pillars of Talent, Trust & Credibility and we started this to build the whole trust-based social ecosystem where every professional & business get the actual value in terms of earnings, respect, and dignity while building their credibility on the fundamentals of their talent.
Reading Time: < 1 minute According to The New York Times, the Texas law deputizes private citizens to sue anyone who performs an abortion or "aids and abets" a procedure.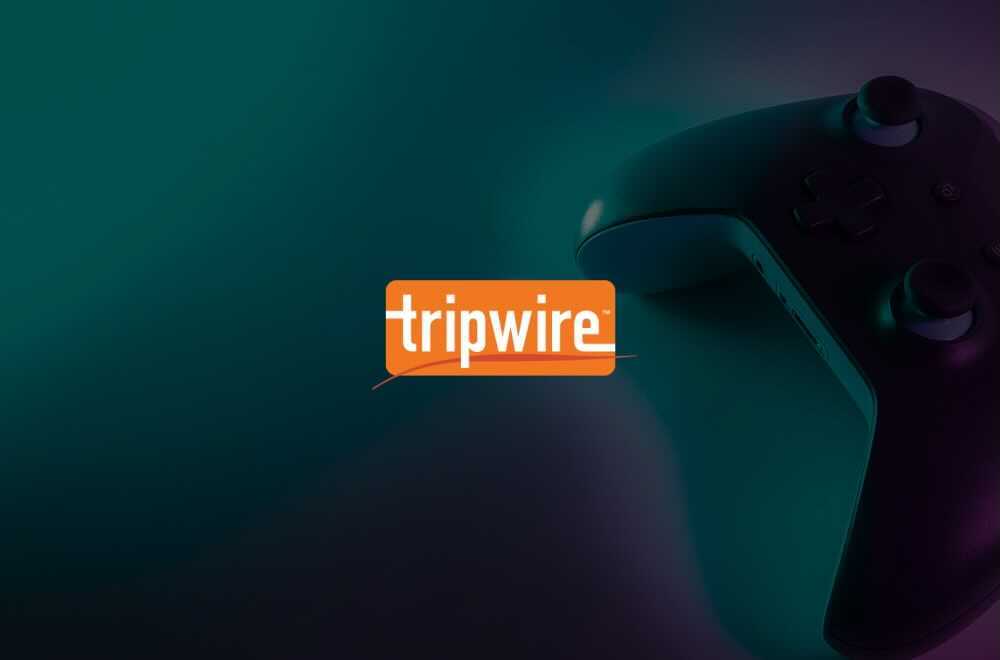 Reading Time: 4 minutes Every company has one, but their roles can vary greatly. So, what exactly does a CEO do in a startup? Read here to learn the role of a startup CEO. Introduction  A CEO is the highest-ranking executive manager and decision-maker of his or her organization. A company's top executive's duties can be far-reaching and extensive….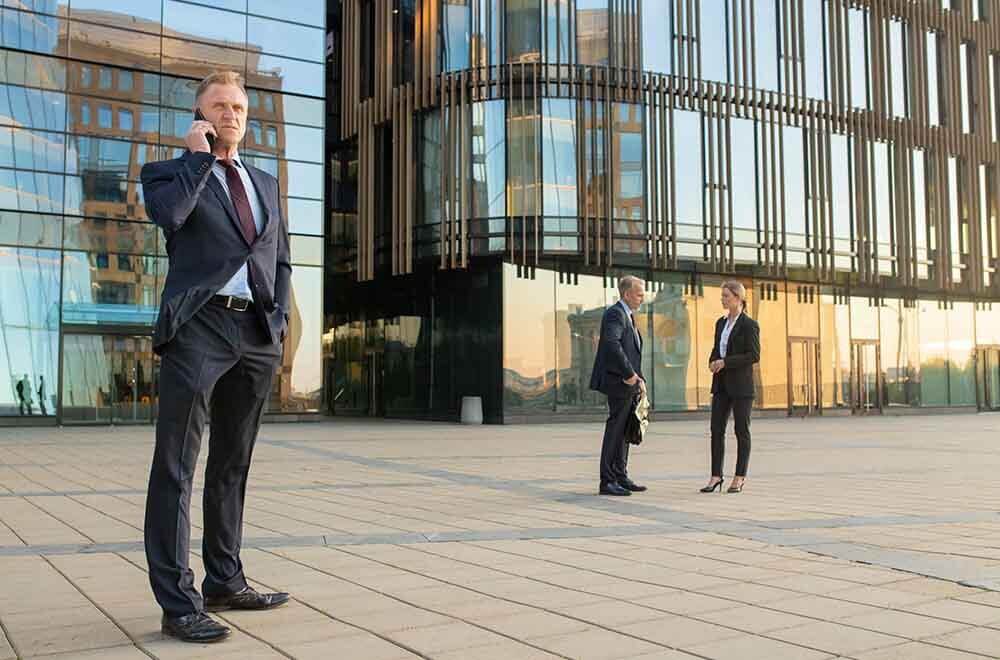 Reading Time: 9 minutes C-suite Roles & Responsibilities – We will be discussing the crucial roles of 5C's (CEO, CFO, COO, CTO, and CMO), and who they are.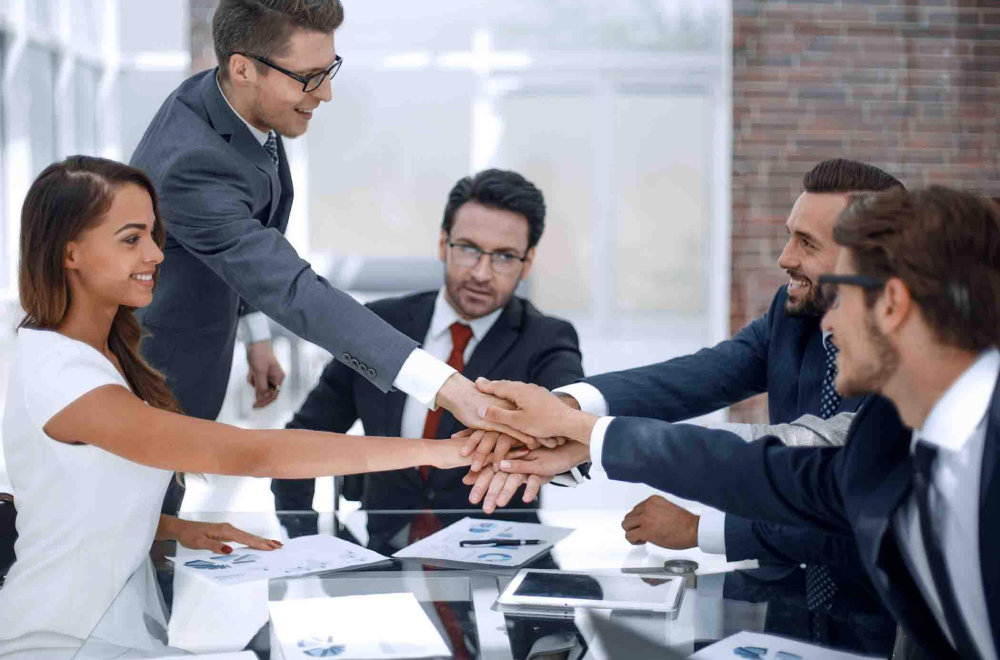 Get Updates To Your Inbox
Twitter feed is not available at the moment.