COLCO stands on the key pillars of Talent, Trust & Credibility and we started this to build the whole trust-based social ecosystem where every professional & business get the actual value in terms of earnings, respect, and dignity while building their credibility on the fundamentals of their talent.
Reading Time: 4 minutes In this highly competitive era, businesses face a tough challenge from their counterparts to dominate the market. They follow various ways to promote their business and achieve the feat. Since maximum people are connected digitally, marketers now implement different digital techniques to advertise their products or services to a larger audience. Digital marketing eclipses conventional…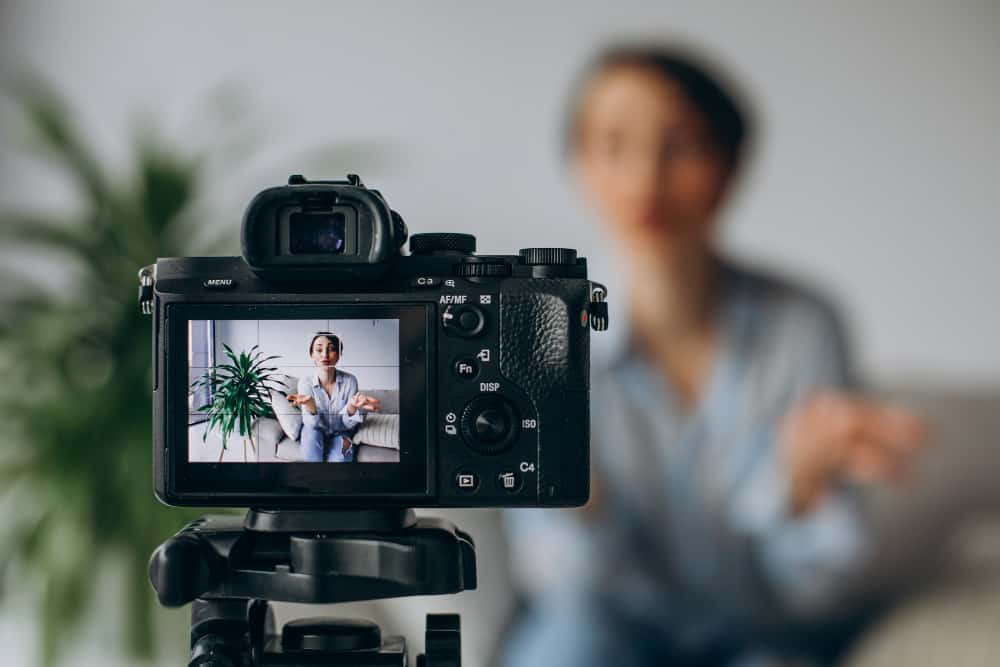 Get Updates To Your Inbox
Twitter feed is not available at the moment.