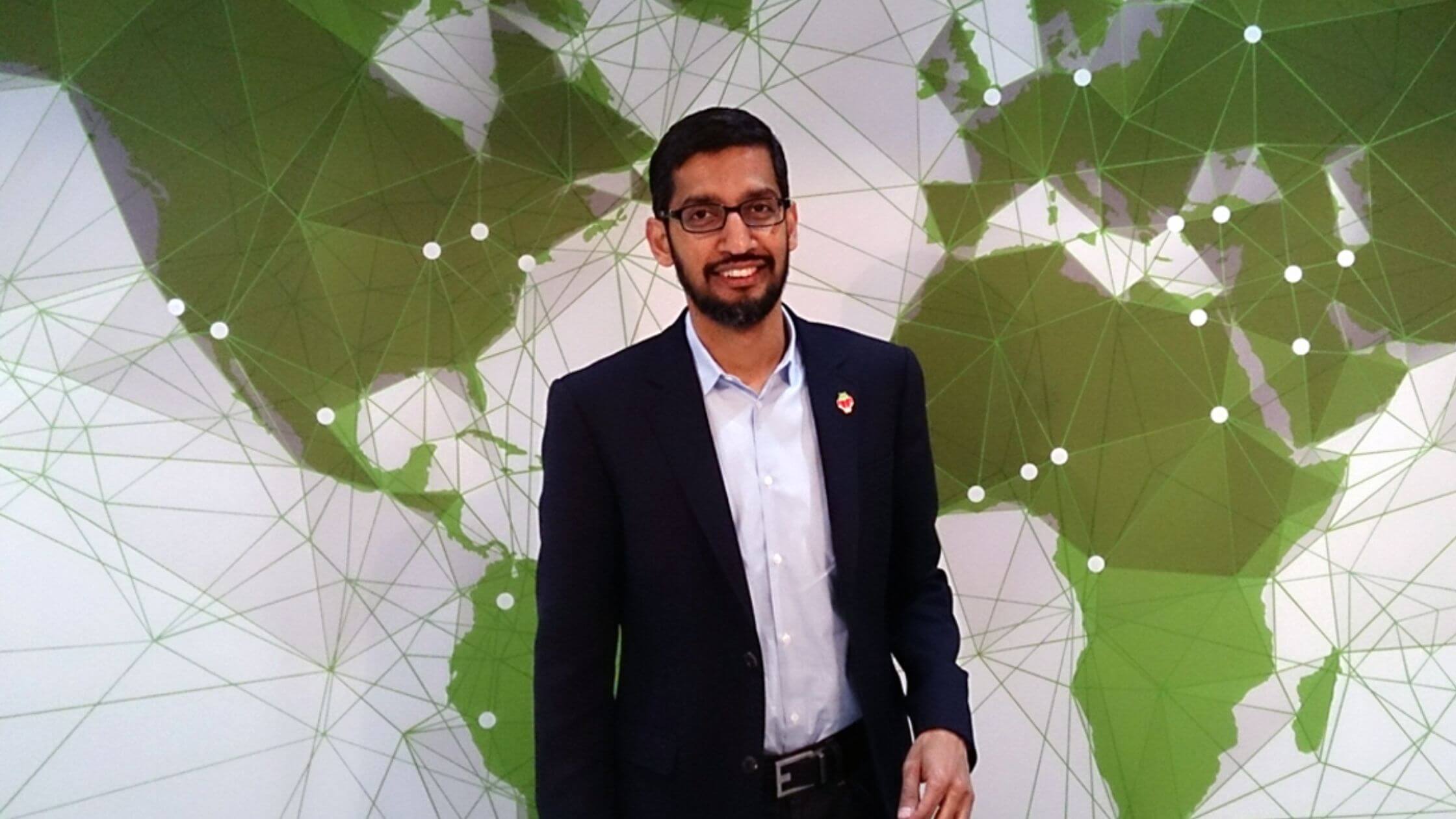 Sundar Pichai: A Man with a Vision
Reading Time:
8
minutes
We all know that Sundar Pichai has been the current CEO of Google since August 10th, 2015, but there was a lot of struggle behind this. After he was appointed CEO of Google, it was a proud moment for the Indian community to see an Indian born reach that position. 
In the latest interview with Youtube, he said his father spends his yearly salary booking a flight to the US. Even it was difficult for his parents to make a two-minute call. This article is not only about his life; it is also about what we can learn from him. Because he was not born with a silver spoon or in a business family background, he started everything from scratch. He was born into an engineering family from where he began taking an interest in technology.
Humble Beginnings
The journey begins on July 12th, 1972; born in a middle-class family in Madurai, Tamil Nadu. His mother, Lakshmi Pichai, was a Stenographer and his father, Ragunatha Pichai, was an Electrical engineer at General Electric Company, the Conglomerate. His father had a manufacturing plant that produced electrical components, and from there, Pichai started to take an interest in technology. At the age of 12, his family bought the telephone, and the most shocking part is that he remembers and recalls every number he dialed. A boy from a small town in India, who would have thought Sundar Pichai's net worth would be the talk of the world someday?
Sundar Pichai went to Jawahar Vidyalaya, a CBSE school in Ashok Nagar, Chennai, and studied until class 10th. After that, he went to Vana Vani School in IIT, Madras, for his high school. Pichai holds a degree of Bachelors in Technology in Metallurgical Engineering from IIT Kharagpur and has an MS from Stanford University in Material Sciences and Engineering. He completed his MBA from Wharton School of the University of Pennsylvania, where he was named a Siebal Scholar and a Palmer Scholar.
His impressive qualifications and work experience initially helped him. He joined as a product manager, leading innovation efforts on software products including Chrome OS, Google Chrome, and Google Drive; in 2004, Pichai joined Google. He made an official public debut of Chrome OS and the Chrome book in 2011.
2013 was the year when he became the leader of the Android OS, which powers nearly more than 70% of smartphones globally.
Until Aug 2015, the search giant Google was controlled by co-founders Larry Page and Sergey Brin, with former CEO and current executive Eric Schmidt. So whereas Pichai was a trusted member of the Google Leadership Team, he became a trusted advisor to Page and Brin.
Sundar Pichai, the CEO of Google, in 2014 was also suggested as one of the contenders for the position of CEO at Microsoft, which eventually was given to Satya Nadella, and he is also an Indian.
In December 2017, he was a speaker at the world internet conference held in China, where he said that "a lot of work that Google does is to help Chinese companies."
Decision Maker and Team Leader
If you have a great leader, then the company grows; otherwise, it doesn't take much time to fall. For instance, Stephen Elop was the CEO of Nokia from 2010-2013, and within these three years, the Finnish company saw the downfall, and in 2013, there was a low shutdown of the world's best mobile brand (that time).
Now here there is a lesson for the entrepreneurs to learn.
When the Android OS was at its peak and still is, he declined to adopt it; the lesson to be learned is to walk with the trend and accept change.

Although he was associated with Nokia, many

experts and journalists raised the question of his work style

. Some said he was working for Microsoft, so he bought Nokia on his knees, and Microsoft acquired Nokia. The lesson to be learned is, focus on existing company growth and work with ethics.

'Operation Elop' book written by a Finnish journalist says ex-Microsoft executive was not a Trojan horse – but someone else might have been able to save the struggling business.
As per the various reports published

, Stephen Elop destroyed every platform Nokia had spent years developing: Symbian, MeeGo, and Meltemi. He didn't bother making a slow "transition," instead, he burned the bridges when he released his "Burning Platforms" memo to the world. Experts believed that Nokia was inferior to Apple till 2011.
Now coming to Sundar Pichai's ability as a team leader and decision-maker, Google has achieved a lot within these six years. He has a strong vision for his goals. In August 2017, Sundar Pichai drew publicity because of firing a Google employee who wrote a manifesto of 10 pages criticizing the diversity policies of Google and further argued that "distribution of preferences and abilities of men and women differ in part due to biological causes and these differences may explain why we don't see equal representation of women in technology and leadership.
The manifesto heated, made controversy, and raised several issues that are open to debate. Finally, after all the publicity, he came forward and said in a memo to all employees of Google to suggest a group of our colleagues have traits that make them less biologically suited to work that is offensive and not Okay.
This attitude of Sundar Pichai shows his ability and potential to stand against everything wrong and that he is a decision-maker and always takes his team along. Along with being a Team Leader, he believes in teamwork so that all the creative minds come together and make futuristic decisions for the betterment and development of the company.
---
Also Read: 10 Interesting Facts You Probably Don't Know About Elon Musk
---
Simple Lifestyle
Sundar Pichai is married to Anjali Pichai, whom he met during his initial days at IIT Kharagpur. Anjali Pichai is a manager and a Business Analyst. They have two children, a daughter and a son.
Pichai's interests include Football and Cricket. He is a huge fan of FC Barcelona and states that "he watches every game of the club". He is also a fan of Sachin Tendulkar (Cricketer).
Sundar Pichai is very down to earth despite achieving almost everything in life. Whenever possible, he interacts with the students at IIT-Kharagpur over Skype at regular intervals. He often visits his school and college to interact with the students and bring back some nostalgia if he is somewhere around his town.
Pichai loves watching Koffee with Karan (talk show) and has gone on record to say it is his favorite show so if you're guilty of binge-watching the show. Need not to be now.
The Journey from College Dropout to a Billionaire
When Pichai was in IIT- Kharagpur, his teachers described him as "the brightest student of his batch," and he eventually earned a scholarship at Stanford University. When Sundar won a scholarship to Stanford University, his father withdrew more than his annual salary from the family's savings to fly him to the United States.
Pichai dropped out of Stanford University to work as an engineer and was a product manager at Applied Materials, a semiconductor company in Silicon Valley, which was a great surprise (not a pleasant one for sure, at least at that time) for his father. After that, however, he got an MBA from Wharton in 2002 and did a stint at McKinsey & Company as a consultant.
He joined the search giant even before the company went public officially. (And, we are sure he must not have even thought people will look for Sundar Pichai Biography someday). He played a significant part in Google's launch of the browser, which in time became one of the most popular browsers on the internet and led to the launch of the Chrome Operating System.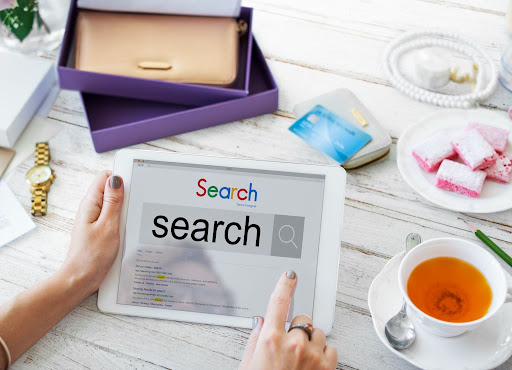 Pichai says, "We need to bring Chrome and Android to every screen that matters for users, which is why we concentrated on phones, wearables, television, laptops, cars, and even your workspace."
The story of Sundar Pichai is an inspiration for many founders who are struggling to fix their feet in the business. He is a son, a father, a husband, a college dropout, and now a billionaire, and he managed to balance everything perfectly. Therefore, we can learn a lot from Sundar Pichai's success tips.
Pichai, Man With a Vision
Be ambitious:
"We want to organize the world's information and make it universally accessible", says Pichai. To make it possible, Pichai has been working hard and passionately to make it accessible worldwide.
Following your passion is not overrated:
Once in a speech in IIT-Kharagpur, Pichai shared those moments where he waited for hours in a queue till his parent's request for a phone was approved. Pichai used to love tech, and that small sparkled him to chart his way at Google.
Wear your failures like a badge of honor:
He says that "there is merit in failing if you try to bring valuable lessons from those perceived failures. If you learn something valuable from a setback, it's not a setback but a learning experience."
Be open to reinventing yourself:
Failing is necessary unless it becomes a habit. But it's crucial to recognize when certain things just do not fall into place. Always be open to plan B if plan A doesn't work.
Build others well:
Sundar Pichai is known for building solid terms that build off each other's innovative ideas rather than tearing each other down. This outlook motivates Pichai and his team to align their success along with the team.
Technology With a Futuristic Vision
Sundar Pichai believes in amalgamating newer technology by replacing old technology. Artificial Intelligence (AI) has been his latest stint, and he wants to bring voice recognition at full length to the public.
Visual recognition in smartphones is his initiative. He always believes that various language translations will also be available on most smartphones in the coming years.
His primary target is to reach more and more people and make things that one does in daily life better with technology.
When Sundar Pichai started working in Google, the Google toolbar and search engine used to be the default option in Microsoft internet explorer. So, one day, he proposed to the CEO Eric Schmidt that Google should make its web browser because if Microsoft developed their search engine and set the default option in Internet Explorer, then Google would be shut from there. Eric Schmidt refused this idea calling it an alone/lonely project. But, Pichai did not lose hope and further took the proposal to the founder Larry Page and Sergey Brin to get Google page approval in 2006.
On October 18, 2006, Microsoft removed Google from Internet Explorer and set Bing as the default search engine in Microsoft. Google gets millions of traffic per day from Internet Explorer and makes millions of dollars per day; this step from Microsoft was a massive blow and setback for Google. 
He had already taken this situation to his senses, and in 24 hours, he pulled out the Internet Explorer loop-hole search with his team. As a result, the option of setting your default search engine to Google appeared again in a popup window in front of people who had moved to Bing. After this, they regained 61percent of users who were using Google. After this strategy by Google, it shocked Microsoft, with Pichai's strategic mind, the company took a strategic and calculative move and signed to HP. By including the major computer distributors, they would default on Google Toolbar and its search option on their PC.
Pichai did not lose hope after the proposal was rejected by Eric Schmidt, and he did not stop himself from doing what he was targeted to do. This teaches us never to lose hope and always believe that we can achieve anything we want with sheer dedication and hard work.
Pichai is very empathetic by nature. According to recent reports, he has decided to spend $1B in the initiative to empower and prepare students for the technology that would come up in the next generations (We are sure that number won't hurt the Google CEO's net worth).
Sundar Pichai has also announced that Google employees will take up progress for non-profits that donate 1 million hours as a volunteer.
Pichai does not believe in theoretical knowledge. He says that academics are a part of life, but one needs to look beyond it to succeed in life. Also, he further states that the Indian Education System needs to improve to make students learn practically.
5 Overall Success Lesson From Sundar Pichai
Never forget your roots

Constantly think about the next best action

Keep yourself updated

Focus more on others' success than your own

Broaden your outlook & be ambitious
Bottom Line
With all the growth, he has faced his own challenges and tackled them carefully. Talking about the life of Sundar Pichai success story, nearly every turn is worth inspiration. From his early hardships to his risk-taking and cooperating attitude, all signs of a great leader. We are sure Google is in good hands and will perform well in the coming months and years based on the past performance.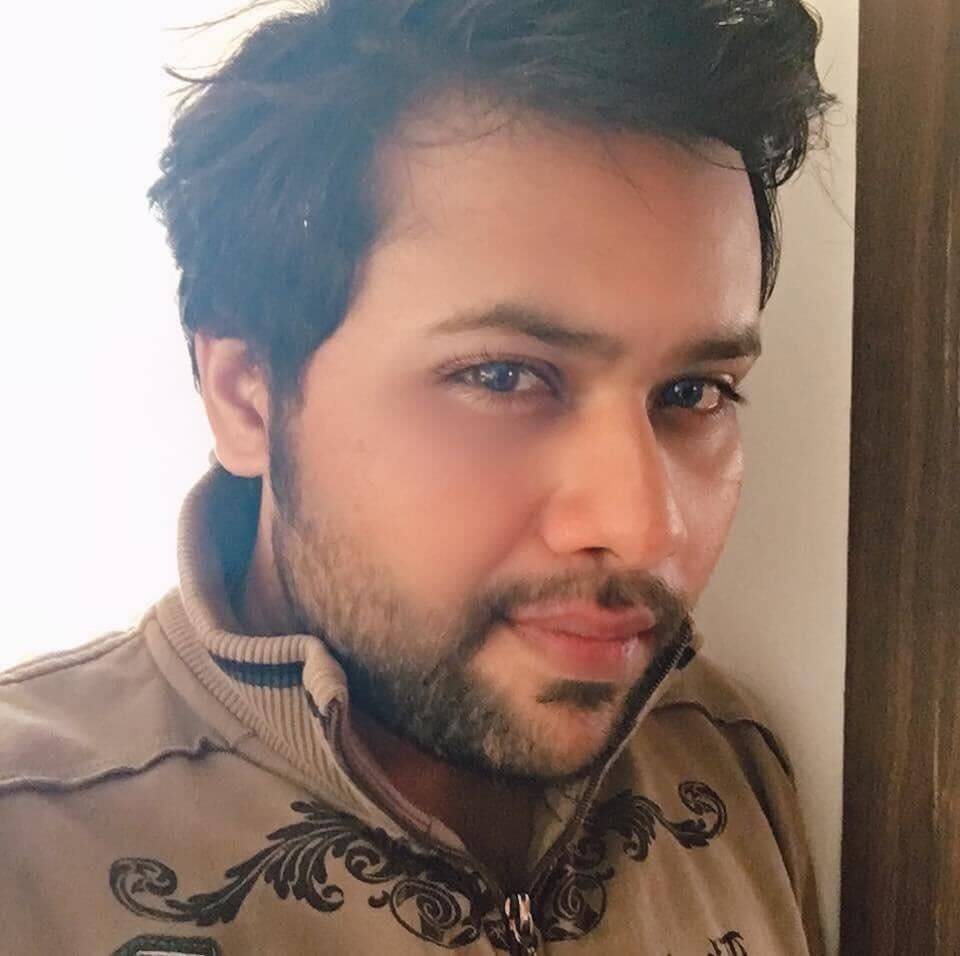 Suprotik Sinha is the Content Writer with Synkrama Technologies. He writes about technologies and startups in the global enterprise space. An animal lover, Suprotik, is a postgraduate from Symbiosis Institute of Mass Communication (SIMC) Pune. He carries 6+ years of experience in Content Writing, and he also worked in mainstream broadcast media, where he worked as a Journalist with Ibn7 ( now known as News18 India) and Zee Media in Mumbai.
Get Updates To Your Inbox
Twitter feed is not available at the moment.