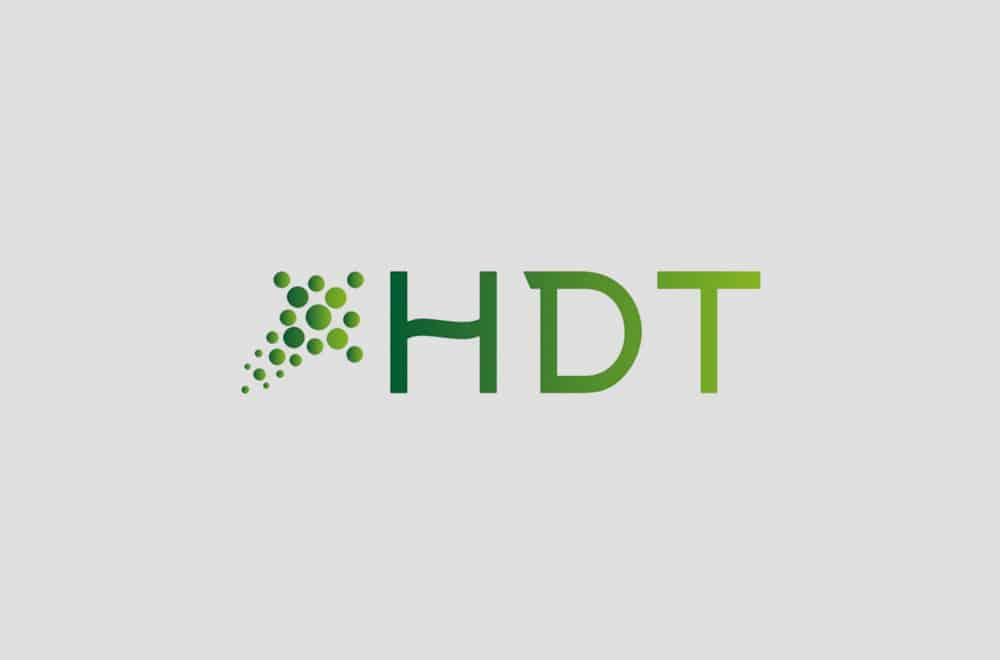 Seattle, biotechnology startup HDT Bio raises $3M to support development of COVID-19 vaccine
Reading Time:
< 1
minute
Seattle-based biotech company HDT Bio enabling global access to immunotherapies for oncology and infectious disease, closed its seed financing round, totalling ~$3M.
HDT-301 is a cutting-edge, replicating RNA vaccine. In this approach to preventing illness, the vaccine contains a string of RNA from the virus, which cells turn into protein, triggering an immune response. In traditional vaccines, the targeted virus or pathogen is inactivated and then injected into the body.
The vaccine includes an ingredient called a Lipid InOrganic Nanoparticle, or LION, which improves its stability, delivery, and immune response. LION was developed by HDT Bio. Researchers are excited about the RNA vaccine strategy because it's quick to develop and elicits a strong immune response. The approach, however, has never been cleared for use in humans.
According to Chief Operating Officer Christopher Pirie, the company is hoping to start a clinical trial of the vaccine in human volunteers in Brazil this month. Trials in the U.S. and India could launch in November.
The world's scientists are developing a vaccine, and currently, it is in a clinical trial phase, no country has developed a COVID-19 vaccine successfully as per WHO. As per sources, we can expect the first vaccine by the end of 2020.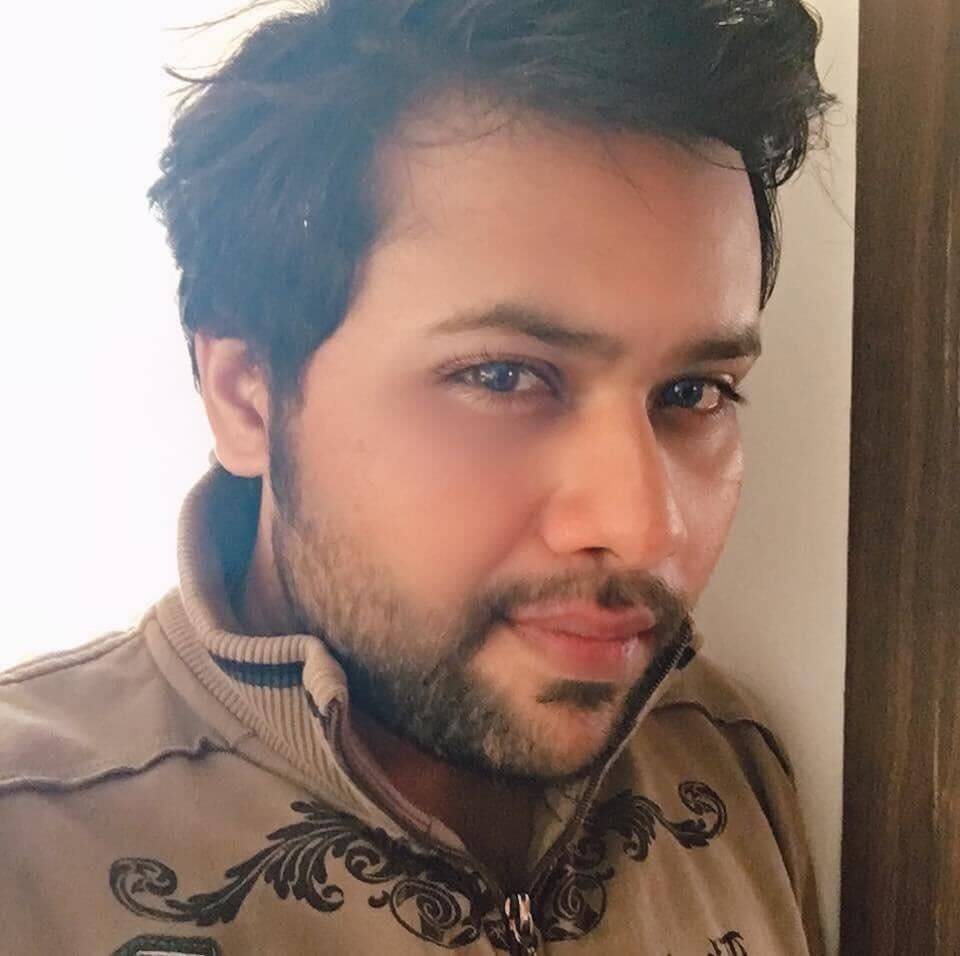 Suprotik Sinha is the Content Writer with Synkrama Technologies. He writes about technologies and startups in the global enterprise space. An animal lover, Suprotik, is a postgraduate from Symbiosis Institute of Mass Communication (SIMC) Pune. He carries 6+ years of experience in Content Writing, and he also worked in mainstream broadcast media, where he worked as a Journalist with Ibn7 ( now known as News18 India) and Zee Media in Mumbai.
Get Updates To Your Inbox