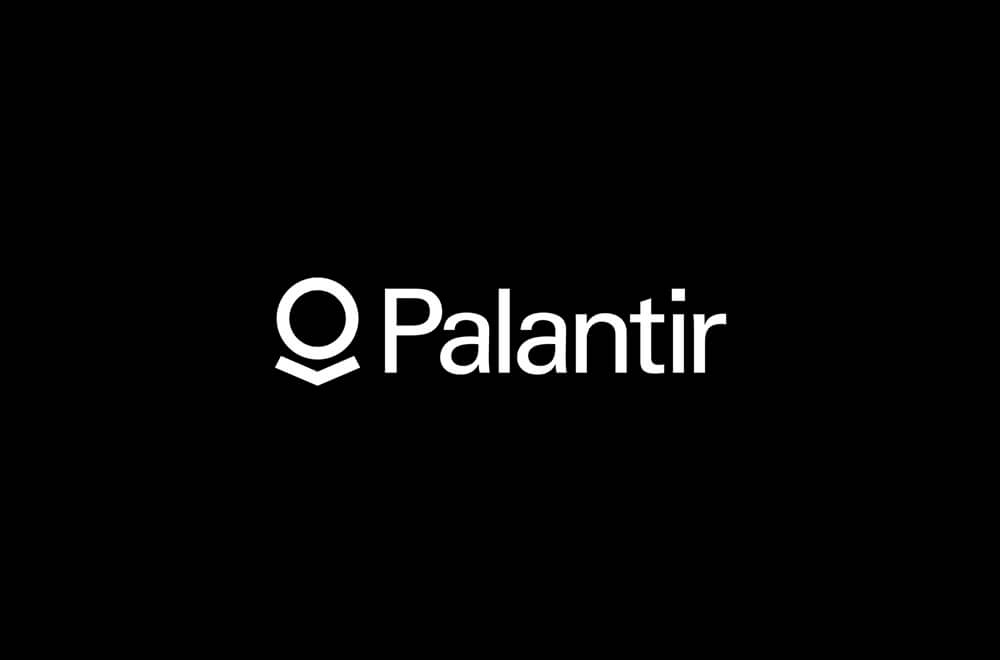 Palantir Technologies is a Public American Software Company That Specializes in Big Data Analytics
Reading Time:
< 1
minute
Founded: 2003
CEO: Alex Karp (2004–)
Revenue: 110 crores USD (2020)
Headquarters: Denver, Colorado, United States
Founders: Peter Thiel, Alex Karp, Joe Lonsdale, Stephen Cohen, Nathan Gettings
Subsidiaries:
Kimonolabs, Inc., FT Technologies, Inc.
---
Headquartered in Denver, the company is known for three projects in particular: Palantir Gotham, Palantir Metropolis, and Palantir Foundry. Palantir Gotham is used by counter-terrorism analysts at offices in the United States Intelligence Community (USIC) and the United States Department of Defense. In the past, Gotham was used by fraud investigators at the Recovery Accountability and Transparency Board, a former US federal agency that operated from 2009 to 2015. Gotham was also used by cyber analysts at Information Warfare Monitor, a Canadian public-private venture which operated from 2003 to 2012. Palantir Metropolis is used by hedge funds, banks, and financial services firms. Palantir Foundry is used by corporate clients such as Morgan Stanley, Merck KGaA, Airbus, and Fiat Chrysler Automobiles NV.
Palantir's original clients were federal agencies of the USIC. It has since expanded its customer base to serve state and local governments, as well as private companies in the financial and healthcare industries.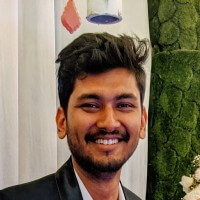 Founder of Cmile. Expert in mobile
 & web 
 development  Passionate about technologies 
 On mission to digitally 
 solve people's 
 problem. Love to use emojis 
Get Updates To Your Inbox
Twitter feed is not available at the moment.