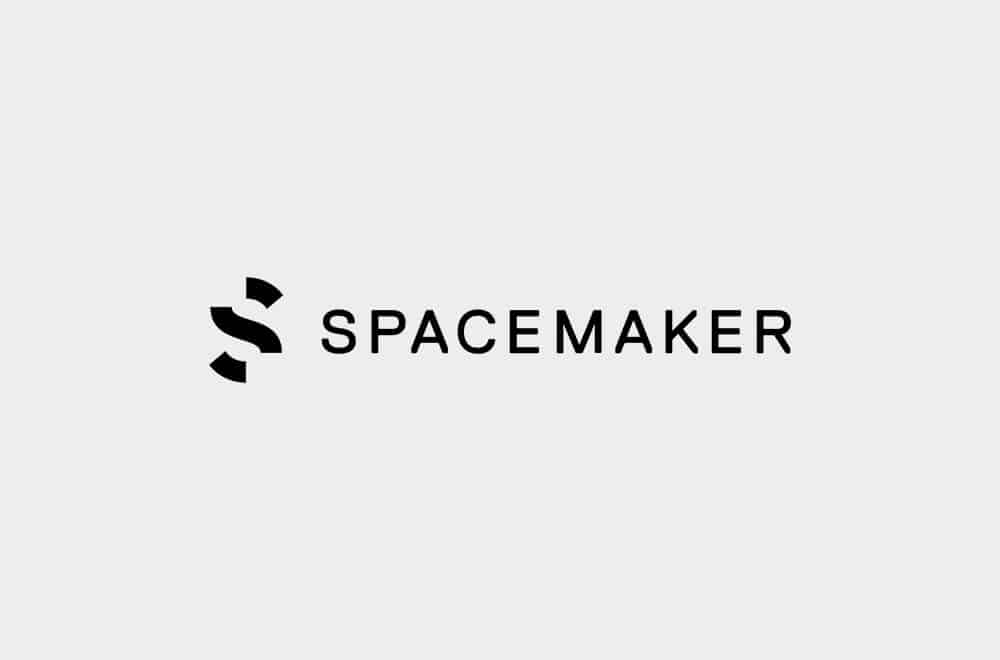 Oslo-based construction tech startup Spacemaker build sustainable cities using AI
Reading Time:
< 1
minute
Spacemaker is a great startup that aims to develop sustainable infrastructure that can help companies grow while decreasing environmental pollution. It is one of the millennium development goals of the United Nations.
Infrastructure designers can get the services of Spacemaker to provide the smartest ways to maximize the value of their real-estate structure. They will generate and explore billions of site proposals, sort out the best ones, and give the infrastructure developers detailed statistics about each of them. Spacemaker uses machine intelligence to come up with eco-friendly designs.
As urban populations grow in the coming decades, cities will need to dramatically overhaul their infrastructure. And tech will need to assist the historically slow, manual construction sector to make the rapid changes that will be required to provide basic needs such as housing and transport in cities throughout the world.
Founded in 2016, Oslo-based Spacemaker creates AI-assisted design and construction simulation software for the property development sector. Its product lets users generate and explore a multitude of site proposals, sort out the best ones, and provides detailed analyses for each of them.
This kind of startups we need because due to construction the side near construction develops a massive environmental pollution that can cause severe health issues to people and affect the environment.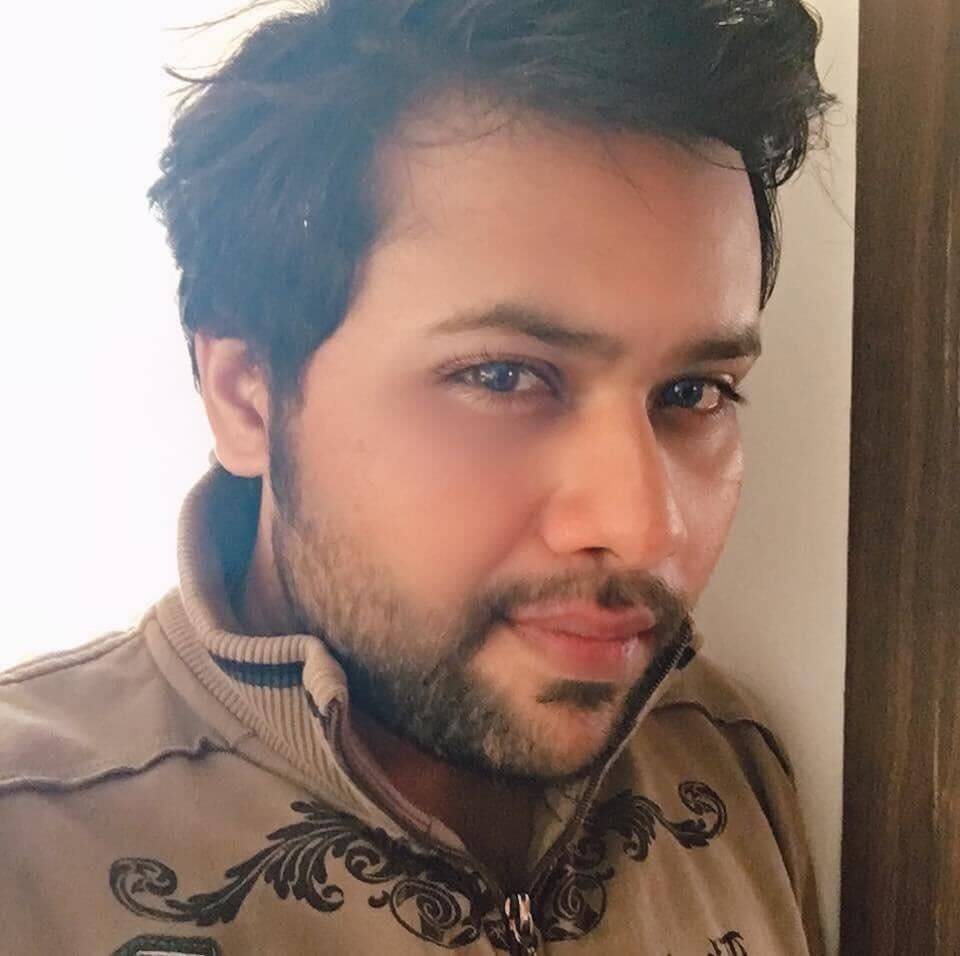 Suprotik Sinha is the Content Writer with Synkrama Technologies. He writes about technologies and startups in the global enterprise space. An animal lover, Suprotik, is a postgraduate from Symbiosis Institute of Mass Communication (SIMC) Pune. He carries 6+ years of experience in Content Writing, and he also worked in mainstream broadcast media, where he worked as a Journalist with Ibn7 ( now known as News18 India) and Zee Media in Mumbai.