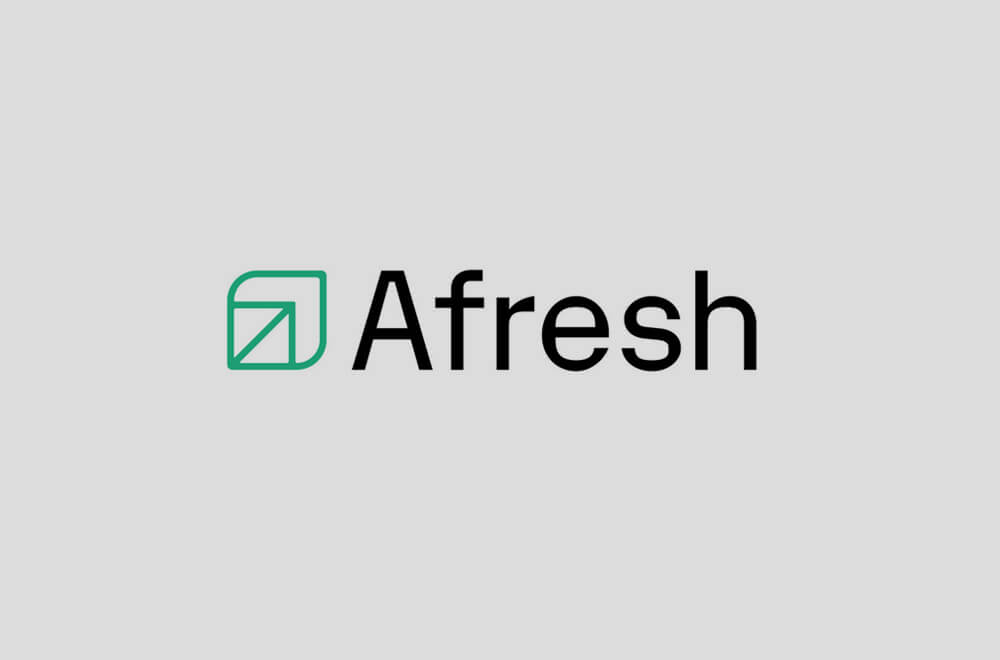 No More Food Wastage, San Francisco Startup Afresh is Using Algorithms to Prevent Food From Ending up in Landfills
Reading Time:
< 1
minute
U.S. retailers throw out $18 billion worth of spoiled food every year, which is bad for both the bottom line and the environment. San Francisco startup Afresh creates software that uses algorithms and artificial intelligence to help stores optimize their fresh food inventories and cut back on waste. Founded in 2016, the company says it has secured partnerships with several billion-dollar grocery chains and talks with more. Some partner stores have reported that adopting the tablet-based app has helped them cut their food waste in half.
Fresh foods are harder for grocers to control than those that come in boxes or packages. They spoil fast, and they aren't stamped with bar codes or expiration dates. Their taste and freshness can vary from season to season, and so can customers' hunger for them. Even at many of the country's largest grocery chains, fresh food inventory is still measured with paper and pencil, with a manager deciding how much to order based on eyeballing and freehand calculations. U.S. grocery stores throw out about 8 percent of their fresh food on average–a number referred to in grocery industry parlance as shrink, which is a serious detriment to the bottom line.
Afresh attacks that problem with tablets and algorithms. Staffers input their inventory each day, and the startup's machine learning algorithms calculate how much of each product they should order and when. The goal is to help reduce spoilage while ensuring that the store stocks enough supply to meet demand.
The startup is working towards a greener planet. The future of food is fresh, and I think the world would really be better off if it were more accessible, fresher, and less wasteful.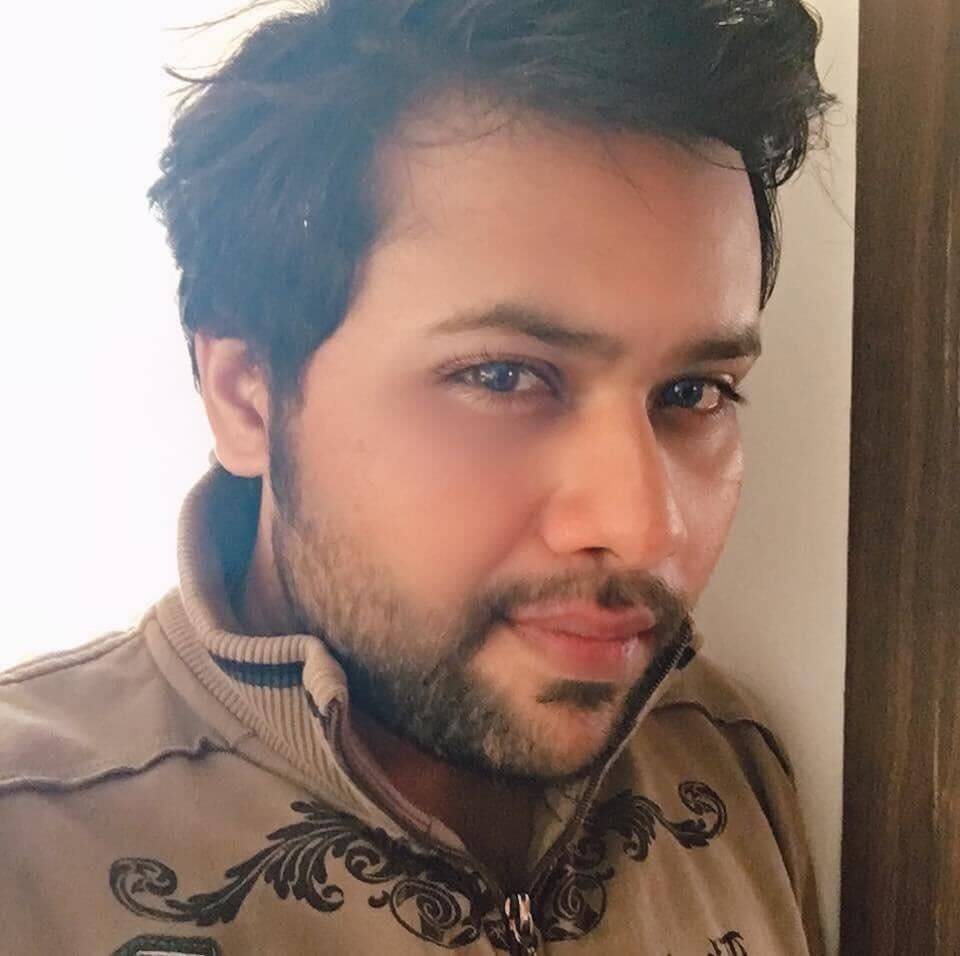 Suprotik Sinha is the Content Writer with Synkrama Technologies. He writes about technologies and startups in the global enterprise space. An animal lover, Suprotik, is a postgraduate from Symbiosis Institute of Mass Communication (SIMC) Pune. He carries 6+ years of experience in Content Writing, and he also worked in mainstream broadcast media, where he worked as a Journalist with Ibn7 ( now known as News18 India) and Zee Media in Mumbai.
Get Updates To Your Inbox
Twitter feed is not available at the moment.