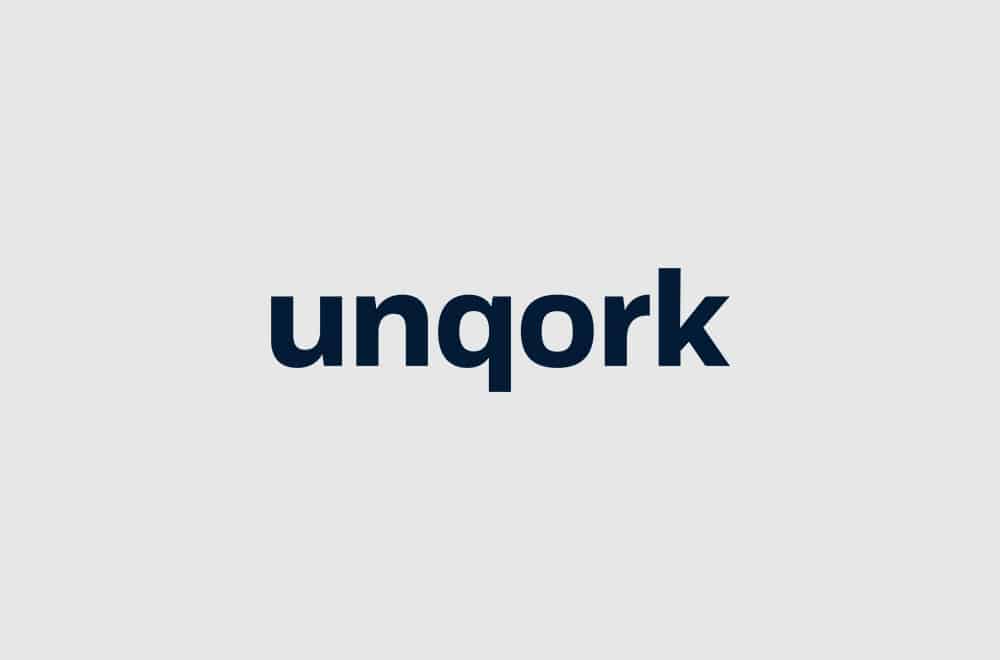 New York-Based 'Unqork' a No-Code Enterprise Application Platform That Helps Companies Build, Deploy, and Manage Complex Applications
Reading Time:
< 1
minute
Founders: Gary Hoberman
Founded Date: 2017
Hub Tags: Unicorn
Headquarter: New York, USA
---
Unqork is a no-code enterprise application platform that helps companies build, deploy, and manage complex applications. Its platform allows users to manage complex applications without writing a single line of code and streamlines the product sales process to improve customer experience that enables large companies to build complex custom software faster with higher quality and lower costs than conventional approaches. It offers solutions for insurance, financial services, and state and local government sectors.
Unqork's cloud-based platform lets customers choose from a library of pre-built components rather than developing code themselves. Using a simple visual interface, users can drag and drop different components into a framework to create entire applications. This building block approach means there's far less need to develop custom code. A growing number of startups are already offering so-called "no-code" platforms that let workers who aren't technically proficient create basic applications for things such as managing employee rosters and expense claims.
Hoberman intends to use the new money Unqork has just raised to expand even faster. The company, which recently hired its first CFO, has already more than doubled headcount this year, from 165 people to more than 350, and now intends to step up its hiring of sales staff and software engineers. It also plans to use some of the investors' cash to expand its relationships with leading services firms such as Deloitte and KPMG, which should help it to uncork even more opportunities.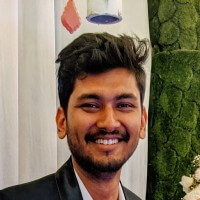 Founder of Cmile. Expert in mobile
 & web 
 development  Passionate about technologies 
 On mission to digitally 
 solve people's 
 problem. Love to use emojis 
Get Updates To Your Inbox
Twitter feed is not available at the moment.