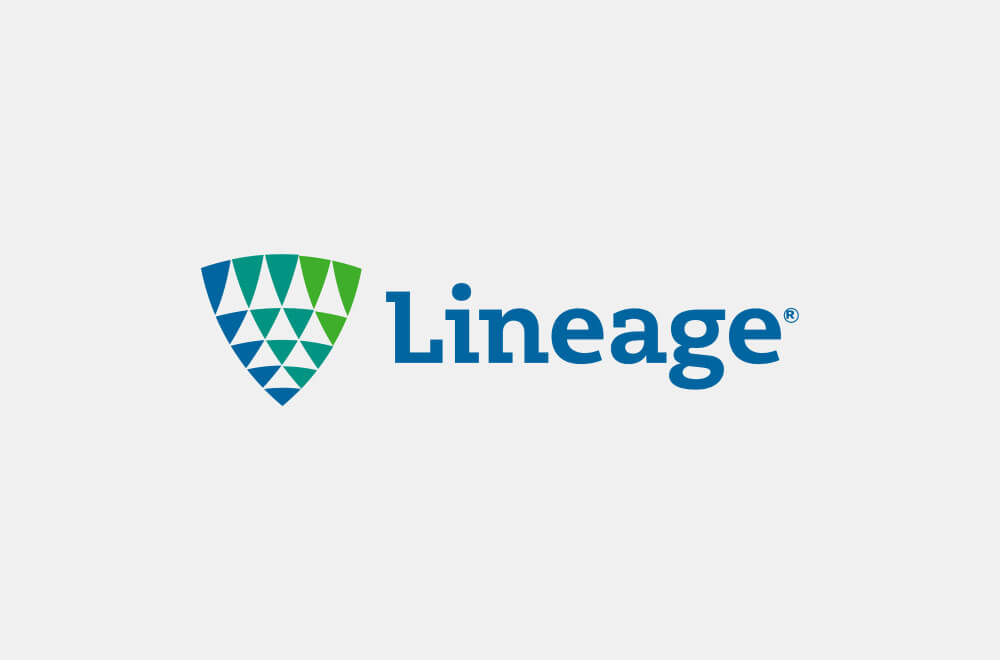 'Lineage Logistics' An International Warehousing And Logistics Startup Who is a Leading Innovator in Temperature-Controlled Supply Chain
Reading Time:
< 1
minute
Headquarters location: Novi, Michigan, United States
Parent organization: Bay Grove Capital, LLC
Founded: 18 April 2012
Number of employees: 7,200 (2018)
Key people: Greg Lehmkuhl, CEO, and president
---
Lineage Logistics is the fastest-growing and most innovative company in the temperature-controlled logistics industry, which stores, transports, and delivers food eaten by every American. Lineage's mission is to eliminate waste. To solve the complexities of moving temperature-controlled food safely, quickly, and efficiently worldwide, Lineage approaches these problems as a puzzle to be solved. For example, Lineage employs robotics and the mathematical formalizations of Tetris to store more frozen goods per square foot than was ever thought possible. Lineage customers include Walmart, Tyson, and McDonalds. In 2018, Lineage redesigned warehouse racks to store 25% to 40% more products in the same amount of space. The company also uses a large amount of data to help it learn how to better route trucks, reduce space (on average, 40% of refrigerated trucks are empty), and optimize loading. Thanks to its data prowess, what might have required 20 trucks can now be achieved with half as many.
Lineage was recognized as one of the most reputed Data Science companies in the annual list of the World's Most Innovative Companies in 2019, in addition to ranking 23rd overall in an evaluation of thousands of companies worldwide.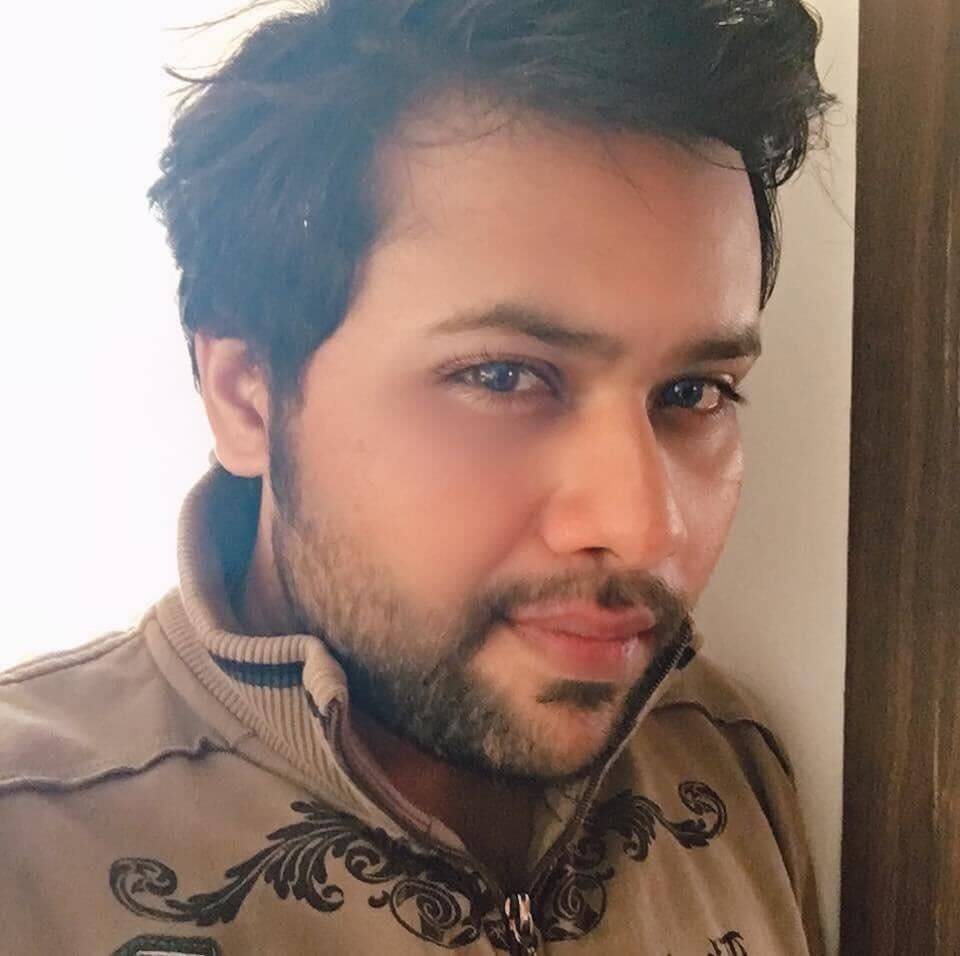 Suprotik Sinha is the Content Writer with Synkrama Technologies. He writes about technologies and startups in the global enterprise space. An animal lover, Suprotik, is a postgraduate from Symbiosis Institute of Mass Communication (SIMC) Pune. He carries 6+ years of experience in Content Writing, and he also worked in mainstream broadcast media, where he worked as a Journalist with Ibn7 ( now known as News18 India) and Zee Media in Mumbai.
Get Updates To Your Inbox
Twitter feed is not available at the moment.