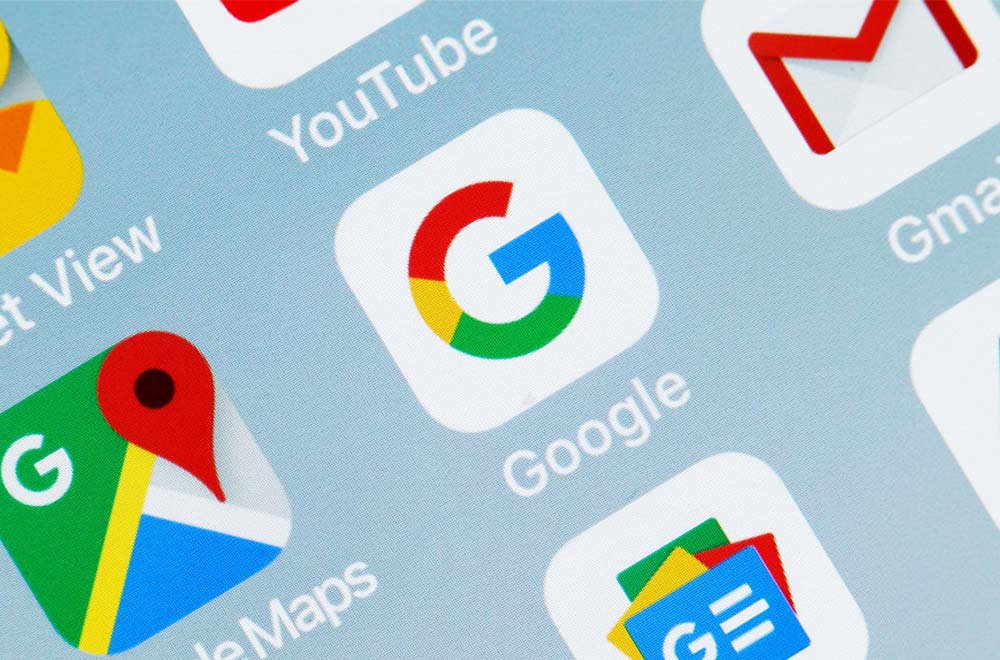 Google, YouTube, Gmail Suffers From Big Global Outage; Company Responds
Reading Time:
< 1
minute
Google services were not working properly; many users from across the world complained about the issue. Here's what you need to know.
Google, YouTube, and most of Google services have suffered an outage globally. Some YouTube users said that they could not access the website and videos. Similarly, Google users say they could not access their mail and other services such as Google Docs, Google Analytics, and other Google services. Some users could not even log in.
The outage seemed to have started 20-30 minutes back. DownDetector, a popular online platform that provides users with real-time information about websites' functioning status, has shown a massive spike in reports against Google services. People from various countries like the USA, India, Sweden, Germany, and many others have faced a similar issue. 
Services like Google Classroom and the Google Play Store – the hub of Android applications – have also been reported to malfunction. Some users have also observed that YouTube, of all other Google services, can be accessed on private browsers' modes. Using this mode, the browser disables itself from recording any user's browsing history. This irregularity has only been observed for YouTube and not for other services.
While some users are unable to use Google's search engine, which seems to reflect a 400 error message, the server cannot process the request because it is malformed. It should not be retried, is the message on the screen.
Official Statement Recorded.
A Google spokesperson attributed the outage of "approximately 45 minutes" to "an internal storage quota issue". The statement said, "services requiring users to log inexperienced high error rates during this period". "All services are now restored", it said, apologizing to everyone affected and promising a "thorough follow-up review to ensure this problem cannot recur in the future."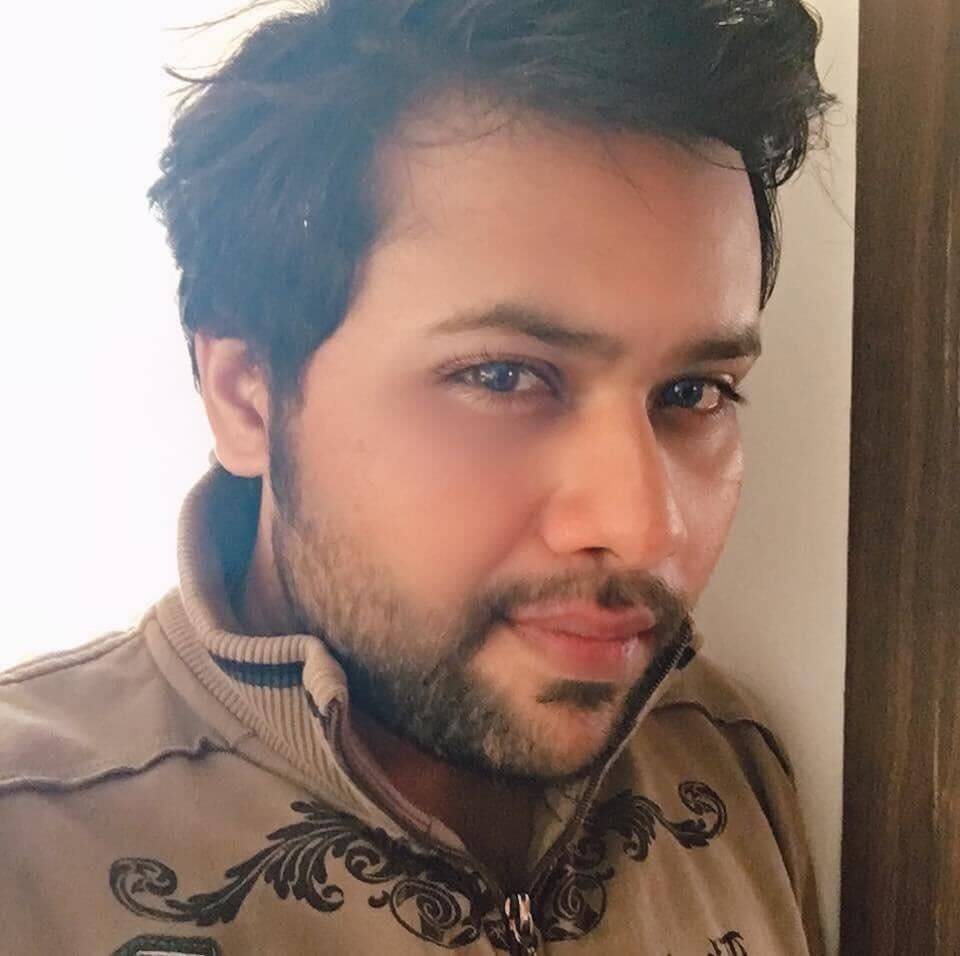 Suprotik Sinha is the Content Writer with Synkrama Technologies. He writes about technologies and startups in the global enterprise space. An animal lover, Suprotik, is a postgraduate from Symbiosis Institute of Mass Communication (SIMC) Pune. He carries 6+ years of experience in Content Writing, and he also worked in mainstream broadcast media, where he worked as a Journalist with Ibn7 ( now known as News18 India) and Zee Media in Mumbai.
Get Updates To Your Inbox