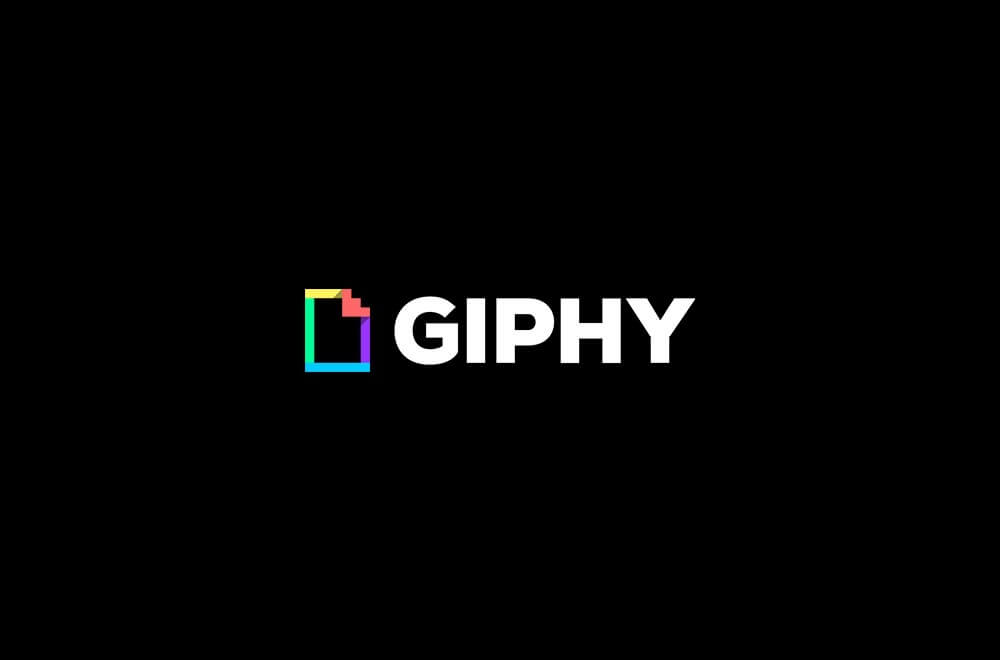 Giphy an Online Database and Search Engine that Allows Users to Search, Share, and Discover GIFs
Reading Time:
< 1
minute
Founded: February 2013
Headquarters: New York, United States
Acquired by: Facebook, Inc.
Native client(s) on:
Android, iOS, Web browser
Founders: Alex Chung, Jace Cooke
---
Giphy is an American online database and search engine that allows users to search, share, and discover the best GIFs. It operates a search engine that enables users to search, share, and discover animated graphics interchange formats (GIFs) on the Internet.
Animated GIFs have existed for decades, but there was still no good way to browse and discover the best the web had to offer. And the vision for GIPHY isn't really just about finding GIFs. It's a search engine today but soon you'll see it grow into a community, a platform with a host of features targeted at gif artists, enthusiasts, bloggers, and anyone generally looking to discover or create that next big meme.
In May 2020, it was announced that Giphy would be purchased by Facebook and integrated into Instagram. The reported purchase price was $400 million.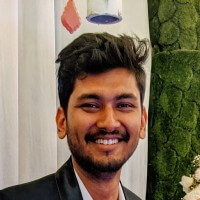 Founder of Cmile. Expert in mobile
 & web 
 development  Passionate about technologies 
 On mission to digitally 
 solve people's 
 problem. Love to use emojis 
Get Updates To Your Inbox
Twitter feed is not available at the moment.