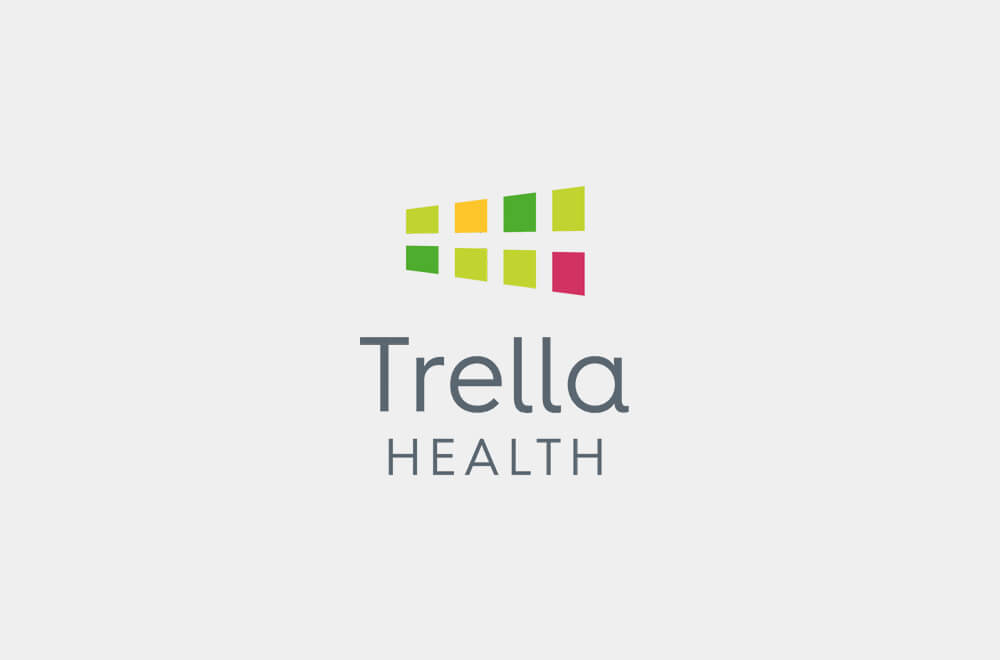 Georgia Based Startup 'Trella Health' Develops and Offers Cloud-Based Data Solutions for the Healthcare Industry
Reading Time:
2
minutes
Headquarters location: Atlanta, Georgia, United States
Founded: 2015
CEO: Ian Juliano
Estimated Revenue:  $27.5M per year
---
Trella Health was founded in 2015 when CEO, Ian Juliano, saw a need to address the inefficient patient routing he witnessed in the post-acute space. Ian realized physicians and facilities lacked insight into which post-acute providers offered their patients the best outcomes. Conversely, home health agencies and hospices lacked the ability to objectively demonstrate to potential referral sources the value they provided. The company's data analytics solution solves this problem by providing transparency into provider and network performance to optimize care networks and care paths, driving healthier patient outcomes at lower costs.
The biggest challenge Trella Health overcame to become a successful company was the ability to access much-needed Medicare claims data. Ian discovered that the Centers for Medicare & Medicaid Services (CMS) was planning to make Medicare claims data available to select entrepreneurs and researchers through the Virtual Research Data Center Program (VRDC), and he quickly assembled a team who shared his mission of increasing transparency in healthcare via innovative, data-driven solutions. They began the application process, and after submitting a detailed 50-page document and undergoing rigorous ethics training, Trella earned "Innovator" status, becoming one of the few entities in America with national access to the CMS Chronic Conditions Warehouse, the CMS claims database.
Trella Health was first named 'Excel Health,' but the company rebranded in August 2019 to 'Trella Health' to reflect our continued investment in bringing meaningful change to healthcare. Moving away from the word 'Excel' allowed us to differentiate ourselves from excel spreadsheets, and although we do provide data, our solution goes well beyond raw numbers. The Vice President of Marketing Jessica Chew felt the new name and logo better represented our energy, expansion, and connectivity. The term 'Trella' comes from the idea of a trellis: a strong, reliable support system that promotes growth.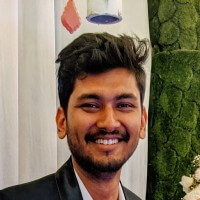 Founder of Cmile. Expert in mobile
 & web 
 development  Passionate about technologies 
 On mission to digitally 
 solve people's 
 problem. Love to use emojis 
Get Updates To Your Inbox
Twitter feed is not available at the moment.