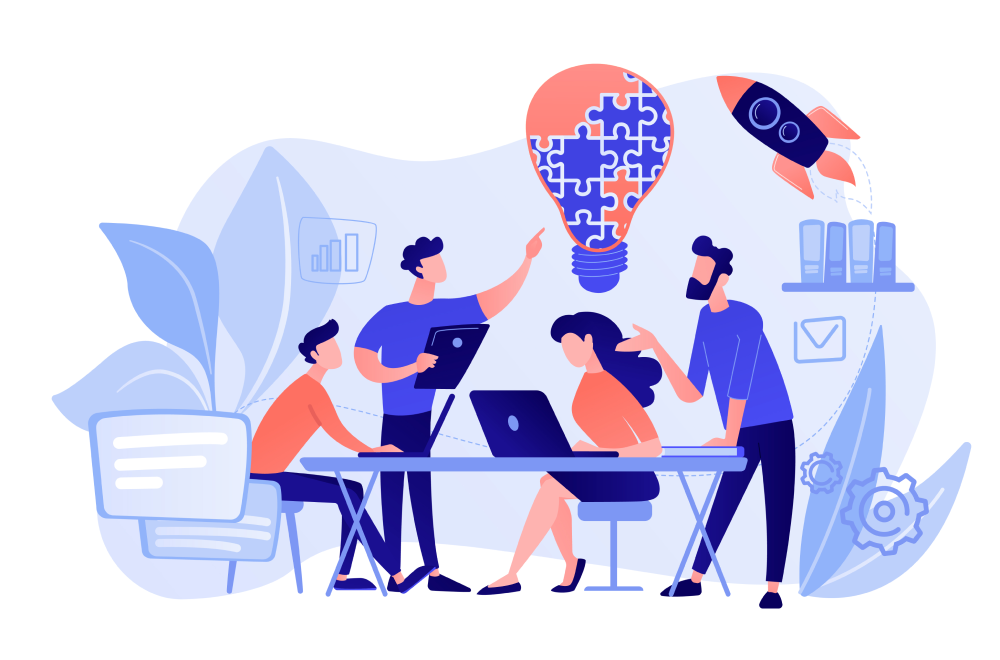 Founders Market: Why Strategic Venture Capital is Thriving?
Reading Time:
3
minutes
After the pandemic, we've seen that in 2021, there was a tremendous amount of investment done in VC-funded startups.
This sizeable global liquidity has captured the eyebrows of non-traditional investors, including sovereign limited partners and wealth funds, looking to boost returns with direct investments. This makes it a buyer's market for startups and MSMEs, and the best entrepreneurs have access to what seems like unlimited capital.
Let's focus on why strategic capital is flourishing in the existing venture environment, how startups can take advantage of it, and how executives investing in startups can make their organizations more profitable and innovative.
Also, how does Venture Capital Make Investment Choice? There are many other options to receive funding, but VCs are always in demand, accelerating the startup's growth.
Record investments
2019 and 2021 have proven to be tremendous years for entrepreneurs and investors both. We have seen many IPOs and investments in startups, including technology sectors. All activities seem promising at every stage of investment. Traditional VCs and investors choose mutual funds, private equity, and hedge funds to process the investment.
The Pitchbook NVCA Venture Monitor report highlights the VC industry as resilient and a significant contributor to the country's economic recovery. The U.S. public market is healthier than ever. A robust third quarter consisting of 3,518 deals has resulted in $238.7 billion invested year-to-date. The report states that VC-based public listings have generated $513.6 billion in exit value; in fact, VC-backed IPOs accounted for more than two-thirds of the total U.S. listing year-to-date – emphasizing the importance of venture capital investors to our economy.
Why is strategic capital flourishing?
More so than ever, it's a good thought for startups to fundraise by looking for strategic capital. One popular investment model – known as venture capital, is used by Pegasus Tech Ventures. This model enables corporations to outsource their startup investing by partnering with an experienced VC firm.
By connecting startups with corporations, the startups maximize their financial capital, and equally important, they obtain access to an experienced network of executives. These investors have the knowledge and experience to help startups expand their business intelligently with their expertise. In addition, investing allows them to bring technological innovation into their corporations; such innovation is challenging to create or find without a VC partner.
How are investors adding value to startups?
Given recent market hype and the arrival of many investors, we advise entrepreneurs to be selective about investors. In contrast, investors are picky when it comes to investment.
Investors should strive to set themselves apart and add value to the startups they invest in. This means assisting startups in staffing, decision-making, and launching products or services. In addition, investors should share their knowledge and experience with startups in which they've invested; this will benefit startups in the long run.
Investors have tremendous corporate experience, so they're in the perfect position to advise startups at every journey stage. Advising and sharing connections help entrepreneurs avoid the mistakes that startups often make.
Investment across a range of sectors
We've seen a wide range of sectors attract investment in 2021. This includes life sciences, wellness, space exploration, quantum computing, artificial intelligence, the metaverse, food technology, agricultural technology, and entertainment. According to the Pitchbook NVCA report, the software performed exceptionally well with 156 exits during Q3 2021, just slightly lower than Q1 (163 exits) and Q2 (171 exits).
As global concern about climate change becomes more serious, startups and investors focus more on hydrogen fuel cell technology, battery technology for electric transportation, climate tech, and cleantech. Climate tech is typically defined as technology that addresses climate change and mitigates the impacts of global greenhouse gas emissions. Cleantech refers to technology that increases the performance or efficiency of production while minimizing adverse effects on the environment.
What's Next?
Now the time has come for entrepreneurs and investors to ride the entrepreneurial journey together. We've seen $100+ billion raised by VCs over the past ten months, and there's no sign of a slowdown. We recommend that startup founders consider how much investment they need and what type of investors. Getting investors should not only be the thing for an entrepreneur. They need to show the profit and growth to investors because no investor invests in a loss-making or visionless company.
It's always critical to refining your company's positioning, thinking carefully about your unique value proposition and how your product or service benefits customers. Doing so helps ensure success for both startups and investors.
Investor+Entrepreneur means success.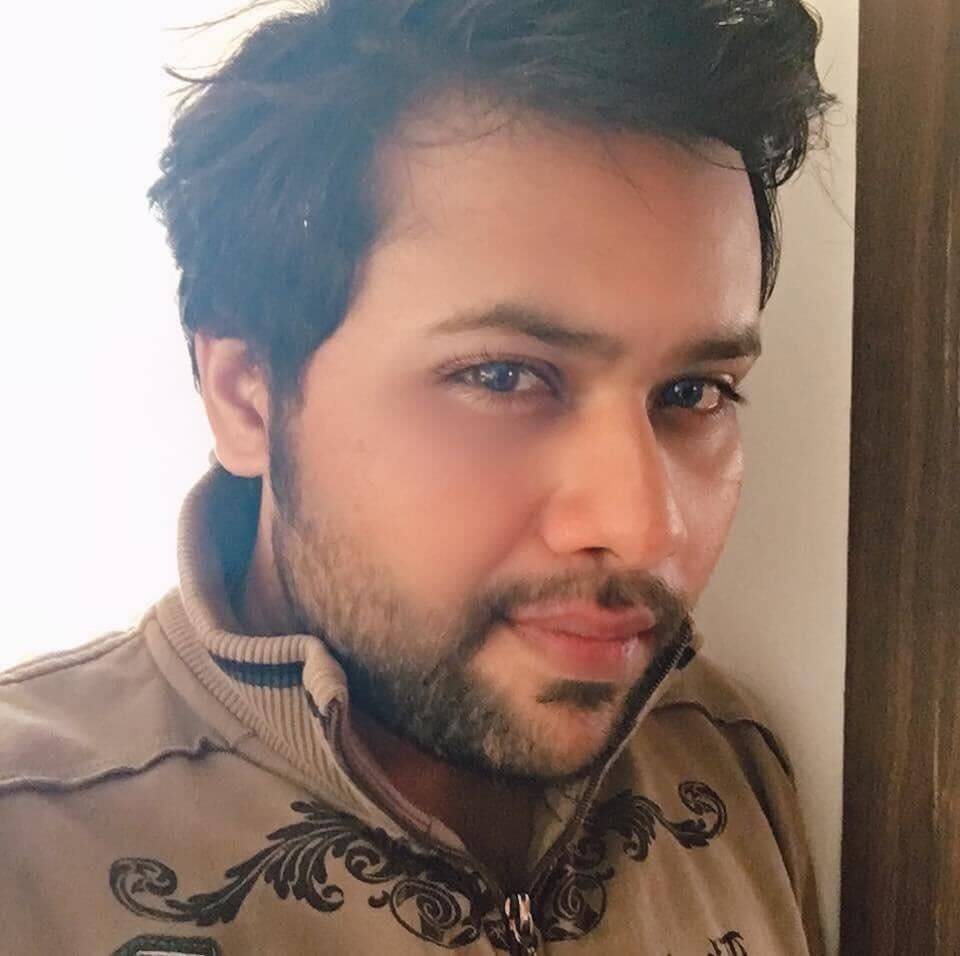 Suprotik Sinha is the Content Writer with Synkrama Technologies. He writes about technologies and startups in the global enterprise space. An animal lover, Suprotik, is a postgraduate from Symbiosis Institute of Mass Communication (SIMC) Pune. He carries 6+ years of experience in Content Writing, and he also worked in mainstream broadcast media, where he worked as a Journalist with Ibn7 ( now known as News18 India) and Zee Media in Mumbai.
Get Updates To Your Inbox
Twitter feed is not available at the moment.