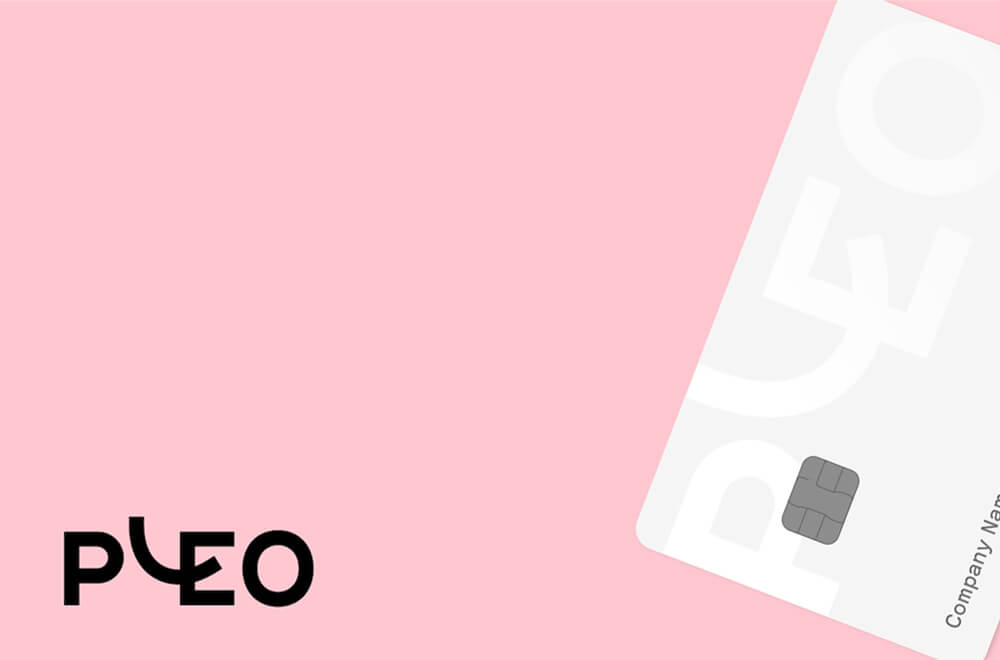 Danish Fintech Startup 'Pleo' Offers Smart Payment Cards For Employees
Reading Time:
< 1
minute
Industry: EdTech
Funding: $78.8M
Investors: Stripes
Wouldn't it be better if instead of getting salary transferred to your bank account – which usually takes days – you get salary instantly in your company's ID card? You can use this card at ATMs, at service stations, at restaurants, and even at local banks.
It makes life a lot easier, right? That's what Pleo, a company credit card service does for you. This card is a win-win for both companies and employees. Instead of opening bank accounts, companies can issue these cards to all employees. They can use these cards as per their needs and whenever they need to pay for any service. For a company, the benefit is tracking. They will know how much and where the employees are using their cards and then they can create discount deals for their employees. Moreover, it also helps the company invest in funds. The company then gives a share of the earned revenue to its employees i.e., if employees have the money above a certain limit in their accounts. Sounds interesting right?
More than 3,500 companies have switched to Pleo across the U.K., Denmark, Germany and Sweden. Its customers include Airsorted,  The Tab, Lyst,  Yoyo, Pizza Pilgrims and Roskilde Festival amongst others, with "hundreds" of businesses joining Pleo every month.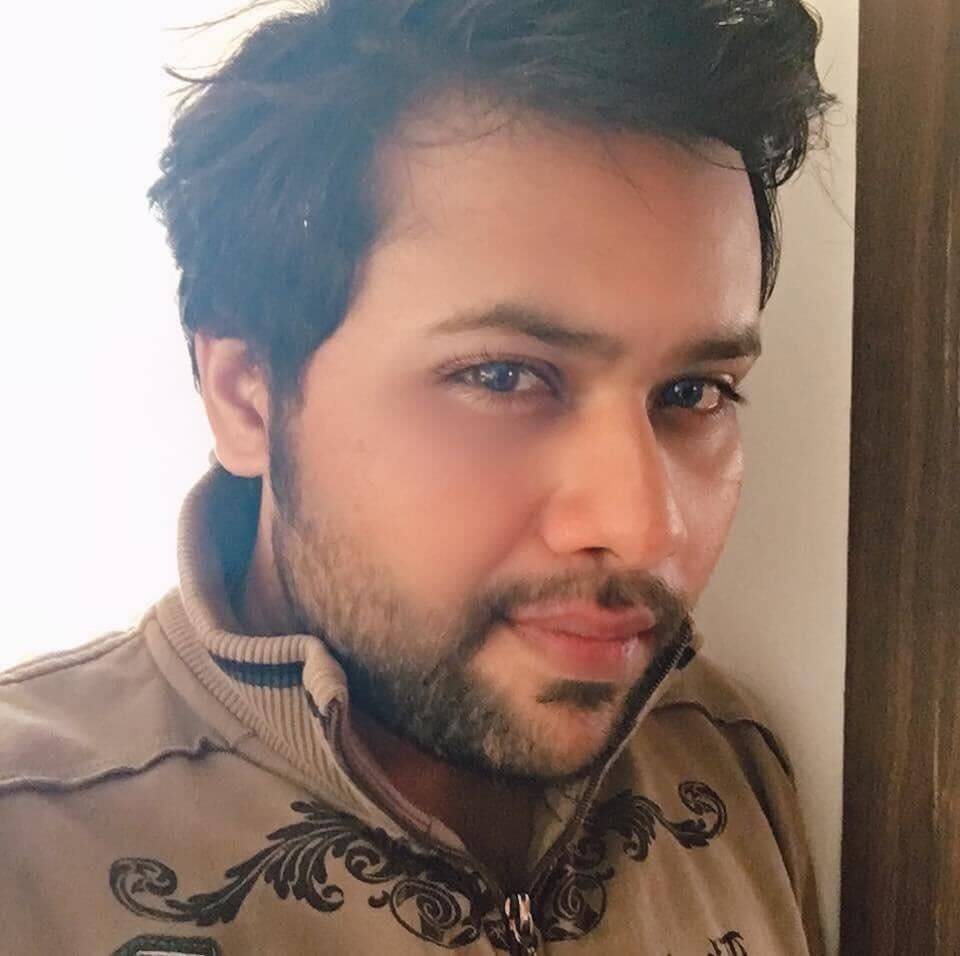 Suprotik Sinha is the Content Writer with Synkrama Technologies. He writes about technologies and startups in the global enterprise space. An animal lover, Suprotik, is a postgraduate from Symbiosis Institute of Mass Communication (SIMC) Pune. He carries 6+ years of experience in Content Writing, and he also worked in mainstream broadcast media, where he worked as a Journalist with Ibn7 ( now known as News18 India) and Zee Media in Mumbai.