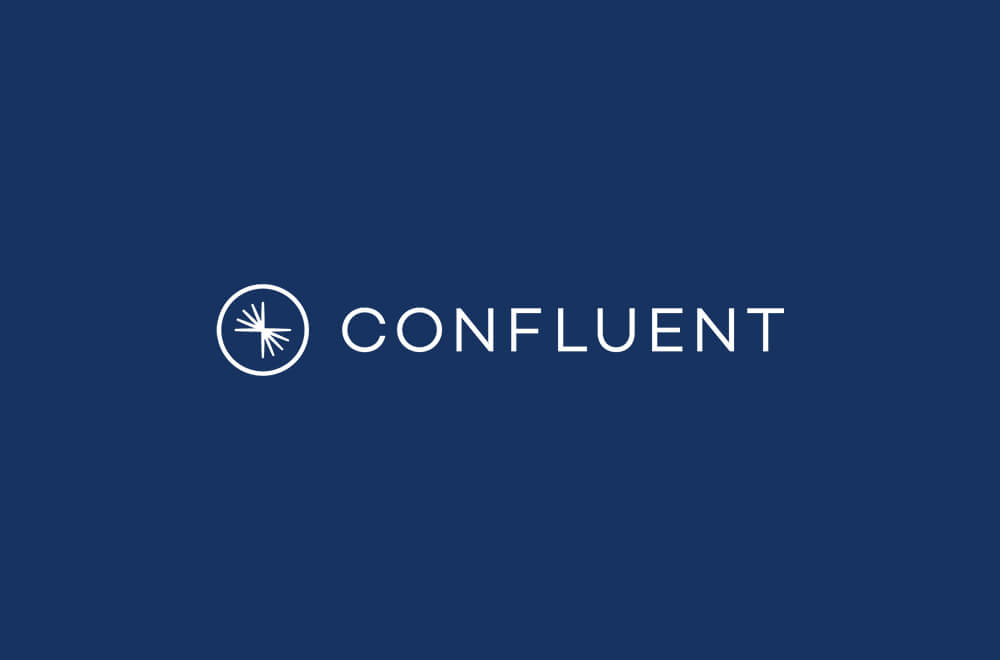 'Confluent' Offers a Streaming Platform Based on Apache Kafka That Enables Companies to Easily Access Data as Real-Time Streams
Reading Time:
< 1
minute
Full-time headcount: 1,000+
Headquarters: Mountain View, California, USA
Year founded: 2014
Founders: Jay Kreps, Jun Rao, Neha Narkhede
Revenue: $280 Million
---
Confluent offers a streaming platform based on Apache Kafka that enables companies to easily access data as real-time streams. The company's platform offers an open-source technology that acts as a real-time, fault-tolerant, and highly scalable messaging system, enabling companies to move data from isolated systems into a real-time data pipeline where they can act on it immediately.
Open-source software has produced a new multibillion-dollar company–one that has some of Silicon Valley's best-known venture firms jockeying to invest tens of millions in what they call one of the fastest-growing enterprise startups in years. It's a fast ascent for a company that operated out of an unmarked office next to a dental practice in a nondescript stretch of Mountain View, California, only four years ago and hired its first salesperson a year later. Today, Confluent's annual bookings have exceeded $100 million, sources close to the company said. Confluent says its bookings grew 3.5x over the past year.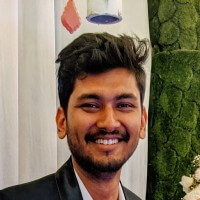 Founder of Cmile. Expert in mobile
 & web 
 development  Passionate about technologies 
 On mission to digitally 
 solve people's 
 problem. Love to use emojis 
Get Updates To Your Inbox
Twitter feed is not available at the moment.