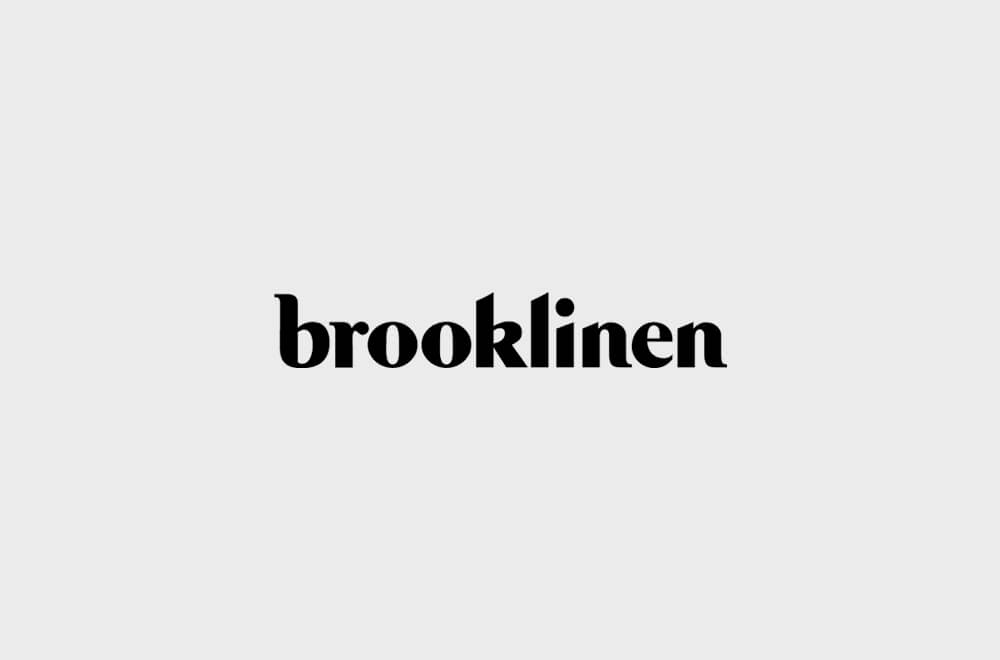 Brooklinen a New York Based Manufacturer and Supplier of Bed and Bath Linens Offers at an Affordable Price
Reading Time:
< 1
minute
Headquarter: Brooklyn, New York, United States
Founder: Rich Fulop
CEO: Rich Fulop
Founded in: 2014
---
Brooklinen was started to deliver beautiful home essentials at a fair price. It cuts out wholesaling, storefronts, and designer licensing fees that have no bearing on quality. It offers products like Sheets; Classic Percale, Luxe Sateen, Linen, Heathered Cashmere, Bedding; Bedding Bundles, Pillows, Comforters, Duvet Covers, Brooklittles, Quilts & Blankets, Utility Bedding, Loungewear, Accessories like Candles, Mulberry Silk, Robes, Furniture, Lighting, Wall Art etc.
Brooklinen offers a wide variety of luxurious bedding items, including sheets, bath items, comforters, pillows, blankets, and other accessories. Aside from these items, the company also has a line of products which are called Brooklittle, aimed at the younger audience of babies and toddlers, and parents who want their best for their little ones.
The company also has a category of products entitled "Bedcetera", which sells different accessories to help you get the best out of their bed and bath products. The brand also sells The Laundress, which is a line of different fabric care products, to help users prolong the life of their sheets and other Brooklinen items. This line includes products such as signature detergent, bleach alternative, fabric conditioner, fabric fresh spray, and even wool and cashmere shampoo.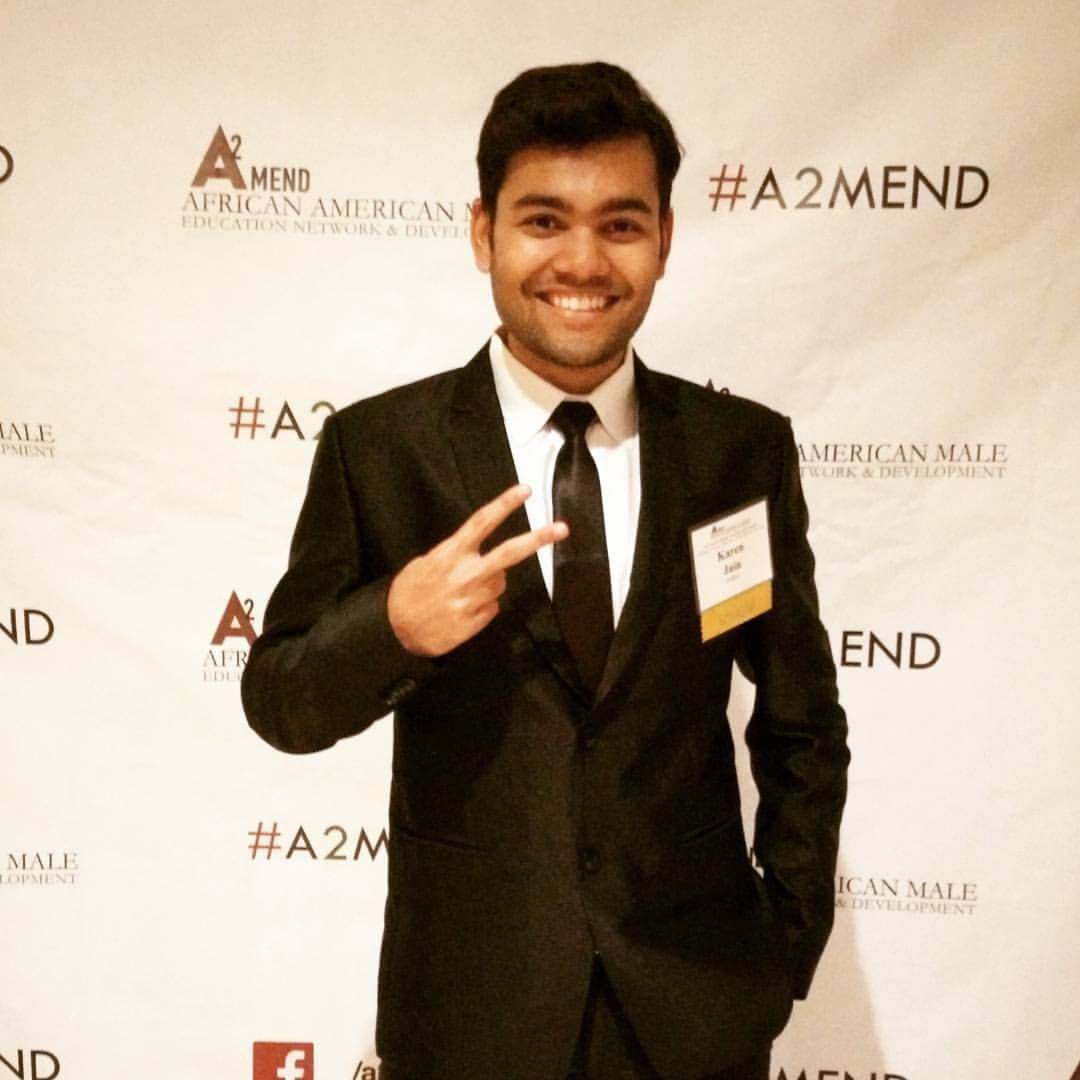 Born in the family of entrepreneurs and have inherited the same. Started building applications in order to pay for my tuition. Later founded a tech company, marketing agency, and media outlets.
Get Updates To Your Inbox
Twitter feed is not available at the moment.