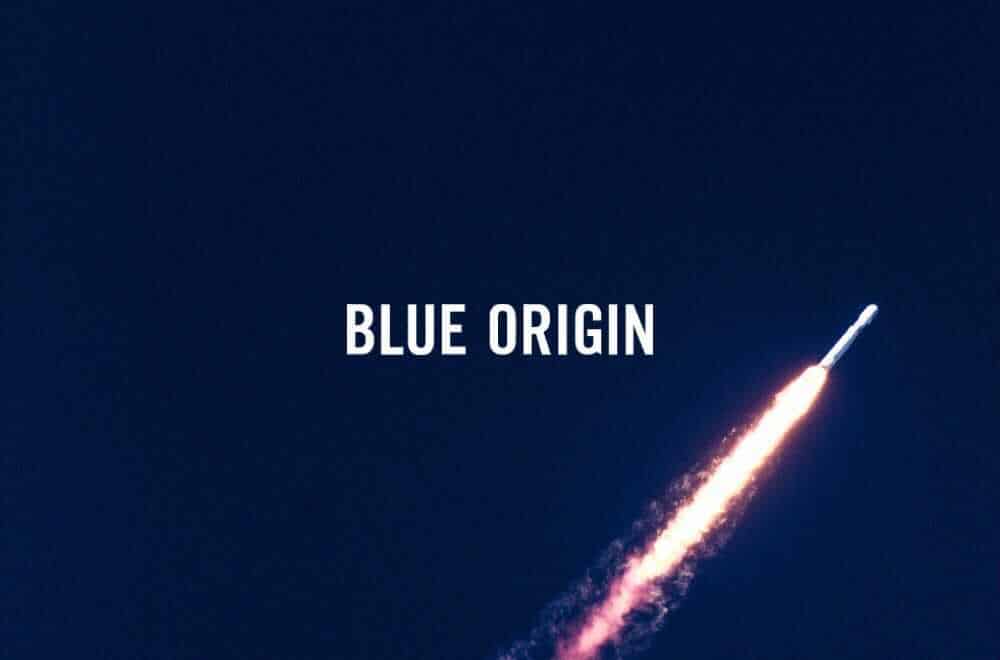 Want to Travel to the Space? This Aerospace Company Will Do it For You
Jeff Bezos, the billionaire founder of the spaceflight company Blue Origin, launched into suborbital space with three other people on (July 20, 2021) on the first crewed mission of the company's New Shepard vehicle—a landmark moment for the man and the space tourism industry. Bezos flew to the edge of space with three crewmates: his brother Mark, 82-year-old aviator Wally Funk, and 18-year-old Oliver Daeman from the Netherlands. The 11-minute flight was Blue Origin's first crewed mission, and it traveled 62 miles above the Earth's surface.
It's a sign that having left Amazon, Bezos is dedicating more time to Blue Origin, the space company he founded in 2000. The company aims to transform space travel.
Three companies led by billionaire CEOs have emerged as the major players: Virgin Galactic, Blue Origin, and SpaceX. As per the report, Space Tourism Market Size Growing at 15.6% CAGR to hit USD 1383.3 million by 2025.
What is Blue Origin?
Blue Origin is an American aerospace manufacturer and spaceflight company headquartered in Kent, Washington. It's owned by Bezos and is currently headed by CEO Bob Smith. Blue Origin's first tourism flights are scheduled and likely to take people to space in 2022.
What Blue Origin will do next.
Blue Origin has a host of projects in the pipeline for Bezos to get stuck into. NASA greenlighted Blue Origin in December for future Earth observation missions, planetary expeditions, and satellite launches with its New Glenn rocket, taking the space company one step closer to the stars.
Get Updates To Your Inbox
Corefactors has seen struggles in maintaining leads for a business, tracking the team's progress, and accessing reports in a conventional excel sheet. While all of this led to the inefficiency of the business functioning, it also added the difficulty of juggling between various platforms. Intending to shove away the roadblocks in the way of business sales, marketing, and communication, Corefactors understood the gap. That's how Teleduce emerged into the business as an " Integrated CRM to empower marketing, sales, and support teams with inbuilt cloud telephony."