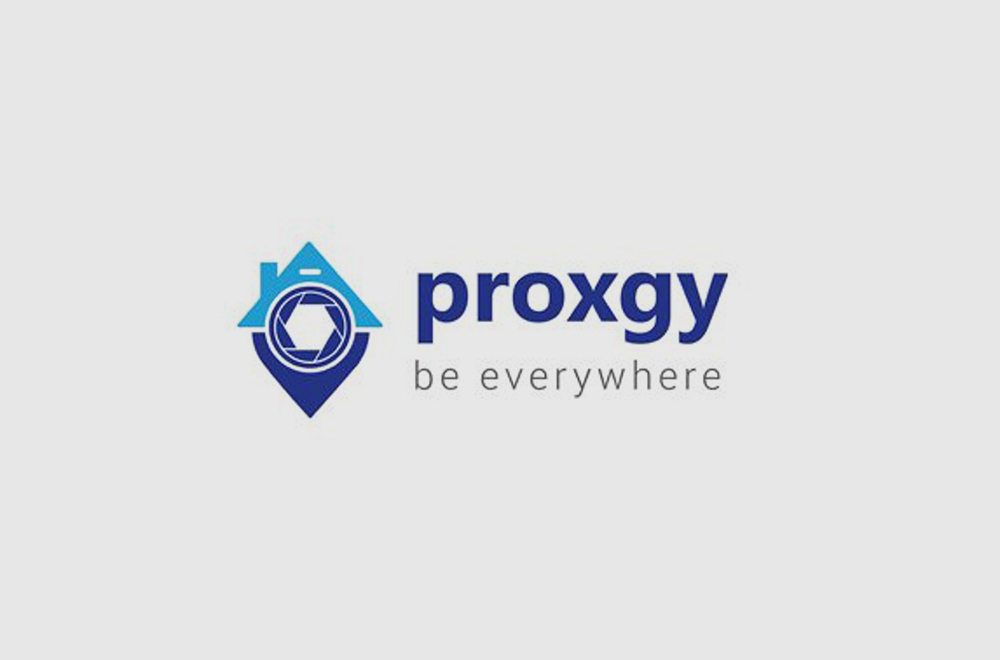 VR enabled startup, Proxgy launches its virtual commerce platform in India
Proxgy is a visual commerce product that lets users experience almost everything just by sitting on their sofa.
Bengaluru based startup, Proxgy is a VR based startup that lets users do shopping, travel places, and other exciting stuff. All of this by sitting on their sofa. Proxgy is the idea of Pulkit Ahuja who is an inventor, entrepreneur, and owner of multiple patents.
Proxgy is using 360-degree rotation cameras on Proxgy smart helmets, 3D viewing options, VR head controlled camera movements, and one to many broadcasting abilities. The Proxgy team has also moved fast and upgraded to proprietary patent-pending technologies from the earlier used off the shelf video calling solutions that provided limited customizations.
The whole helmet of Proxgy provides live video and audio streaming through a 360-degree rotatable camera. The camera access is controlled by the user via a joystick which is in the Proxgy app. For now, Proxgy is in beta testing. It is accepting limited users every day.
Image Credits: Twitter
Everything we do, we do to brighten the future of our children by making them creative, innovative and better human beings. We shape the future of our children by using simple theme-based stories that are easy to understand, encourage reflection, impart knowledge and drive curiosity. We design story-based courses for children, parents and teachers. Currently, we are focusing on creating content for children (and their parents/teachers) of 0-8 years.