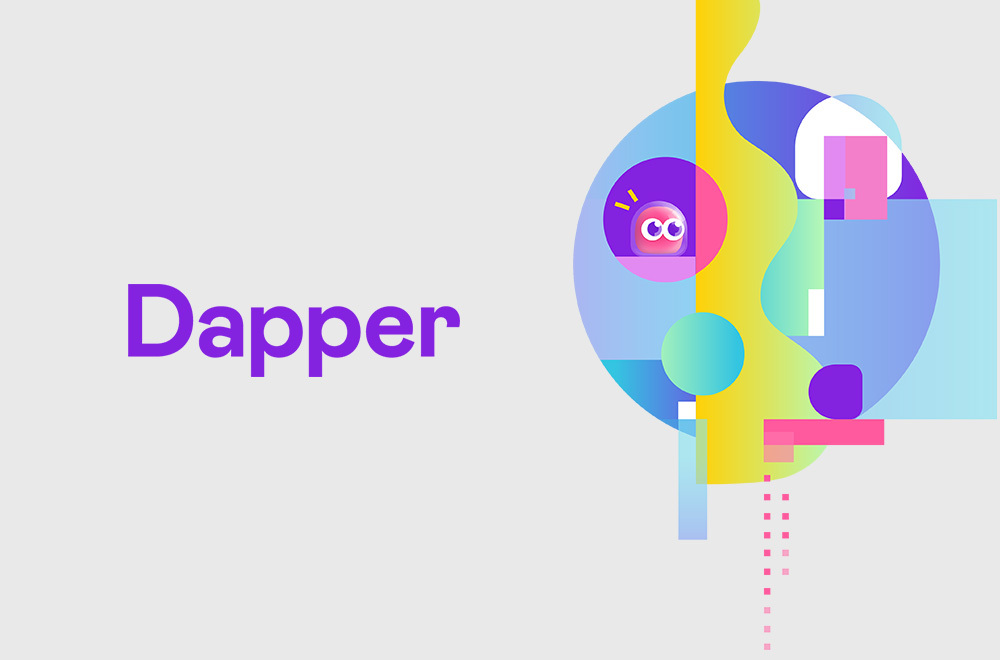 Vancouver Based Startup 'Dapper Labs' Develop Blockchain Product Made For Games And Supports Digital Collectibles
Industry: 

Blockchain

Funding: 

$38.9M

Investors

: Andreessen Horowitz

Headquarter:

Vancouver, Canada
Remember Cryptokitties? The game that was an instant hit on the internet? Well, that was from DapperLabs. What is DapperLabs? It is a gaming company that develops games powered by cryptocurrency. It is developing games, but it also plays a vital role in making blockchain a reality. Currently, only a few people – gamers, innovators, and early adopters – are tinkering with the blockchain. To make it successful, common people have to adopt this technology.
Dapper Labs builds products tailored to the user and ensures that items of value to you are decentralized. Dapper Labs created the popular CryptoKitties app and has since built an engagement-focused collectables game with the NBA. Now looking to break further into entertainment, backing from Warner Music is a big step in the right direction. The firm is one of the world's top three recording companies, operating in over 50 countries.
Blockchain has always been an interesting thing for investors, and this startup is teaching a lot in a fun way, its good to see startups come out and develop some interesting things.
Get Updates To Your Inbox
Corefactors has seen struggles in maintaining leads for a business, tracking the team's progress, and accessing reports in a conventional excel sheet. While all of this led to the inefficiency of the business functioning, it also added the difficulty of juggling between various platforms. Intending to shove away the roadblocks in the way of business sales, marketing, and communication, Corefactors understood the gap. That's how Teleduce emerged into the business as an " Integrated CRM to empower marketing, sales, and support teams with inbuilt cloud telephony."