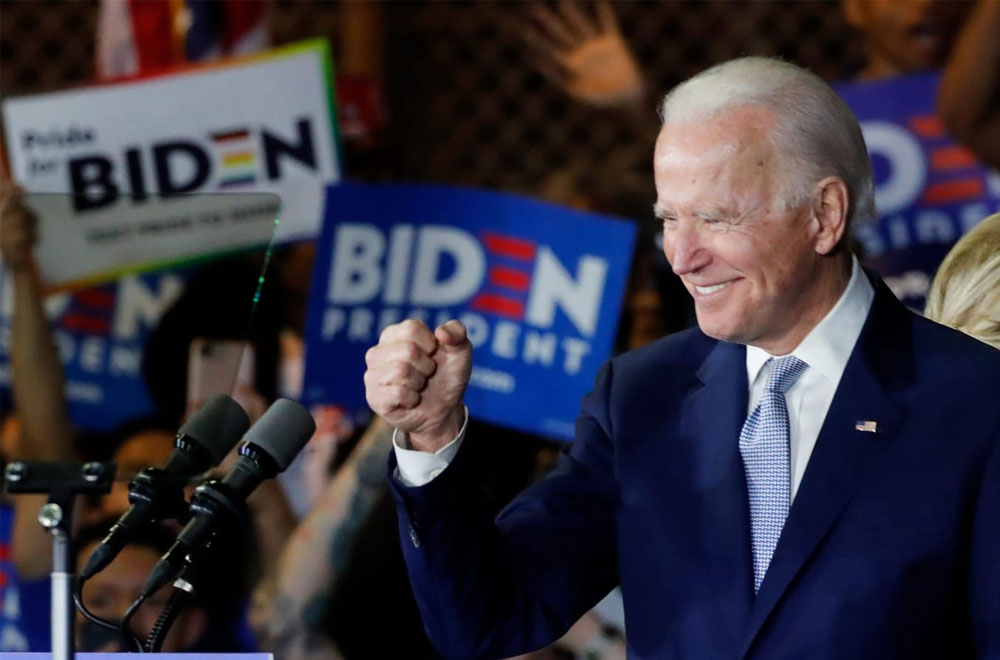 US Investments and Policy Into Startups To Remain Strong Under US President Joe Biden
The momentum of investments flowing into Indian startups from the US is likely to remain strong under the leadership of president-elect Joe Biden, several investors and industry watchers expect and confess in the media on Saturday.
These expectations come at a time when deep-pocketed technology companies such as Amazon, Google, Walmart and Facebook, and several large US investors have doubled down on their investment activity in the last eight months, showing bullishness in the country's growth potential.
Industry insiders said the sensitivity around data and other tech-related policies could continue despite the change in government in the US. "Issues in tech policy and data are sensitive," said a top official at an internet company. "And the way it is going, it could remain a thorny issue."
In the coming days, it will be interesting to see how the Biden administration works towards the betterment of startups in the US and how much investment will come from Silicon Valley.
Being a 21-year-old student and a CEO of a company is not easy. But I have always decided to do something unique for the young talent in our country; my passion motivated me to do something that can help shape people's careers.