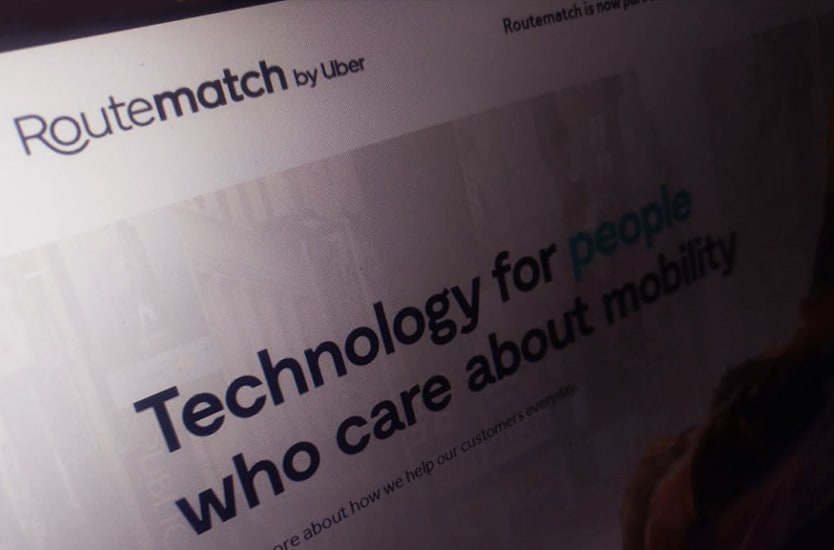 Uber to Acquire Routematch in Latest Transit SaaS Push
Uber has made the official announcement that it has acquired Routematch, an Atlanta based company that provides software to transit agencies as the ride-hailing company looks to offer more SaaS-related services to cities.
However, Uber did not disclose the amount and other terms of the deal. As a part of the deal, Routematch will integrate closely with Uber's pre-existing public transit service 'Uber Transit' to make public transportation "more accessible".
The acquisition unlocks Ubers' push to become a Software-as-a-Service (SaaS) provider to public transit agencies. Whereas, Routematch's software enables trip planning, live vehicle tracking, online payment, and tools for fixed-route transit like buses as well as paratransit services. 
The 20-year-old company holds a wide range of customers & covers a large area, including rural and suburban enclaves.
Get Updates To Your Inbox
Nutty Gritties is a category creator and leader in trail mixes and flavored nuts in India. Along with our strong online presence, we are also available in over 2000 touch-points offline, including retail, modern trade, vending machines, corporates, railways, and airlines. The main expectation from this position is to amplify the digital presence.