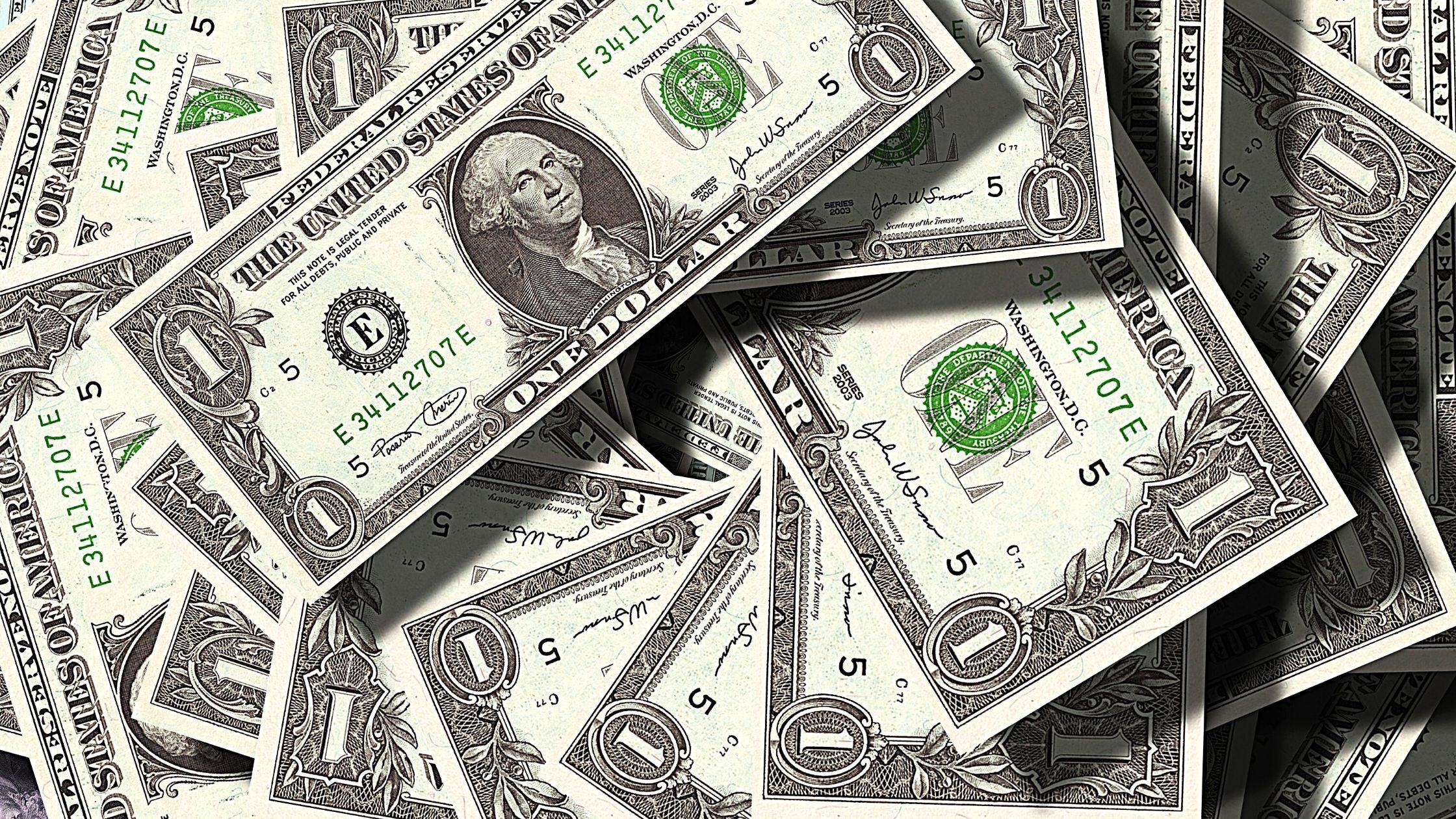 This Fintech Startup Bags $50M In Series C Led by Australian Company Zip Co
Bengaluru-based fintech startup ZestMoney has raised $50 Mn in its Series C round. The fresh round of investment was led by an Australian stock exchange-listed firm Zip Co Limited. ZestMoney, in a statement, revealed that this is part of a larger Series C fundraise, which will see participation from existing investors.
As part of the deal, Zip Co will acquire a minority stake in ZestMoney and get a board seat. In addition, ZestMoney will utilize the fundraise to expand the product suite, deepen the transaction network, strengthen its balance sheet capacity and launch new business lines in insurance and savings.
Earlier in 2019 had raised $20 Mn in its Series B round, which Washington DC-headquartered fintech investor Quona Capital led.  Founded in Australia in 2013, Zip has a presence in 12 markets across five continents and serves more than 7.3 million customers across 51,000 merchants.
Get Updates To Your Inbox
Corefactors has seen struggles in maintaining leads for a business, tracking the team's progress, and accessing reports in a conventional excel sheet. While all of this led to the inefficiency of the business functioning, it also added the difficulty of juggling between various platforms. Intending to shove away the roadblocks in the way of business sales, marketing, and communication, Corefactors understood the gap. That's how Teleduce emerged into the business as an " Integrated CRM to empower marketing, sales, and support teams with inbuilt cloud telephony."