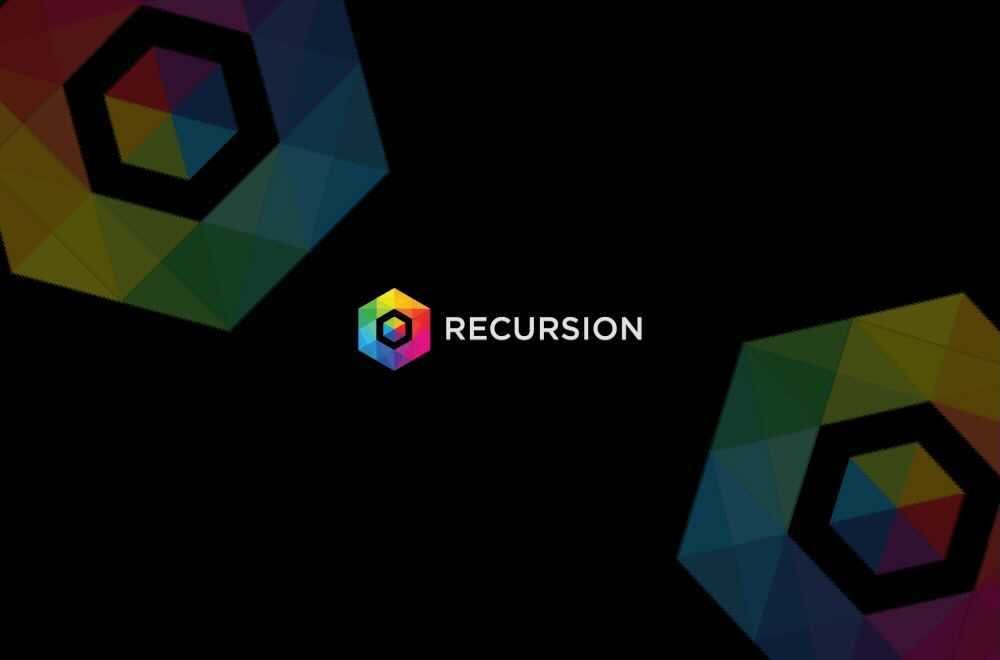 This Company is Using AI & Machine Learning to Decode Rare Diseases
Transformation of the Healthcare Industry
As per reports, the market for AI in healthcare will expand to more than $31.3 billion by 2025—a growth of more than 40% since 2018.
How is ML used in healthcare?
ML is capable of more accurately detecting disease at an earlier stage, helping to reduce the number of readmissions in hospitals and clinics.
Adoption Rate 
As per surveys, nearly 51% of healthcare institutions in the US had adopted AI and ML in their practices.
About Recursion Pharmaceuticals
Recursion is a clinical-stage biotechnology company decoding biology by integrating technological innovations across biology, chemistry, automation, data science, and engineering to improve patients' lives and industrialize drug discovery radically.
Get Updates To Your Inbox
Corefactors has seen struggles in maintaining leads for a business, tracking the team's progress, and accessing reports in a conventional excel sheet. While all of this led to the inefficiency of the business functioning, it also added the difficulty of juggling between various platforms. Intending to shove away the roadblocks in the way of business sales, marketing, and communication, Corefactors understood the gap. That's how Teleduce emerged into the business as an " Integrated CRM to empower marketing, sales, and support teams with inbuilt cloud telephony."