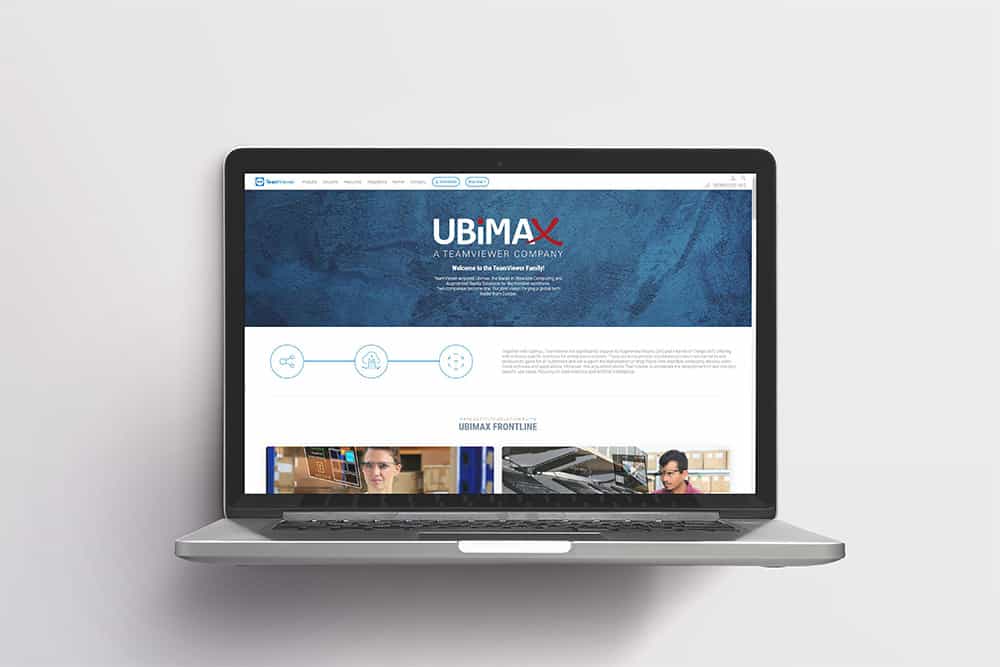 TeamViewer Acquires AR Company, Ubimax
TeamViewer, a leading global provider of secure remote connectivity solutions, announced on Tuesday, that it has signed a definitive agreement to acquire Ubimax, the leader in Wearable Computing and Augmented Reality (AR) solutions.
With this acquisition, TeamViewer will significantly expand its AR and Internet of Things (IoT) offering industry-specific solutions for enterprise customers. These products provide substantial process improvements and productivity gains for all customers, including many international blue-chip companies(it includes Apple, Facebook, Amazon, and many others). With Ubimax, the TAM's size (Total Addressable Market) will increase by EUR 10 billion to EUR 40 billion in 2023. The grouping will also accelerate the TAM's annual growth rate (CAGR) from 24% to 27% driven by the strong growth of the AR market.
Hendrik Witt, CEO, and co-founder of Ubimax said: "We are very much looking forward to joining TeamViewer's successful journey. Ubimax's leading Augmented Reality platform and our proven experience in industrial workflow integration perfectly complement TeamViewer's product portfolio".
Get Updates To Your Inbox
We're a group of dental surgeons and technocrats trying to eliminate dental diseases and changing the oral healthcare ecosystem in India through holistic dentistry and smart technology. We've created India's first free dental helpline which is functional 24×7, and India's first free dental checkup app which is made and tested by dentists.