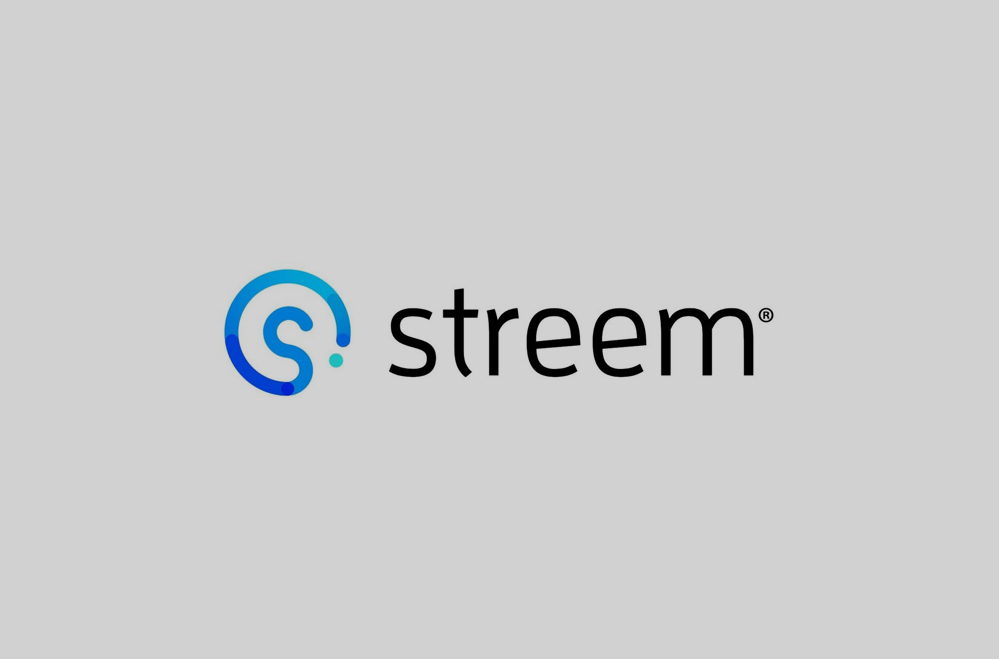 Portland Based Startup 'STREEM' Help Customers With The Help Of AR Through Your Camera Lens
Industry: AI
Funding: $10.5M
Investors: Flying Fish Partners
Customer support just got easier with Streem. Customers tend to get disgruntled when they don't get the support they expect from the company.
Introducing Streem, a revolution in customer support that helps your customers pinpoint the problem through the lens of their smartphone, and your team can guide them through AR cues right at the instant.
Streem equips the product support engineers to get crucial information using proprietary spatial mapping, OCR, and object & pose estimation technology. It is an award-winning technology company that enhances real-time communication and collaboration by creating an intelligent camera. The platform delivers a combination of augmented reality (AR), computer vision, and machine learning. It equips the expert to remotely capture crucial information by using proprietary spatial mapping, OCR, and object & pose estimation technology.
Streem has discovered a technology that the world never seen before, and therefore the technology is capable of solving the problem with Augmented Reality. This becomes more effective, especially during COVID-19.
Get Updates To Your Inbox
Nutty Gritties is a category creator and leader in trail mixes and flavored nuts in India. Along with our strong online presence, we are also available in over 2000 touch-points offline, including retail, modern trade, vending machines, corporates, railways, and airlines. The main expectation from this position is to amplify the digital presence.