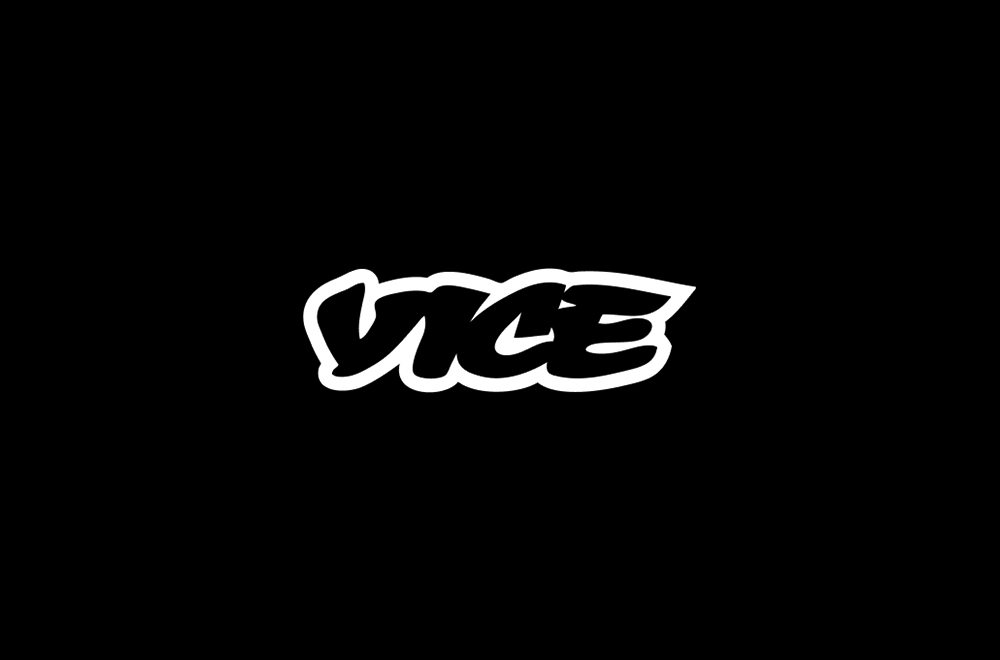 New York-based 'Vice Media' a Canadian-American Magazine That Focused on Lifestyle, Arts, Culture, and News/Politics
Headquartered in: Brooklyn, New York, United States
Founded date: 1994
Founders: Shane Smith, Suroosh Alvi
Hug Tags: Unicorn
---
Vice Media, a global youth media company, engages in print, event, music, online, television (TV), and feature film business activities in the United States and internationally. It specializes in publishing a magazine covering information in various subjects, such as sex, drugs, music, fashion, photos, travel, sports, technology, food, not safe for work, and conflicts. Vice Media also produces and licenses its content for mobile, TV, film, and magazine companies and publishes videos across various content categories for the web. Moreover, it offers magazine subscriptions, books, and DVDs through its online store.
Vice Media previously broadcast their news programs on HBO. HBO broadcast the Emmy-winning weekly documentary series Vice, which premiered on the network in April 2013. Vice features segments on global issues hosted by Shane Smith, co-founder Suroosh Alvi, and a rotating cast of correspondents. In August 2019, it was reported that the company was laying off staff as part of a shift towards news that would involve merging Viceland and Vice News. The magazine then expanded further into five continents.
Get Updates To Your Inbox
SQSTR works with individuals and businesses to offset carbon through tree planting and renewable energy. Achieving net-zero is vital for our planet and SQSTR provides a platform to allow people and businesses to easily achieve this.