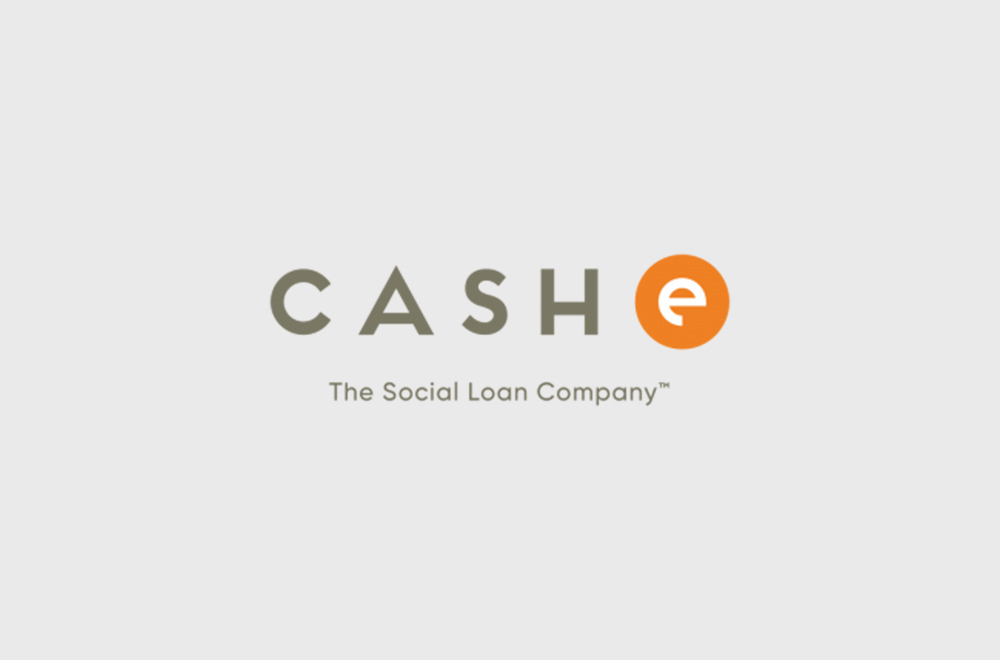 Mumbai Based Startup 'CASHe' Utilizes Sophisticated Algorithms & Machine Learning Capabilities To Deliver The Unmatched Lending Experience To Customers
Launched in: 2016
Founders: V Raman Kumar
Location: Mumbai
Sector: Fintech
Total funding: $3.8 Mn
Key investors: Aeries Group, TSLC Pte, Florentree represented by Mathew Cyriac and others
---
CASHe has developed a patented credit scoring system, called social loan quotient (SLQ), to provide short-term, unsecured loans to salaried individuals. The SLQ calculates the customer's credit score from several data points obtained from his/her smartphone that gives insights into his/her willingness and ability to repay the loan.
CASHe has built a reputation of being a disruptor to the conventional credit rating systems by bringing in their alternate credit scoring algorithms and, along with it, has built mobility, transparency, agility, and a soft human touch when required while serving their customers. Their offered products: Instant Loans – the widest range of instant, short-term personal loans for all financial needs; BuddyTransfer – a smarter way to transfer money directly from the app to your friends; Loyalty Rewards Program – Enjoy exclusive benefits from their Crown Rewards Program; Secure Your Loans – secure your loans with must-have insurance policies to cover your financial liabilities; Loans For You – they have a loan that serves all your needs.
Currently, most companies charge a hefty interest amount, and it becomes a burden for customers; therefore, startups like CASHe offer a much affordable option to repay the loan. In the coming days, it will be interesting to see many startups stepping into the fintech sector.
Get Updates To Your Inbox
We're a group of dental surgeons and technocrats trying to eliminate dental diseases and changing the oral healthcare ecosystem in India through holistic dentistry and smart technology. We've created India's first free dental helpline which is functional 24×7, and India's first free dental checkup app which is made and tested by dentists.