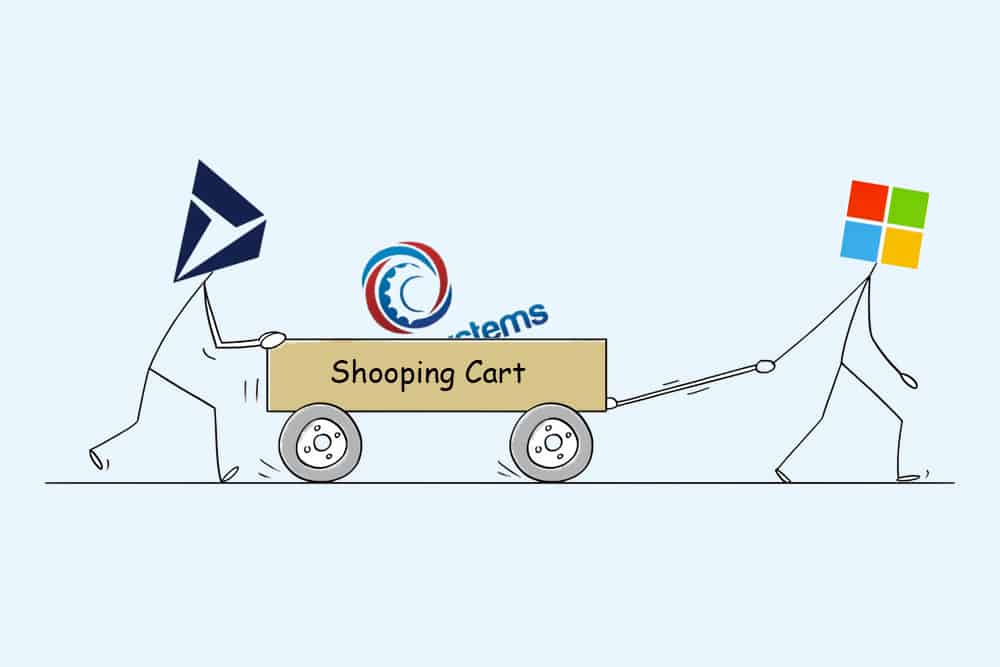 Microsoft Acquires Orions Systems to Enhance AI in Dynamic 365
Microsoft is looking to alliance the video and image content analysis technology with Orions Systems in addition to its own Dynamics 365 Connected Store app and Power
Platform services.
The software market leader, Microsoft, on Tuesday, had announced the acquisition of Orions Systems for an undisclosed sum. The buyout will allow Microsoft to aim, boosting the Dynamics 365 capabilities. Orions Systems specializes in AI-powered video analysis solutions.
The acquisition will help Microsoft to use Orions Systems solutions that will allow Dynamics 365 Connected Store and the Microsoft Power Platform to offer industries, a path to build their own models (AI) which could help them to learn from their physical space.
Muhammad Alam, corporate vice president of Microsoft Dynamics 365 stating that "the technology from Orions Systems will expand the Dynamics 365 retail offerings and others".
The other terms were not disclosed during the live announcement.
About Orions Systems
Orions Systems was founded by Nils Lahr, a digital media industry pioneer who helped build the world's first digital studio for CNN, launch the first live streaming of the Olympics, and invented the world's first video Content Distribution Network (CDN). It is headquartered in Greater Seattle Area, WA.
Prerna's Handcrafted Ice Cream has introduced India's first gluten-free dairy ice creams that are prepared with low-fat cream (no milk at all) and have no stabilizers, no emulsifiers, no preservatives, no artificial flavours, no artificial colours or thickeners added to them. Our ice creams are pure, all-natural, and 100% vegetarian. Devoid of any artificial additives, our brand is paving the way for revolutionary ice creams packed with a healthy punch.