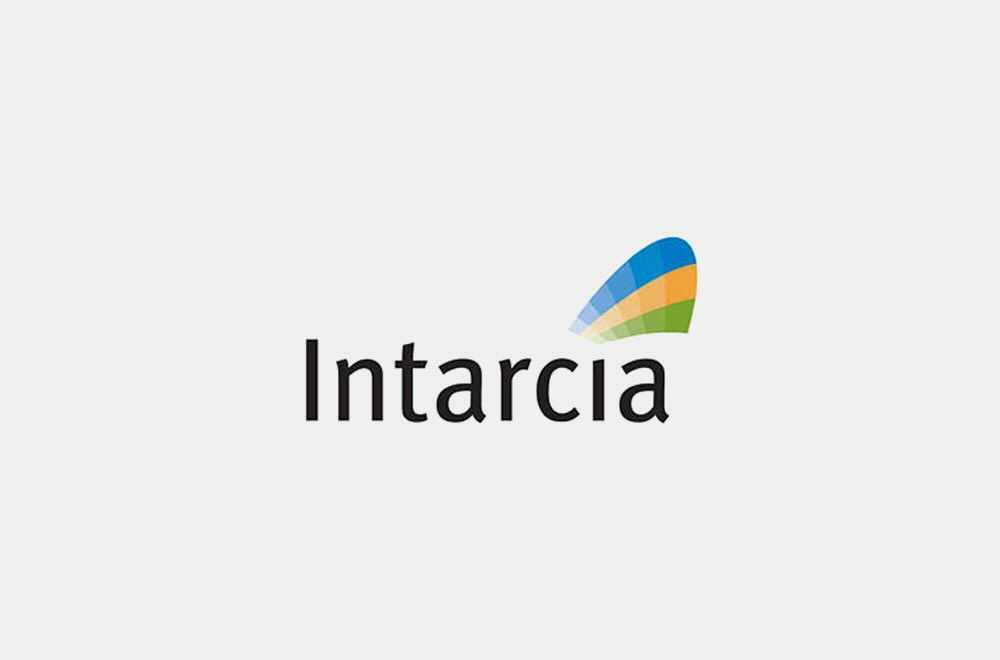 Intarcia Therapeutics a Startup That Develops Therapies for Diseases That Require Long-Term Chronic Treatment
Founders- David Franklin, James M. Ahlers, Thomas Alessi
Founded in- 1995
Hub Tags- Unicorn
CEO- Kurt C. Graves (Apr 2012–)
Revenue- $56M
Headquarters- Boston, Massachusetts, United States
---
Intarcia Therapeutics is a biopharmaceutical company that develops therapies for diseases that require long-term chronic treatment. It offers DUROS, a drug delivery platform that stabilizes and delivers therapeutic proteins and peptides.
Intarcia Therapeutics' products include OMEGA DUROS, an interferon delivery device for treating Hepatitis C, and ITCA 650, a delivery device that provides type 2 diabetes patients long-term steady-state dosing of an incretin mimetic therapy. Additionally, it develops programs for treating obesity.
Intarcia's drug development expertise and competitive edge are demonstrated by its ability to stabilize proteins and peptides at above-body temperature and deliver them constantly and consistently via Intarcia's proprietary technology platform. Intarcia is pursuing a Phase III-stage development program for type 2 diabetes and has additional weight regulation programs to control obesity. In addition to those listed above, investors in Intarcia include Alta Partners, Foresite Capital, and Omega Funds.
Get Updates To Your Inbox
Advancells Group is a multifaceted organization that focuses on cell culture research and stem cell therapeutics to encourage academic and industrial innovations in the healthcare domain. An offshoot of the same, Advancells strongly believes that stem cell therapy and regenerative medicine can change the global viewpoint of medical healthcare in the years to come.