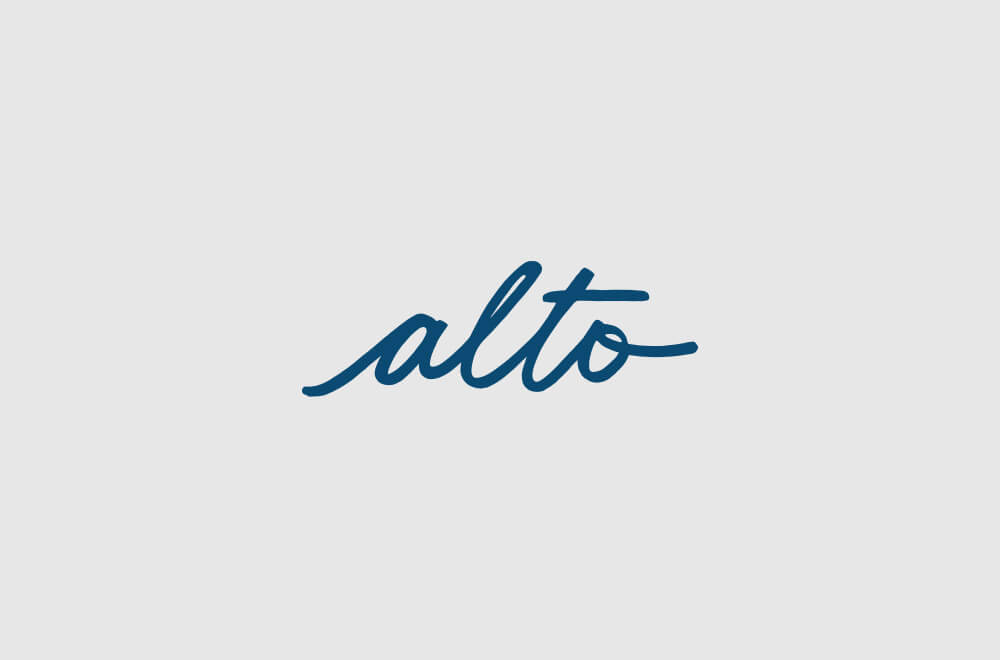 Alto a Telehealth Pharmacy That Helps People Live Healthier by Making the Prescription Experience More Supportive and Affordable
Reading Time:
< 1
minute
Headquartered in: San Francisco, California, United States
Founders: Jamie Karraker, Mattieu Gamache-Asselin, Vlad Blumen
Founded: June 2015
Hubs Tag: Unicorn
---
Alto is a telehealth pharmacy focused on helping people live healthier by making the prescription experience easier, more supportive, and more affordable. They are trying to transform a $500 billion industry by reinventing what a pharmacy can do, for both patients and providers from hand-delivering medications for free to offering on-call help by text or chat.
Their Salient Features: Low prices – They have saved their users more than $40 million on their medications; Free same-day delivery – Before work, in the evening, or right to your office. The same day, and it's free; Chat with a pharmacist – Worried about side effects? Something else? Chat with a pharmacist anytime.
Alto has helped customers save more than $40 million on medications, increased medication adherence rates 30%+ over the industry average, and filled more than 1.5 million prescriptions – improving the lives of more than 125,000 patients. Alto has also supported more than 30,000 fertility journeys and offers specialized support in therapeutic areas. When mobility or access limitations, lack of insurance, or other circumstances prevent a patient from adhering to their medication, Alto takes on that burden to help find a solution. Entering new markets allows Alto to increase access to medicine for more people.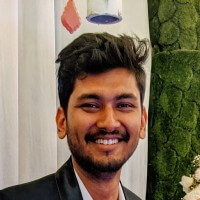 Founder of Cmile. Expert in mobile
 & web 
 development  Passionate about technologies 
 On mission to digitally 
 solve people's 
 problem. Love to use emojis 
Get Updates To Your Inbox
Twitter feed is not available at the moment.