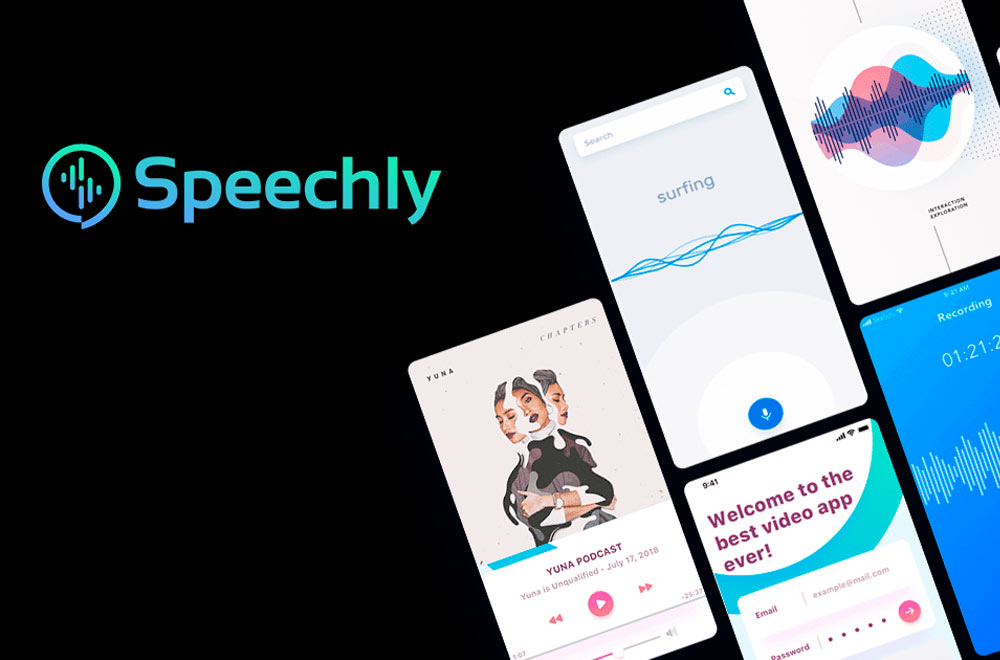 Helsinki-Based Voice Technology Startup 'Speechly' Create Voice Interfaces For Professional Tools & Services Using Natural Language Processing Technologies
Industry: Software and SaaS
Funding: €2M
Investors: Cherry Ventures
Headquarter: Finland
Alexa and Siri are two great voice assistants of our time. What if you want to add the same feature of voice assistance to your mobile app? That's where Speechly comes in. It lets you leverage app APIs to create engaging experiences for customers with applications of your choice.
The result? Better customer experience, improved retention rate, an intuitive voice UI and sure profit. Speechly is perfect for e-commerce stores that want to encourage shopping through voice UIs.
The Finnish startup, founded in 2016, builds developer APIs for next-generation voice UIs, with the team having previously worked on well-known products like Apple's Siri and Amazon's Alexa. Speechly's technology enables developers to break out from naive voice assistant use cases into building more sophisticated, real-time and multimodal, voice-enabled user experiences. The technology works on any platform or operating system.
Speechly's technology is already being used in e-commerce, virtual reality, media, healthcare, industrial services etc. and can be applied to any industry or platform.
Get Updates To Your Inbox
SQSTR works with individuals and businesses to offset carbon through tree planting and renewable energy. Achieving net-zero is vital for our planet and SQSTR provides a platform to allow people and businesses to easily achieve this.