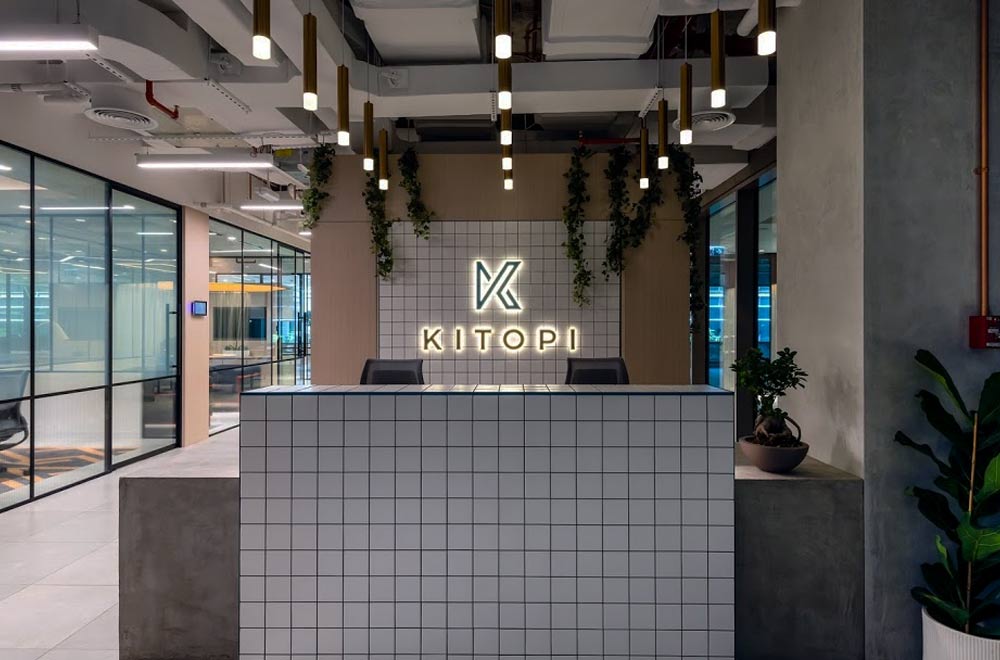 Dubai Based Cloud Kitchen Startup 'Kitopi' That Take Care All Operations Ensuring The Meal Is Delivered Fresh To Customers
Industry: Food and Beverages
Funding: $89M
Investors: VentureSouq
Kitopi stands for Kitchen. Operation. Innovation. It is a state-of-the-art kitchen network that prepares and delivers food to other retail outlets. It is a managed cloud kitchen network, where a restaurant can place orders and get it delivered in quick time. It helps restaurants, food brands, eateries to focus on what matters the most, i.e., marketing, budget, and product innovation.
It provides them with access to 'state-of-the-art' infrastructure at a minimal cost Kitopi's expertly-trained staff and industry-focused technology. Kitopi's competitive advantage it says is in their in-house suite of applications (collectively known as a smart kitchen operating system – "SKOS") which optimize all aspects of kitchen operations in real-time to maximize efficiency and increase utilization.
The startup caters to the entire customer journey experience from the call center to delivery, allowing restaurant owners to focus on running their dine-in space, marketing, and menu development. The cloud kitchen startup has partnered with over 100 restaurants including names like Operation Flalfel, Pizza Express, Rite Bite, and Under 500. Under 500, Kitopi said, has doubled its revenue year on year and scale internationally using its services. Kitopi, according to its website currently has over 1,200 employees.
Kitopi is the leading of its kind in the world, and we can say it's a new innovation and to be true when innovation comes from a startup, it boost the other startups as well. In the coming days, we are sure there will be more startups stepping in the sector.
Prerna's Handcrafted Ice Cream has introduced India's first gluten-free dairy ice creams that are prepared with low-fat cream (no milk at all) and have no stabilizers, no emulsifiers, no preservatives, no artificial flavours, no artificial colours or thickeners added to them. Our ice creams are pure, all-natural, and 100% vegetarian. Devoid of any artificial additives, our brand is paving the way for revolutionary ice creams packed with a healthy punch.