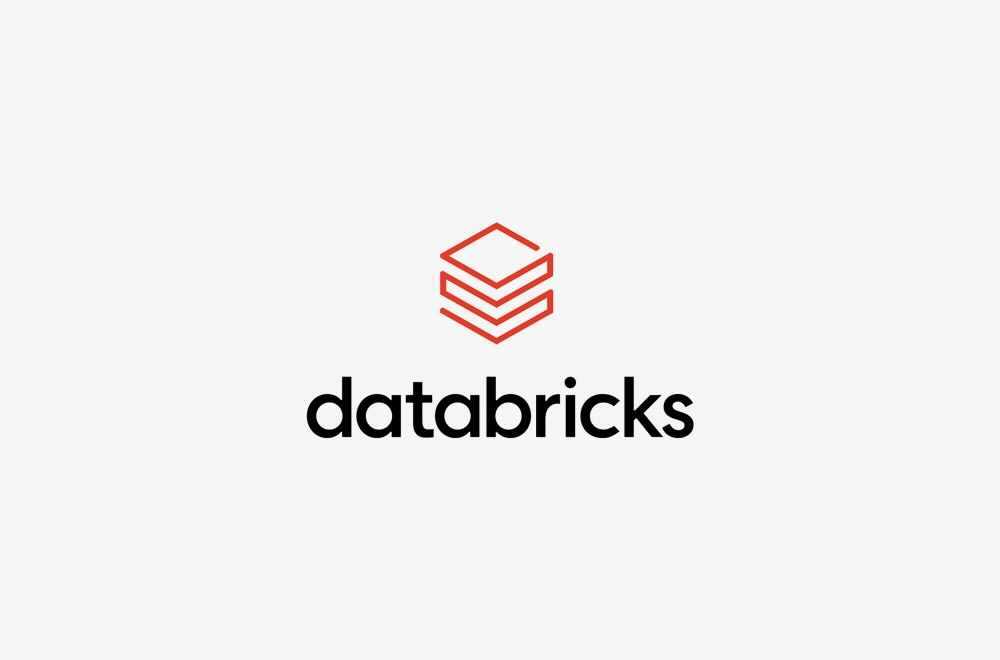 Databricks a Data-and-AI Company That Interacts With Corporate Information Stored in the Public Cloud
Founded in- 2013
Headquarters Regions- San Francisco Bay Area, West Coast, Western US
Founders- Ali Ghodsi, Andy Konwinski, Ion Stoica, Matei Zaharia, Patrick Wendell, Reynold Xin, Scott Shenker
Hub Tags- Unicorn
---
Databricks is a company developing a unified data analytics platform. Databricks is a machine learning-based big data analytics firm that provides data management and spatial framework solutions for businesses.
It enables data teams to process data in the cloud and power AI with that data. The platform also provides faster time-to-value by creating analytic workflows that go from ETL (extract, transform, load) and interactive exploration to production. The company serves advertising and marketing technology, energy and utilities, enterprise technology and software, government, financial services, and gaming industries.
Databricks has a revenue of $193.8M, and 1,500 employees. Databricks has received funding from investors such as Franklin Templeton, LLC, CPP Investment Board, and Fidelity Management & Research LLC. Databricks's main competitors are Qubole, Snowflake, and Panoply.
Get Updates To Your Inbox
Advancells Group is a multifaceted organization that focuses on cell culture research and stem cell therapeutics to encourage academic and industrial innovations in the healthcare domain. An offshoot of the same, Advancells strongly believes that stem cell therapy and regenerative medicine can change the global viewpoint of medical healthcare in the years to come.