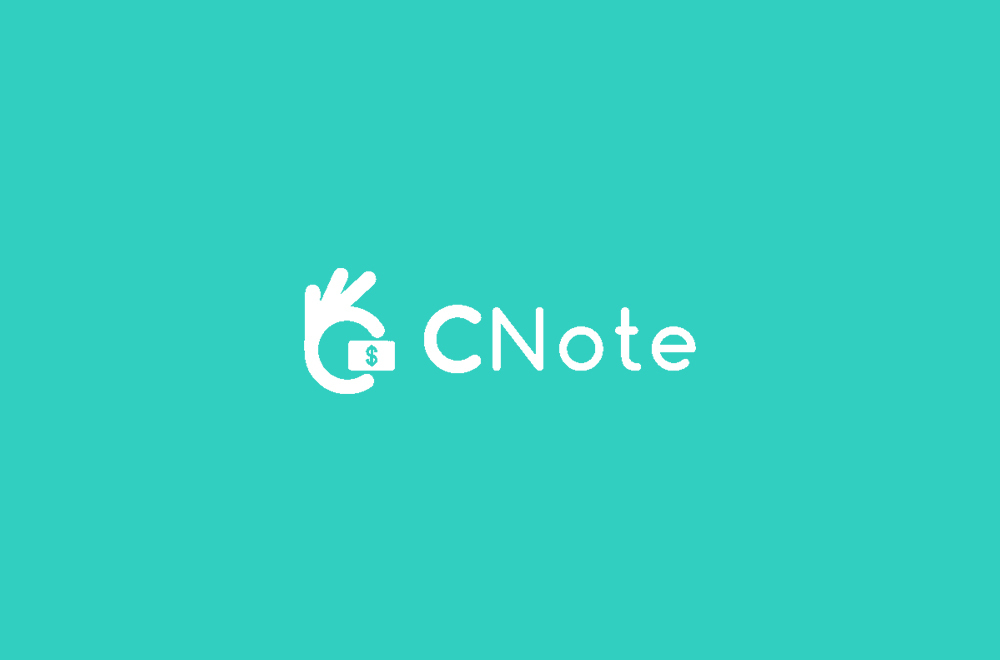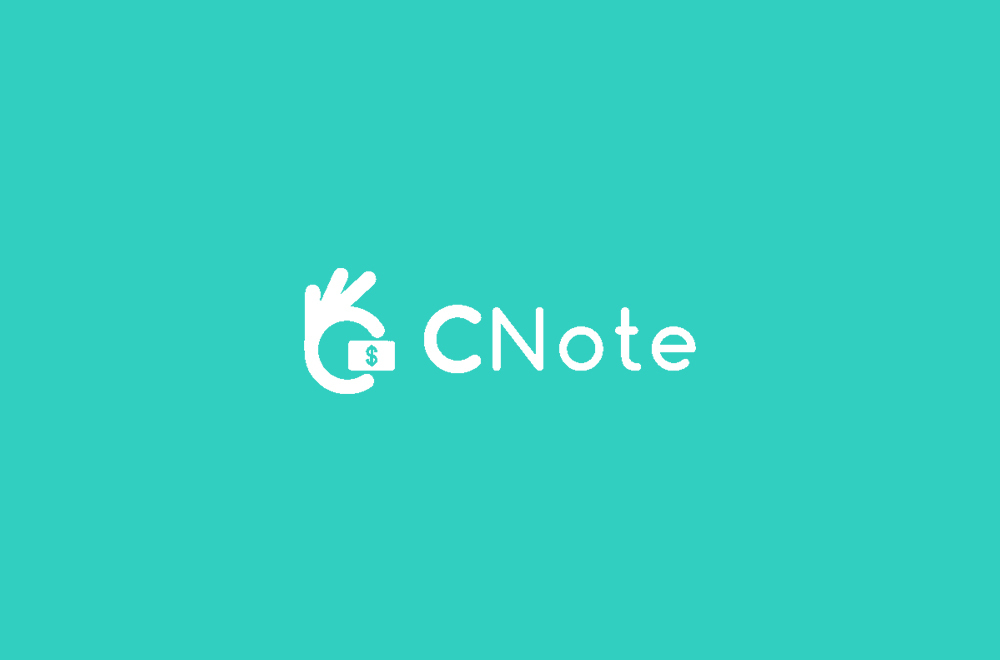 California Based Startup 'CNOTE' That Specializes In Impact Investing, Financial Inclusion And Foundations
Industry: FinTech
Funding: $1.6M
Investors: Golden Angel Investors
Headquarter: Oakland, California, USA
CNote believes that financial products should not just serve a few wealthy individuals. That's why CNote rewards money savers with financial plans that help them earn passive income, thereby helping  CNote users make as much as 2.5% profit on their earnings annually. It is certified by the US treasury and uses the U.S. Treasury certified financial institution called CDFI. The money savers can enjoy a low-risk, high-yield return through inclusive economic investments.
CNote investments drive economic justice in underserved communities across America. Customers can choose their investor type in CNote platform which are Institutions, Individuals, and Advisors. The was founded in 2016 by two women with decades of experience working in finance, venture capital, and private equity.
Get Updates To Your Inbox
SQSTR works with individuals and businesses to offset carbon through tree planting and renewable energy. Achieving net-zero is vital for our planet and SQSTR provides a platform to allow people and businesses to easily achieve this.