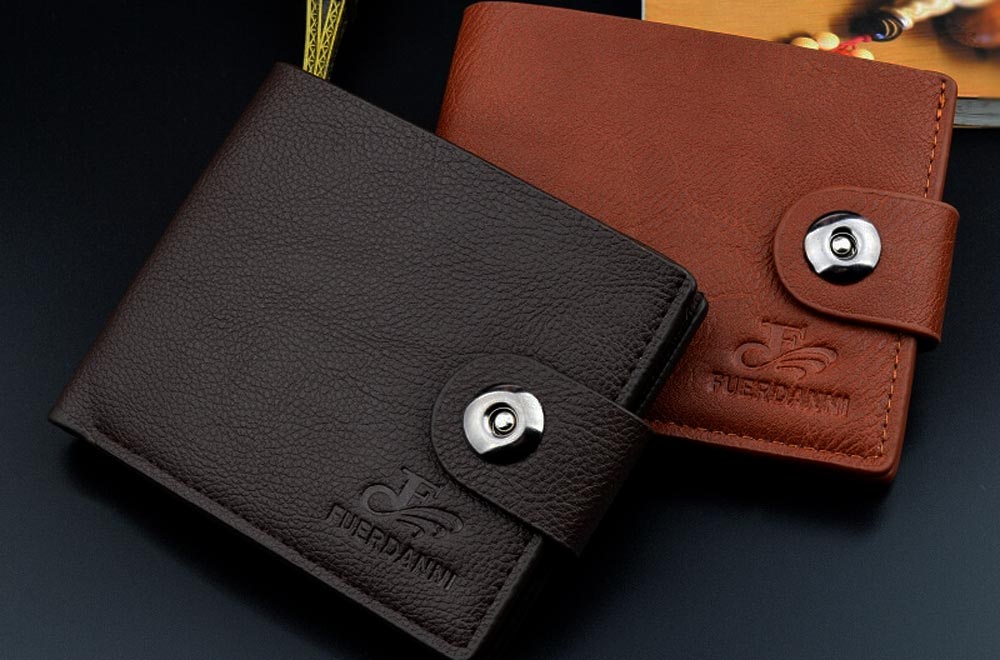 "Button Wallet" A Messanger Wallet That Help To Buy, Sell And Trade Cryptocurrency With A Telegram app At Ease
Industry: FinTech
Funding: $600K
Investors: Fulgur Ventures
Do you love trading in cryptocurrency? With Button Wallet, you can buy, sell, and trade cryptocurrency with a  telegram app. It is a perfect app for people who trade cryptocurrency on the go. With the app, instead of using a third-party platform to trade currencies, they can do it with the Telegram communication app. Button Wallet is fast and secure. You can trade with your friends and even strangers using the same payment system without any hurdles.
Telegram wallet allows anyone in the world to easily hold digital assets or exchange cryptocurrency or tokens. Button's Telegram wallet supports BTC, ETH, LTC, BCH, ETC, Waves, Stellar Lumens (XLM), and ERC-20 tokens. US users may also purchase cryptocurrency with fiat money (US Dollars). Telegram TON investors anticipate the release of TON (Telegram Open Network) grows as $1.7B has been invested into Telegram via Grams. Button Wallet will prepare for this by facilitating the exchange of grams for other cryptocurrencies.
Overall, buying cryptocurrency can be confusing for users. Sometimes it can take up to three weeks to be verified for a new user to purchase crypto with fiat within the US. With the integration of Wyre into the wallet, users in the U.S. can become verified to purchase cryptocurrency with a debit card usually within one hour. Button is focused on community and evolution to continue to optimize financial technology for users to easily and safely manage their fiat and digital assets at their own pace based on individual needs. Users maintain control over their finances for optimal ease of use with the push of a button.
Get Updates To Your Inbox
WebEngage started off as a web-based tool in 2011 and currently exists as a  customer data platform and marketing automation suite that makes user engagement and retention simplified and highly effective for consumer tech enterprises and SMBs.