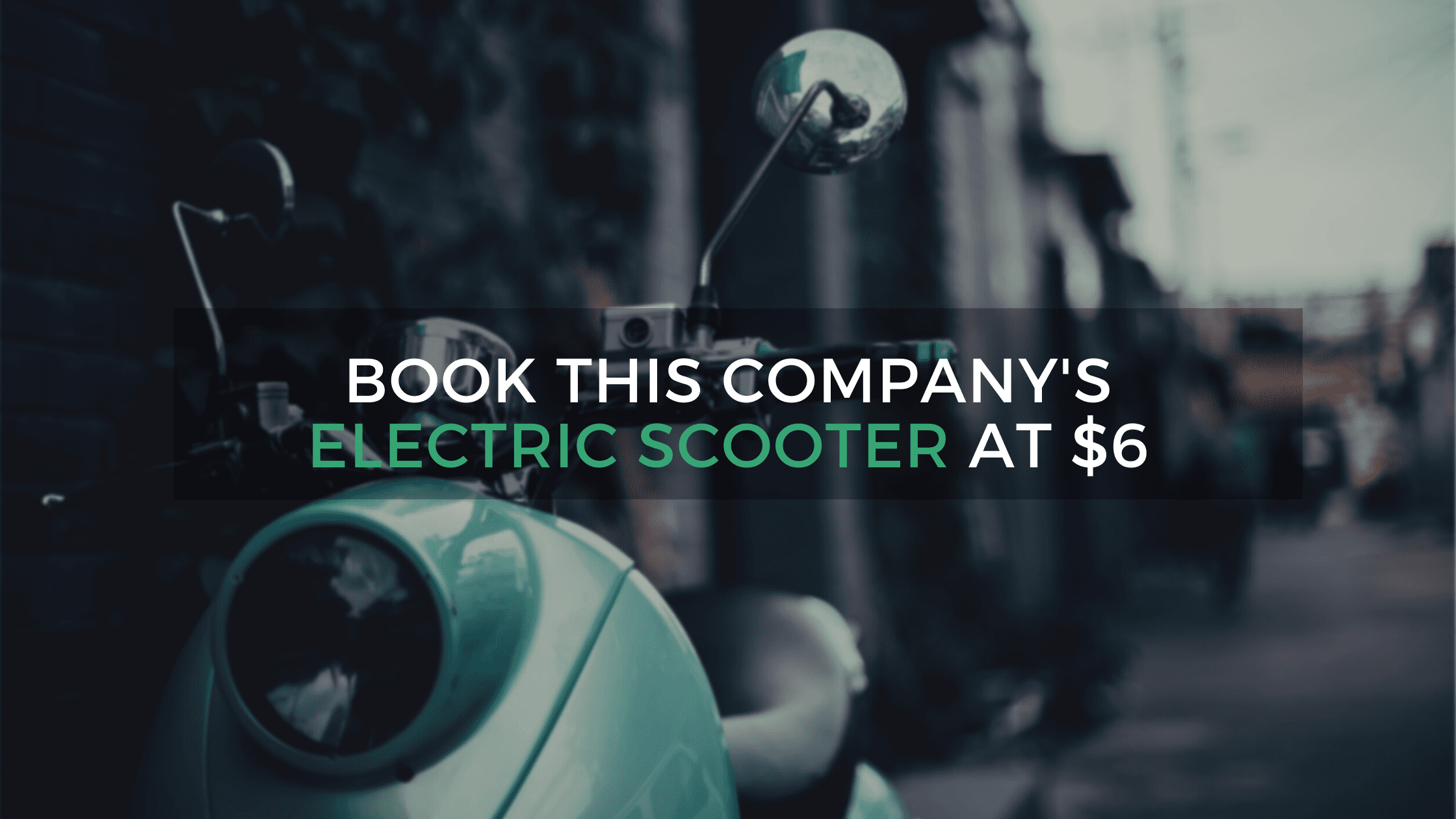 Book this Company Electric Scooter at $6
Ola Electric has begun accepting bookings or reservations for its upcoming scooter at approximately $6 or ₹499.
The booking amount is fully refundable

It will be made at a new factory in Tamil Nadu

The scooter features all-LED lighting
The bookings for the upcoming electric scooter are being taken online, and the company has said that the amount is fully refundable. A few days ago, Ola Electric also took to social media to announce a few scooter features, including an app-based start-up system and largest-in-class under-seat storage space.
The numbers that Ola has shared so far, though, are eye-watering. When completed, its factory would arguably be the largest two-wheeler-making setup in the world, putting industry big-wigs to shame. Ola claims the factory will have the capacity to make 2 million scooters a year in its first phase, but when fully operational, it could churn 10 million units out of its 500-acre site in Tamil Nadu.
While the company hasn't announced a specific date, the scooter is expected to hit the market in the coming weeks. Such scale levels will allow the company to price the scooter aggressively, and Ola is targeting premium 125cc petrol-powered scooters with the pricing.
Get Updates To Your Inbox
Corefactors has seen struggles in maintaining leads for a business, tracking the team's progress, and accessing reports in a conventional excel sheet. While all of this led to the inefficiency of the business functioning, it also added the difficulty of juggling between various platforms. Intending to shove away the roadblocks in the way of business sales, marketing, and communication, Corefactors understood the gap. That's how Teleduce emerged into the business as an " Integrated CRM to empower marketing, sales, and support teams with inbuilt cloud telephony."