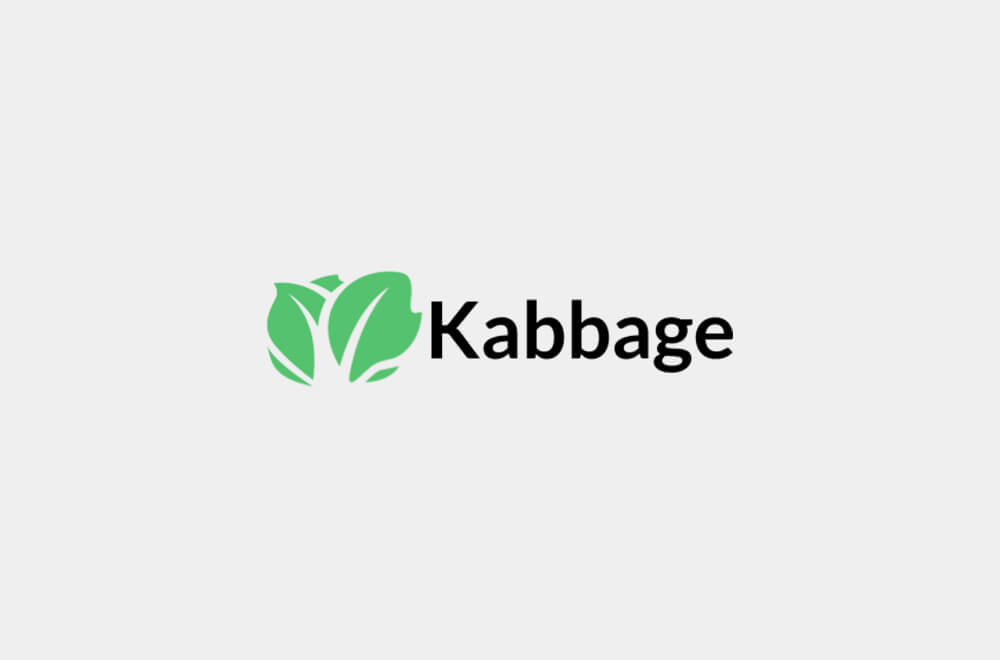 Atlanta Based Startup 'Kabbage' Provides Funding Directly to Small Businesses and Consumers Through an Automated Lending Platform
Reading Time:
3
minutes
Revenue: 
20 crores USD (2017)
CEO: 
Rob Frohwein (2009–)
Headquarters: 
Atlanta, Georgia, United States
Founders: 
Kathryn Petralia, Rob Frohwein, Marc Gorlin
Acquired by: American Express
---
Kabbage is a financial technology and data company pioneering a new, automated way for small businesses to access working capital. The company simplifies the manual application process to one that is 100% online and automated. Businesses can use their business data to submit an application online and receive an answer in minutes instead of waiting weeks and filling out numerous forms like traditional lending methods. Businesses can access ongoing lines of credit up to $250,000.
Kabbage leverages business data generated such as revenue, accounting data, business transactions, shipping data, social media, and other sources to understand a business's overall health and calculate credit lines throughout the customer lifecycle.
The company began serving online merchants in 2011 and extended its automated lending platform to all small businesses – online and brick-and-mortar – in February 2014. In November 2013, Kabbage expanded its business to mobile with an iOS and Android app that enables users to apply or access their funds from their smartphones.
Kabbage expanded the application of its platform in March 2015 by licensing the data and technology platform to power lending for other organizations. The company was named one of Forbes magazine's Most Promising Companies list for the second year in a row. Kabbage further extended its lending reach in May 2015 with the announcement of the new Kabbage Card, which gives businesses the ability to pay for items at the point of sale with a purchasing card tied to their Kabbage account. Kabbage also collaborated with MasterCard in May 2015 to make Kabbage's data and technology platform available through MasterCard's network of acquirers.
In August 2015, Kabbage was named the 36th fastest-growing private company in America on the Inc. 500 list. In October 2015, Kabbage completed a Series E funding round of $135 million led by Reverence Capital Partners. Holland's ING, Spain's Santander (via InnoVentures, Santander's venture capital arm); and Canada's Scotiabank also participated in the round. Kabbage also announced a strategic partnership with ING to deliver instant capital to small businesses throughout Spain.
In June 2016, Kabbage was named to CNBC's annual Disruptor 50 list of the most forward-thinking and ambitious companies that are revolutionizing industries and markets worldwide. Two months later, Kabbage was named to the Inc. 500 list of the country's fastest-growing private companies for the second year in a row
In August 2016, Kroll Bond Rating Agency (KBRA) upgraded and affirmed ratings on Class A2-2 Certificates issued by Kabbage Funding 2014-1 Resecurization Trust. The certificates were upgraded from BBB+(sf) to A-(sf) based on structural improvements to the transaction's concentration requirements and the existence of more historical data relating to Kabbage's collateral. KBRA also affirmed the ratings on the Class B2A Certificates of BB-(sf), Class B2B Certificates of BB-(sf), and Class B2C Certificates of B+(sf), which were initially rated in November 2015.
In 2017, the company raised $250 million from Softbank Group Corp., raising its total equity funding to $500 million, making Kabbage one of the most well-funded companies with a female co-founder at the helm. It also secured the largest asset-backed securitizations of small business loans in the online lending industry of $525 million. In November, it diversified its debt-funding sources further with a $200 million revolving credit facility with Credit Suisse, earning investment-grade ratings of 'A' and 'BBB' by DBRS. It ranked on the Inc. 500 list as one of the country's fasting growing private companies for a third consecutive year, on Deloitte's Fast 500 list, among CB Insights Fintech 250, in the top 10 of KPMG's Fintech 100, and its co-founder, Kathryn Petralia, was named one of Forbes 100 Most Powerful Women in the World.
---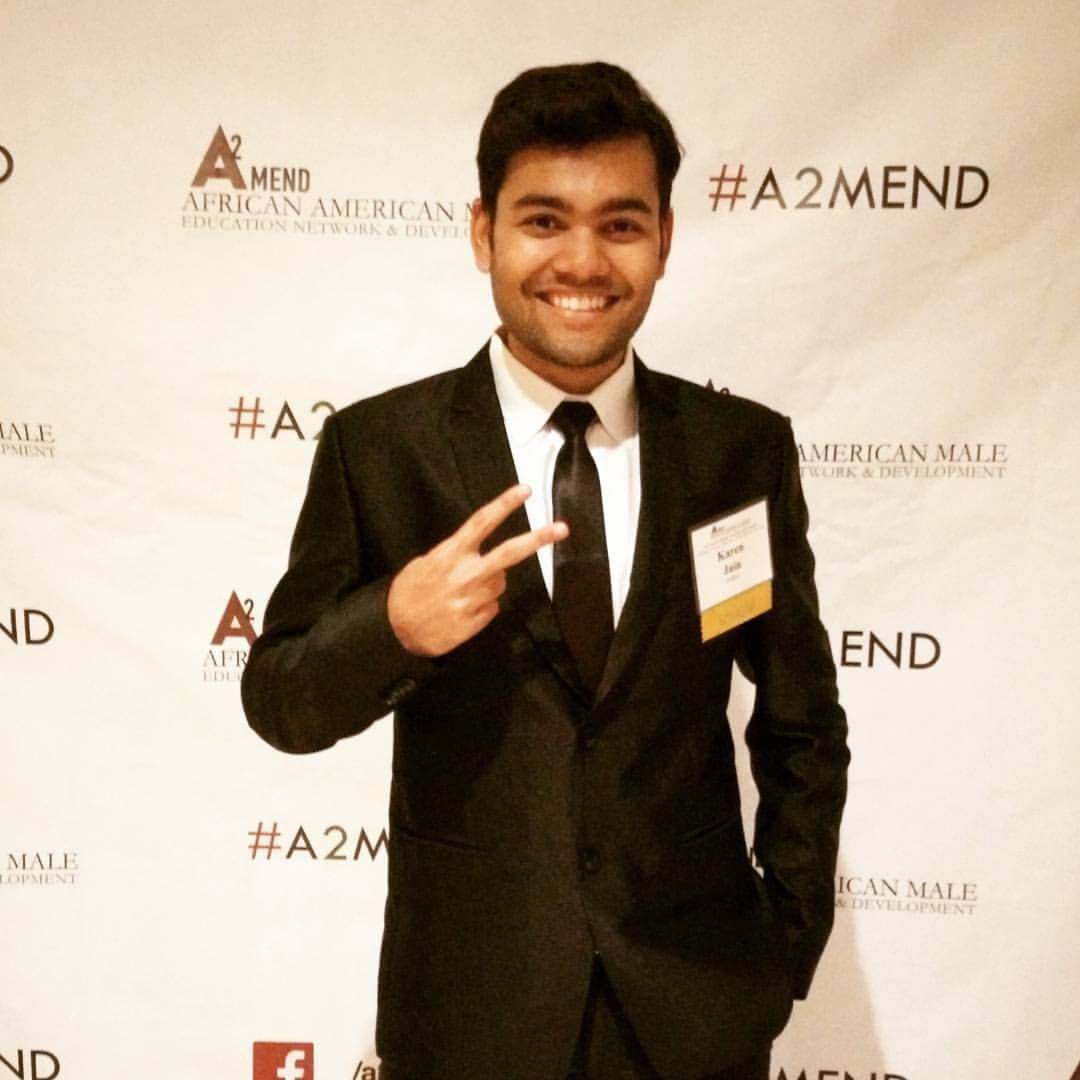 Born in the family of entrepreneurs and have inherited the same. Started building applications in order to pay for my tuition. Later founded a tech company, marketing agency, and media outlets.
Get Updates To Your Inbox
Twitter feed is not available at the moment.