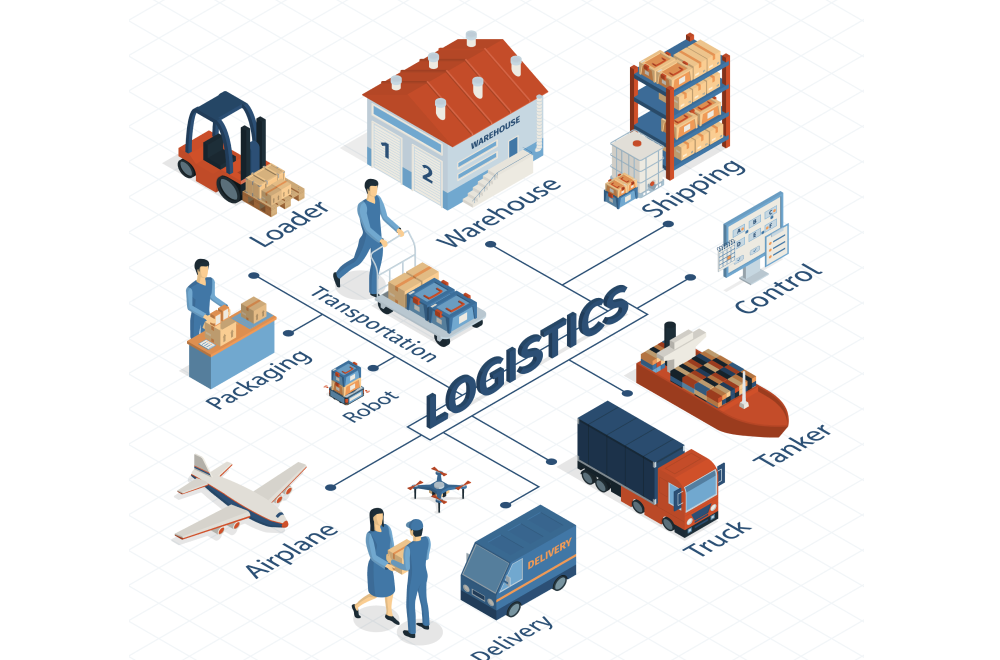 All You Need To Know About Procurement – Unboxing Startups
Reading Time:
4
minutes
For any business, procurement is crucial for business processes. Companies acquire goods and services from suppliers at the lowest price to get some margin; it also enhances operations and optimizes business performance. Being the vital business catalysts, procurement and procurement processes have progressed rapidly over the last few years. The existing procurement process flow is more complex and dynamic than the traditional one. The buyers used to directly connect with the suppliers regarding modest bids and accomplish short-term contracts based on a pricing standpoint.
Current advanced procurement processes are no longer a luxury but a necessity for existing businesses globally. In addition, the process helps in substantial cost reductions and improves product development pace and quality assurance.
Today's companies that aim to stay competitive all the time must invest in due diligence of suppliers discrete across a broad geographical domain before finalizing any long-term contract decisions. This article will explain procurement and how it is beneficial for businesses in detail.
What is Procurement?
In simple words, the term 'procurement' covers all guidelines, strategies,  and protocols controlling the act of buying goods or services for a business. The procurement lifecycle covers everything from the initial purchase planning to the final payment approval. In short, the process from product development to the transportation to the customer purchase and the final payment approved of the products and services. Everything is covered under procurement.
What's the Difference Between Purchasing and Procurement?
Purchasing means buying goods and services, whereas procurement covers purchasing and the policies that control purchasing.
Procurement covers buying and receiving payment, whereas purchasing covers buying goods only.
Benefits of Good Procurement.
The benefits of good procurement are pretty obvious because you can analyze how you spend your own money. Every year, you have a limited amount of money to spend and several things you need to pay for. Across the year, you deal with bargains, missed opportunities, and bad purchases; overall, you learn from your mistakes and utilize the procurement process in your business.
If you have or are using a procurement process in your business, your money should rise and go further; you'll get what you need and more of what you want (and maybe even save a bit).
A good procurement strategy helps them to spend their money wisely. That might mean things like:
Cost optimization – Getting more for less or more for the same
Supplier management – Changing specifications when suppliers can offer better/ different
Risk management – Outstanding the right balance between risk, cost, quality, speed
Supply innovation – Bringing innovation from supply markets
And, of course, doing it in a way that suits customers and suppliers, both in terms of the tech experience (primarily for buying and managing) and the human touch.  When done right, a good procurement process and strategy can be essential in revealing unrealized value in the company and play a crucial role in value creation.
Redefining Procurement Process.
No matter how effective an organization thinks of its P2P process, there is always scope for improvements. In reengineering the procure-to-pay process, the following approaches are recommended by experts.
Organizations must map existing processes and problems with the P2P cycle and rectify the points of breakdowns and their key reasons.
Organizations must understand the requirements of the user groups. Many stakeholders, such as project management, planning, suppliers' accounts payable, maintenance and buyers, etc., might have some issues that prevent them from using the existing procurement and supply chain system.
Organizations can analyze and explore existing technology solutions and then figure out the business requirements aligned with the available technology solutions.
Following the workshops, companies can define the new process and begin to pilot using the planned technology, which should occur in a natural environment.
Monitor, update, and improve the system, ensuring that catalogs are kept up to date. Hold weekly meetings with suppliers and user groups to solicit input and identify problems with the systems.
Types of Procurement
We can elaborate procurement into three types.
1. Direct Procurement
This method includes purchasing raw materials, equipment, and wholesale goods, which directly contribute to the company's production processes. In short, the purchase of raw materials and their use to produce goods. As a result, direct procurement has a massive impact on the company's profit, performance, and output.
2. Indirect Procurement
This method is commonly used in acquiring supplies or inputs that are not used in the manufacturing process but are necessary for daily operations, such as office supplies.
3. Service Procurement
Service procurement is the process of procuring people-based services for enterprise purposes. This could be hiring external consultants, maintenance service providers, or specialty service agencies.
Procurement Models
Procurement strategies can have a marvelous effect on the bottom line of businesses. Those willing to improve their buying and purchasing methodologies have several procurement models at their disposal.
The 5 Models are:
1. Local
All the tasks, decision-making, and control are performed autonomously.
2. Network
With the network procurement models, the activity is connected across local units. The decision-making process is not independent but remains managed in some shape by various nodes on the network.
3. Central
Decision-making and procurement processes are centralized. Some activity is beyond the scope of procurement, like calling off supply under a centrally negotiated contract.
4. Centralized Network
The whole activity is managed across all local units while nodes exercise control of the network.
5. Federal
This model is a combination of central and local. Some are managed at the local level, and some are managed centrally.
Do SMBs Need a Purchase Order System?
Definitely Yes.
Team members often wear multiple hats in a small- to medium-sized business. For example, your CEO may approve POs beyond a specific monetary value, and someone from HR might be in charge of sending PO emails to vendors.
Chaos threatens to break out when certain team members are unavailable or when the number of POs increases beyond a handful each month. This is when your business ends up in desperate need of a competent PO management system.
Consequences of Poor Procurement Practices.
You will waste money if you have a poor procurement framework, process, or strategy. That may manifest itself in a few ways:
You don't know/ test market pricing
You lose ground in a negotiation vs. the better skilled/ tooled sales professional
The cost of buying things is too high (the process is inefficient)
You under leverage your buying power
You fail to challenge specifications when markets change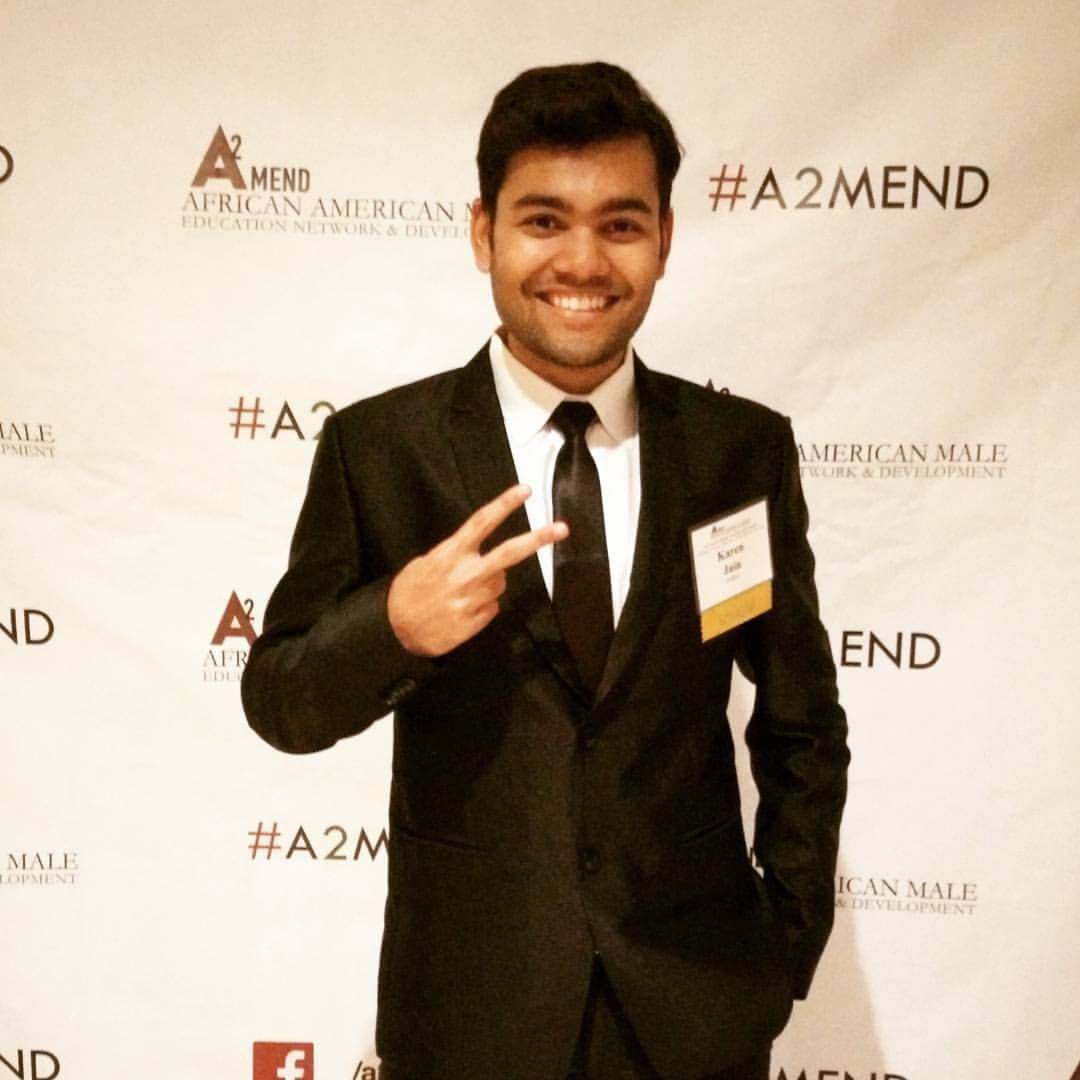 Born in the family of entrepreneurs and have inherited the same. Started building applications in order to pay for my tuition. Later founded a tech company, marketing agency, and media outlets.
Get Updates To Your Inbox
Twitter feed is not available at the moment.