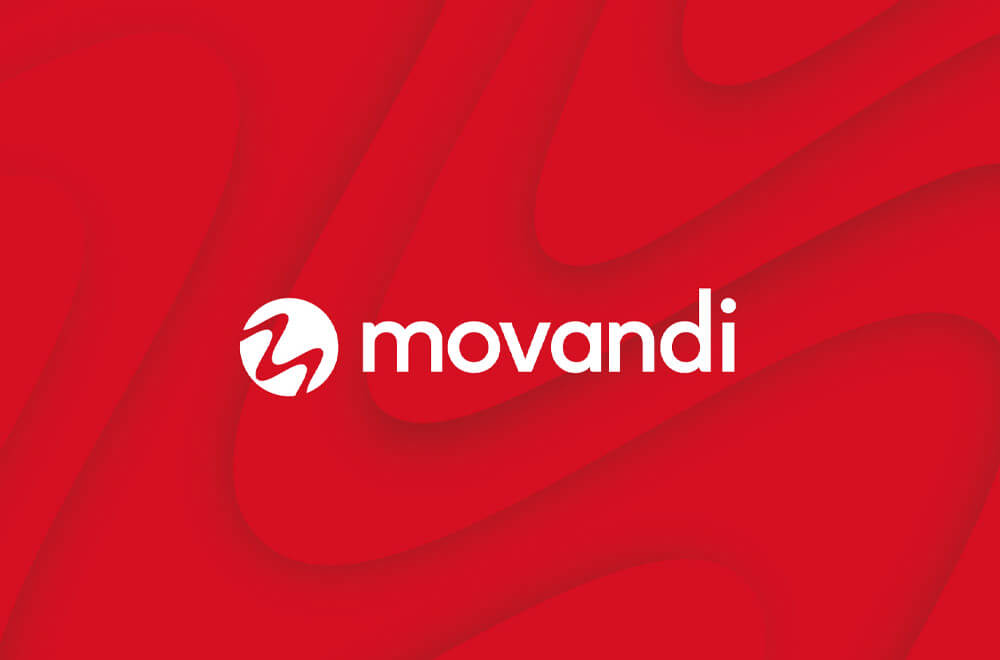 5G Startup Movandi Has A Technology That Can Boost mmWave Signals
Reading Time:
< 1
minute
Millimeter wave (mmWave) spectrum will likely play a key role in the 5G offerings from wireless operators around the globe. In the U.S., Verizon is one of the biggest proponents of the mmWave spectrum. The company has already deployed its nonstandardized fixed 5G service, called 5G Home, in four markets in the U.S. and is using the mmWave spectrum.
But mmWave spectrum, which is defined as a spectrum in the high bands anywhere from 24 GHz to 300 GHz, has some challenges. It can transmit a lot of data (it's often described as a big pipe) but only for a short distance. And the spectrum is very susceptible to interference, often requiring a direct line-of-sight to work properly.
That's why startup Movandi's technology is so compelling. The company, which was founded in 2016 by brother-and-sister team Maryam and Reza Rofougaran, just introduced its BeamXR technology last month at Mobile World Congress in Barcelona, Spain. Maryam Rofougaran serves as the company's CEO and co-founder while Reza Rofougaran is the CTO and co-founder.
By extending the range of mmWave signals, operators that use BeamXR could reduce the number of base stations and small cells needed to cover an area and lower their deployment costs. Rofougaran added that operators don't need to worry about BeamXR increasing latency because it isn't using the modem to do all the modulation. Instead, it just more effectively distributes the 5G signal without impacting latency.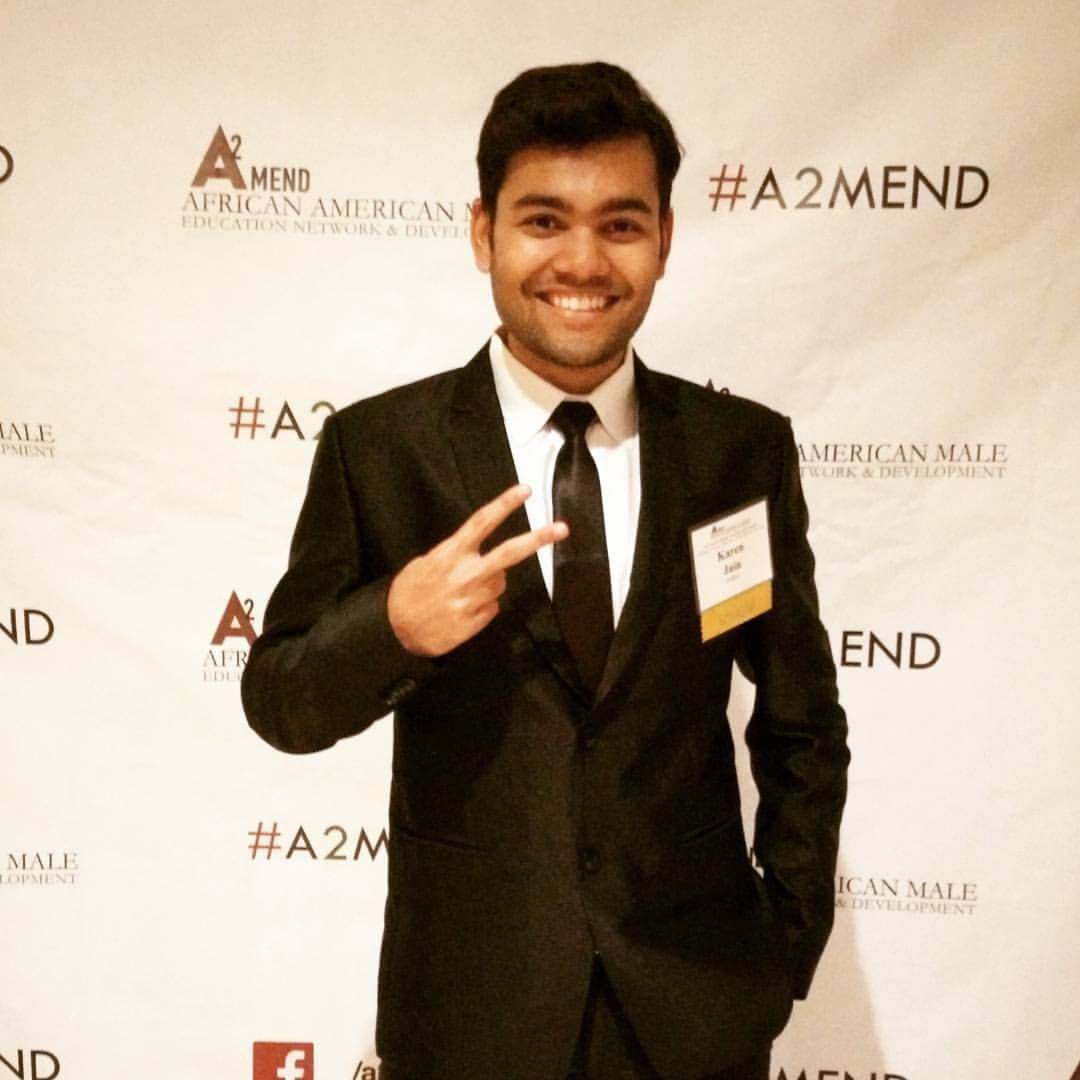 Born in the family of entrepreneurs and have inherited the same. Started building applications in order to pay for my tuition. Later founded a tech company, marketing agency, and media outlets.
Get Updates To Your Inbox
Twitter feed is not available at the moment.