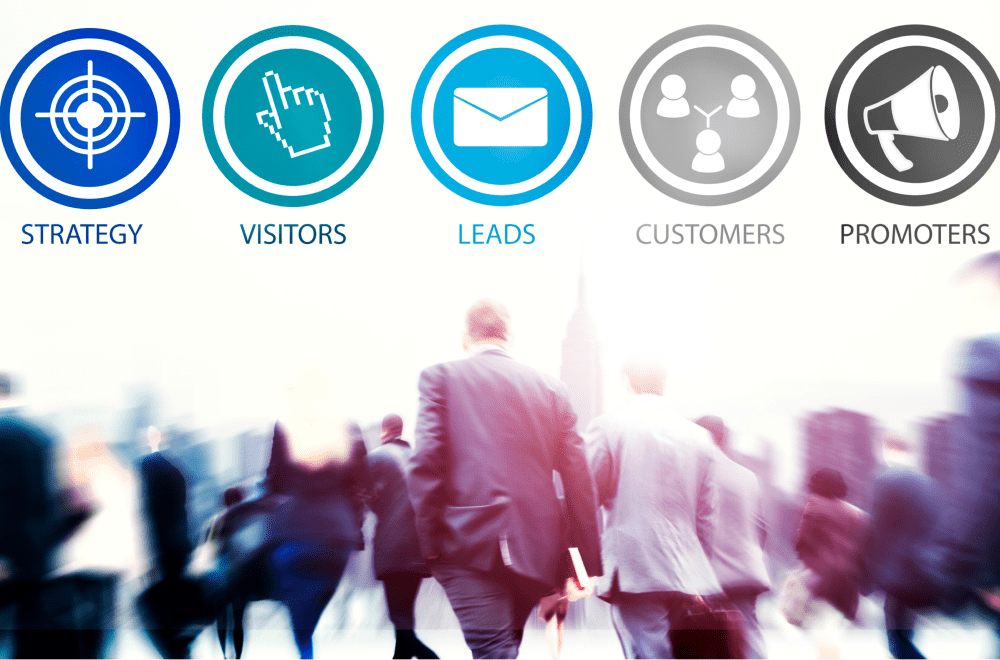 5 Top Strategies to Enter in a New Market with a Product
Reading Time:
5
minutes
Just imagine entering your business in a new market in an entirely new territory that is always filled with full potential and opportunities. It simply means appealing to the masses globally and cultivating relationships with delegates.
Sounds adventurous, right?
Hold on; everything comes with a risk. It's not easy as it looks. To understand everything in detail, kindly read till the end because Unboxing Startups is committed to helping startups and bringing valuable inputs for them.
While many companies succeed at developing new strategies to enter in a new market, it isn't always easy. Twenty percent of small businesses fail in their initial years, and 50percent of small businesses fail in their fifth year—therefore, around 30percent of businesses celebrate their 10th year in business.
For instance, let's take Uber. The San Francisco-based cab services startup grew so rapidly that no one blinked an eye, and they covered major Asia's markets.
There wasn't a need for Uber's business model overrun by affordable taxi services in a continent. For example, there are over 75,000+ taxies in Seoul, South Korea, alone, compared to 14,000+ in New York City.
The lesson to be learned here is. It's crucial to have confidence, but don't underestimate the power of preparation.
Let's look at some strategies to consider when entering a new market.
1. Research The Competition First
Established brand recognition and loyalty are infinite. Customers support brands they identify with and feel connected with the brand. This trust and commitment are not established in one day. It took years of hard work, and breaking this loyalty is extremely difficult. For example, an iPhone user will buy iPhone again and again because they are familiar with the OS and overall system. Not to forget brand loyalty, it doesn't allow customers to shift.
To have an accurate chance at competing with already established brands, you need strategies and effective planning. Make sure you should always make Plan B; who knows if your Plan A fails. So allow your brand to stand out in the market and appeal to the target customers. If you successfully deliver solutions, no one can restrict you from being successful.
For instance, let's take Starbucks in Israel. Overconfident and emotionally invested in bringing his chain to Israel, Starbucks CEO Howard Schultz, opened seven Starbucks locations around Ben Gurion International Airport (Tel Aviv), receiving more than two million passengers each month.
Regrettably, Schultz didn't conduct the appropriate research into the established brands—Aroma, Arcaffe, and Coffee Bean—or what customers were looking for. Unfortunately, this meant that they didn't offer what people love, atmosphere, or coffee prices.
So, "Arcaffe would be bustling [with a] young hip feel to it, while you'd walk past an empty Starbucks with those big armchairs of theirs looking stuffy and incongruous in the Tel Aviv heat," Dan Harverd, an analyst at private investment fund Finext, explained to the Times of Israel.
Therefore, it becomes important to ask and answer a few key questions personally:
Q1. How can the product you're offering can exceed the quality of your competitors?
Q2. How can you establish a brand image that speaks to the lifestyle of your ideal customers?
Without these extra important factors—improving your product and establishing a brand image that reverberates with your audience—it will be hard/tough to succeed in this cutthroat competitive market.
2. Comprehend The Culture And Language
Cultural nuances may look insignificant during the planning stages—you will hire local people/local business-minded people to run the business for you, right? But today's customers are educated and have enough knowledge about the products in the market and thus can identify a fraud/fake when they see one. So you need to prepare at your best to meet the local market's needs.
For instance, it became a huge blunder when Facebook launched in Myanmar. Facebook networking didn't do enough research into the country, and instead of connecting people, it became a platform dedicated to hating speech and misinformation.
Tip: Every country's market is different; you can't impose the same strategies globally. Hire local people who understand the need and the culture.
On the other side, Australian-based travel reservation software startup, Rezdy, does an outstanding job enabling their travel agent clients to succeed in global markets.
The company does this by offering a tool called "Internationalization" in their software. Depending on their customer's needs, the tool unlocks travel agents to adapt the software to any language or currency. 
3. Review Local Laws, Regulations, And Bureaucracy of the Nation
Without a proper understanding of the foreign market's regulations, you can damage your reputation, and you can be in big trouble.
To avoid/restrict legal mishaps and bureaucratic nuances, you can hire a local attorney to educate you in local business laws. In addition, an expert can make sure that your new market entry strategy goes by the book every step of the way.
For instance, companies entering the European market need to acquaint themselves with the recent GDPR (General Data Protection Regulation). The GDPR was put in place to safeguard the personal data of European Union citizens and improve the responsibility of organizations that collect personal data. Companies that don't follow the rule may face fines up to 4% of their total global revenue.
4. Build Awareness On Social Media.
Marketing your brand is the soul of any thriving industry migration. The key is first to make sure you understand your customers' problems, expectations, and needs. Then, you can construct and execute social media campaigns that will build your company's engagement over social media.
For example, by joining relevant Facebook and LinkedIn groups and using appropriate hashtags on Twitter, you can contribute valuable content that solidifies your credibility and establishes customer loyalty.
So, when building a social media marketing campaign, ask one question:
How could I bring value to this specific audience to trust our brand?
This is where most B2B companies go wrong—they think they can transfer their previous advertising strategies to social media. This isn't true.
Social media new marketing strategies work mainly when they hear the customer needs before your own opinion, and the content should speak:
Customer problems

Customer needs
By creating campaigns that focus on solving your target customers' problems, you'll be in a better position to build some good relationships through social media.
5. Scale Your New Market Strategy.
Scaling is also one of the factors in a successful market entry strategy. Therefore, you need a good strategy that allows scaling effectively.
To avoid this, make sure that you have an outstanding plan that helps you move forward with your goals and predictions without harming your reputation.
Start building partnerships with local companies and businesses. This will give you access to the current infrastructure of a local business that will better enable you to scale and meet your demand—all without having to invest in buying extra equipment or whatever you require to increase your supply.
Take Away
The market is full of opportunities. Every startup has its own potential to deal in the market. But to crack the potential customers, you need strategies. Without the core strategies, including campaign, local business person, and many other factors, you can't be successful in the market with your product.
Therefore you can refer to the above strategies, where we mentioned some best marketing strategies that will help create strategies when you enter the market.
---
Also Read: 5 Ways to Scale up Your Startup l Unboxing Startups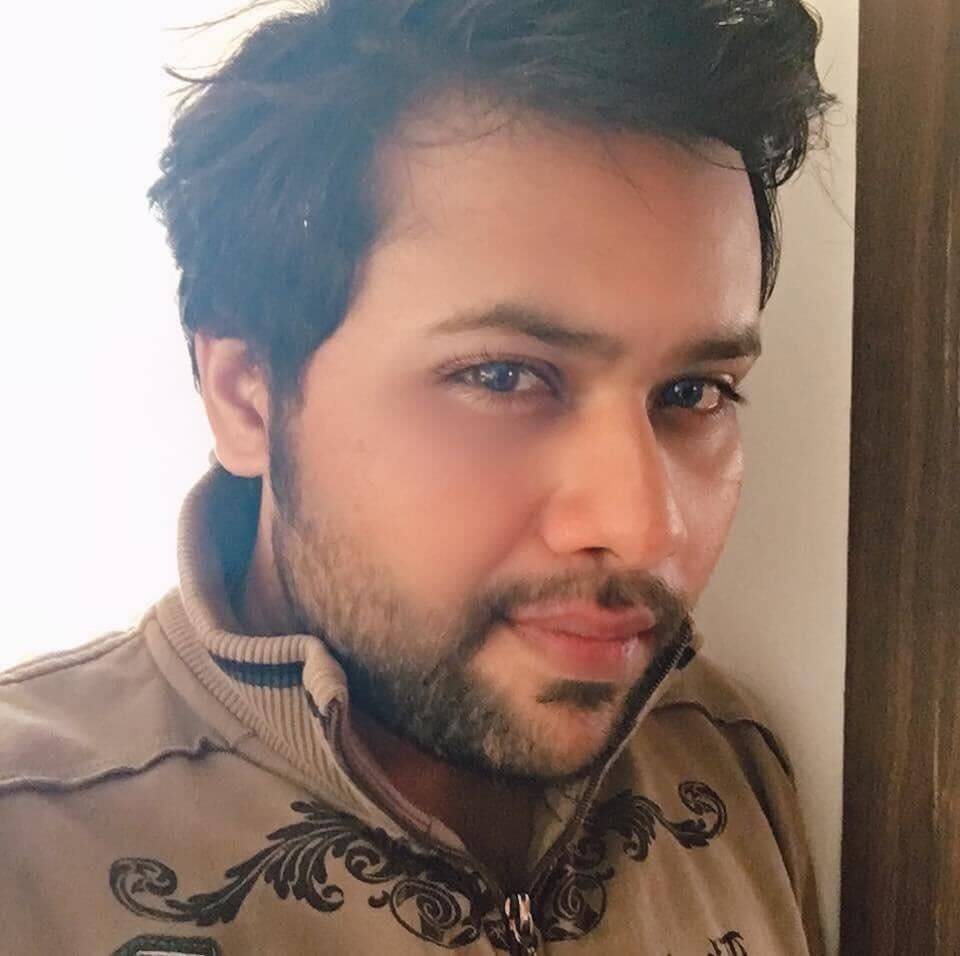 Suprotik Sinha is the Content Writer with Synkrama Technologies. He writes about technologies and startups in the global enterprise space. An animal lover, Suprotik, is a postgraduate from Symbiosis Institute of Mass Communication (SIMC) Pune. He carries 6+ years of experience in Content Writing, and he also worked in mainstream broadcast media, where he worked as a Journalist with Ibn7 ( now known as News18 India) and Zee Media in Mumbai.
Get Updates To Your Inbox
Twitter feed is not available at the moment.