5 Startups Revolutionizing the Mental Healthcare Technology
Reading Time:
4
minutes
When we talk about mental health, many people give advice, or sometimes we watch some motivational speech on Youtube or other similar platforms. But this is not a solution because mental healthcare is becoming a common problem, especially for people of young age. Anxiety and stress are the symptoms that reflect you're struggling with your mental health/ mental illness. As per various reports, 20.6 percent of US adults experienced serious mental illness, which means one out of five suffers from a diagnosable mental disorder.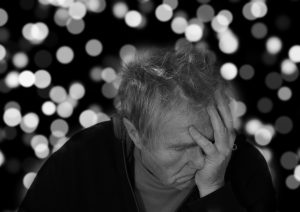 Another report by the Centers for Disease Control and Prevention said during August 2020-February 2021, the percentage of adults with recent anxiety symptoms or a depressive disorder increased from 36.4percent to 41.5percent.
The increase in digital media/social media use may have had a bigger impact on teens and young audiences because older/aged adults' social lives are more stable and might have changed less than teens' social lives have in the last 10-15 years. Older adults might also be less likely to use social/digital media in a way that interferes with sleep — for example; they might be better at not staying up or not using them in the middle of the night. It has also been noticed that people check their phones every 5 minutes, which is also not a good sign.
These results suggest a need for more research to understand how digital communication versus face-to-face social interaction influences mood disorders, gives rise to suicidal thought outcomes, and develops specialized interventions, especially for younger age groups.
Now, this is where Startups come into action; these five startups took the responsibility (there are many others too) to tackle mental healthcare with technology and innovation. So let's have a look into these.
Before we step ahead, we would like to tell upcoming entrepreneurs and readers; technology is built to make your life easy, don't overuse or misuse it. Instead, make the proper and efficient use of the technology like how these startups took the responsibility to tackle mental health with their technology.
Let's start the peaceful journey.
Cloud 9
Journey Meditation
PSYCHeANALYTICS
SageSurfer
Learn to Live, Inc


---
1. Cloud 9
Founder: J.C. Adams
Headquartered in: Austin, Texas, USA
Cloud 9 is on a mission to deliver physical, mental, and social health access to underserved populations. The startup telehealth data and communication solution is specifically designed for integrated care collaboration. Cloud9 connects city and county public healthcare to public safety and social services, addressing the needs of vulnerable populations. Cloud 9's Patient-Centric Mesh Network enables complete data and communication between multidisciplinary care teams and patients. This architecture allows each care team user appropriate/exact access to their level of relevant patient data. This architecture also enables care teams to collaborate using Cloud 9's clinical collaboration workflows.
2. Journey Meditation
CEO & Founder: Stephen Sokoler
Headquartered in: New York, USA
Journey is one of the leading preventative mental healthcare solutions for modern companies. Rooted in live group learning, proactive health, and peer support, the startup delivers an engaging, cost-effective way to reduce turnover, help employees live happier, healthier lives, and tackle burnout. The team teaches live, group wellbeing classes in a simple, easiest way to local communities, inside organizations worldwide, and every day through the Journey LIVE app.
3. PSYCHeANALYTICS
Co-founder: David Haddick and Arthur Keller
Headquartered in: Palo Alto, California, USA
PYCHeANALYTICS is a unique SaaS expert system that can assess a patients' behavioral health and psychosocial health in the waiting room before the physician visit. In addition, the team offers an automated solution that enables integrated care to be delivered at an affordable cost and with a more efficient workflow. PYCHeANALYTICS' solution is primarily focused on identifying patients' behavioral health conditions so that they can be treated in the clinic or referred to vetted outsource partners and advanced digital health apps.
4. SageSurfer
CEO & Co-founder: Anupam Khandelwal
Headquartered in: California, United States
SageSurfer is a National Science Foundation-backed, HIPAA-compliant digital platform that connects members with their care team and helps them stay on track between visits. Their platform seamlessly connects with EHRs (Electronic health records) and other healthcare systems to deliver 360-degree-views for providers and help them deliver one of the best treatment options for behavioral health members. By combining an integrated care model using personalized tools, Artificial Intelligence (AI), and 150+ pre-built and culturally relevant workflows, the startup has helped underserved members across the US stay in treatment while unlocking millions of dollars in reimbursements and cost savings for providers.
5. Learn to Live, Inc
Founder: Dr. Russ Morfitt
Headquartered in: Minneapolis, Minnesota, United States
The startup has developed an online cognitive behavioral therapy program that offers help for depression, stress, worry, social anxiety, and insomnia. The site seeks to help those struggling to find the right practitioner or who haven't seen success with traditional self-help methods. The site offers programs and exercises at home to address patient needs and track their progress. Furthermore, the site gives feedback on the level of anxiety and depression the patient is facing. The startup also offers patients an option to enlist family and friends to support them through their recovery process.
Wrapping up
Mental health is like a slow poison, you eat food, but you don't know you're dying slowly. The majority of the people don't even know that they need mental health guidance. Later, as a result, they feel anxiety and stress, which sometimes end with suicide. This is a time to think and check your mental health; many startups are helping people to come over stress and anxiety. These startups (mentioned above) are also helping people with technology; with their procedure and guidance, you can cure the mental health issue. 
Here are some figures that might dishearten you, and you will get an idea of how mental health has become the biggest problem amongst the majority. The report says, around 44,000 suicides were recorded in the US in 2020, and approximately 13M of the total population deal with serious mental illness. And if we talk about the world, the number of mental health disorder population reaches around 792M. 
We do not want to create a panic moment; we want to create awareness amongst people and advise you to take help from mental healthcare startups or medical advisors.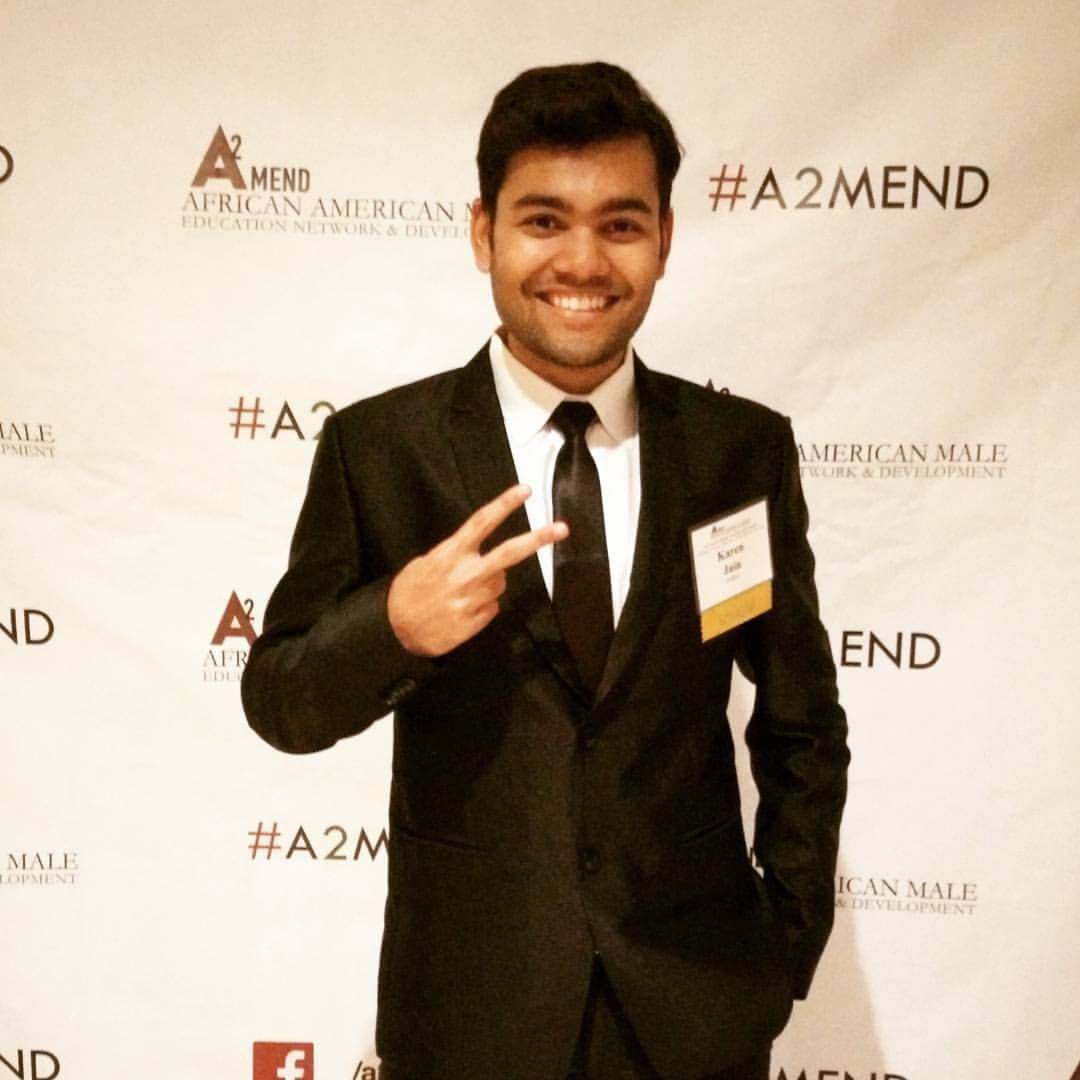 Born in the family of entrepreneurs and have inherited the same. Started building applications in order to pay for my tuition. Later founded a tech company, marketing agency, and media outlets.
Get Updates To Your Inbox
Twitter feed is not available at the moment.