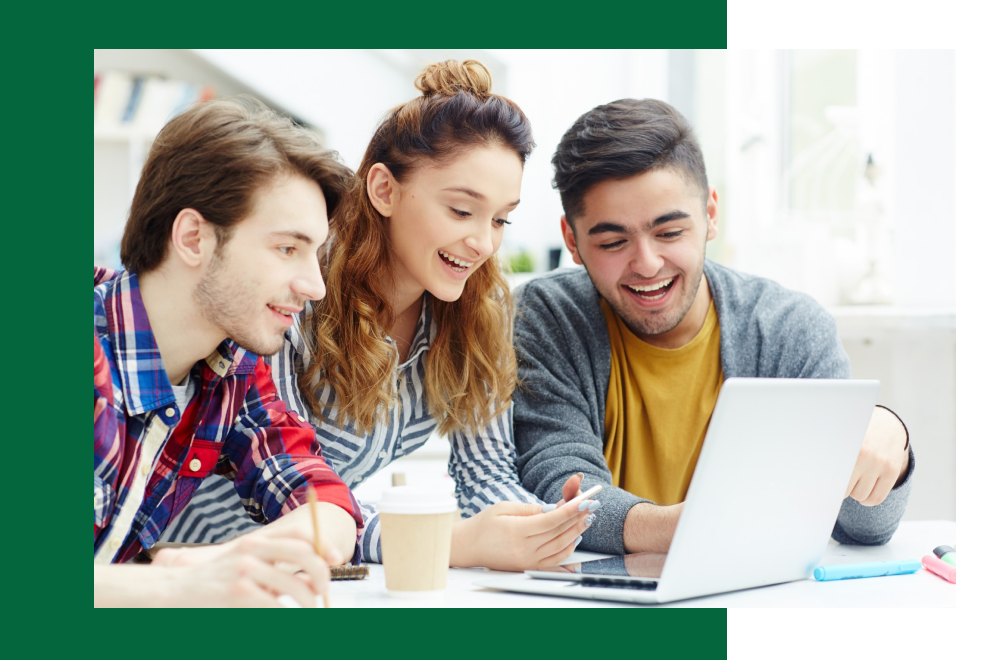 5 Most Effective Business Ideas for Students in India
Reading Time:
4
minutes
In this article, we will be talking about some successful business ideas for college-going students or those who want to start a business at a very young age. Gone are those days when students are entirely dependent on their parents financially.
In the digital world, we have seen the rise of entrepreneurs in terms of numbers, and today we are in that position where there is a lot of scope for college-going students as well. The article is special because we will mention those business ideas that need significantly less investment or don't need at all. Sooner or later, these five Business Ideas can also turn into your Full-time Profession.
So Don't worry about investment or anything else. Let's jump into the list of Effective Business Ideas for Students in India.
1. Start Blogging
If you're good at writing and have a good command of English, this could be one of the best business ideas to start with. You can start writing on anything that you like, analyze yourself first and ask yourself in which topics you're good at? We are sure whatever titles you choose, will also target that group of people who always look for such articles online.
This doesn't need any investments; all you need is good knowledge and the ability to hold the communication in the article. Your content should be simple, easy, and informative. You should not impose the information; make sure your content is open for people who can discuss on platforms like Quora.
For many people blogging might sound slow to start with, but if you start and if your content appeal to target readers, then very soon, you might start your own blogging startup where your company will provide content to your clients.
2. Delivery Service
In today's fast-paced world, delivery services have observed growth twice over the last ten years. This service is ideal for students and requires very minimal investment. Start your delivery service that serves client requirements like picking and dropping, delivering medicines, or getting food delivered at home. But don't get confused with the services like Zomato because they mainly serve food delivery, but your company will deliver anything as per the client.
Start your website and mention the complete services on the website. Then, you can set up the margin, like nearly 20%, on the total cost of the product delivery. And you can also take the help of social media to promote your company and create a buzz amongst people.
3. Photography Services
If you love to take pictures from your phone and wish to have a DSLR camera, then chances you want to make a career in photography. But now photography is not just taking pictures; it's a whole lot more than that. Many institutions are offering courses in photography. You can make your hobby into the profession; now you all know moments like Baby showers, destination weddings, pre-wedding shoots are the current trends. You can analyze some competitors and check how they are doing and what things are required. You can also make some banners and post them on social media with some attractive pricing and other offerings. Once you get your client, again, you can encash your social media for promotion by sharing your clicked pictures. This will create buzz, and you will get more customers and clients.
4. Youtuber
If you have a talent to engage your viewers by showcasing your dance, informative knowledge, singing abilities, and many other things. Then, you could be a Youtuber, don't take this lite because many Youtubers are not less than celebrities. They chose this platform as their career and gave some awesome content to viewers; that's why they hold more than 10 million followers.
We are sure you know the channel BB ki Vines, that person (Bhuvan Bam) he started from the base, he does everything like he plays several characters and the best thing is he shoots video by holding the camera himself. We are not saying to copy him; we are saying to offer some innovative content in a unique style. The bitter truth of Youtubers is they don't get success overnight; you have to be patient, and once your channel becomes popular, or if you get 1 million subscribers successfully, then Google pays you. For instance, Google pays $3,400 to $40,000 (₹7,000 to ₹30,000) once you get 1 million subscribers.
Apart from this, you will get some sponsorships; all you need is to make the script accordingly and promote in between of your video. And you will get paid, simple. So keep patience for excellent results.
5. Web Design & Web Development
Every business, irrespective of size, looks for an online presence in recent times. The upturn in digital marketing compels the companies to adopt the latest technologies and abide by the principles and specifications of Google. Companies now look for the best possible options to interact with their existing and potential customers.
In such a scenario, starting a business with an all-inclusive service on web design and web development can give a necessary boost to your endeavor. So, you can utilize the opportunity, showcase your expertise, and design exciting websites applications. You never know; you may get several projects to deal with and money within a few years.
Last Note
Any person of any age can start an entrepreneurial journey. Your qualifications don't decide your potential, and you don't need a graduate certificate to be an entrepreneur. So in responding to the above information, we can say that we had highlighted those business ideas for students in India who can actually implement and make their profession. At Unboxing Startups, we only mention those ideas that are easy to adopt on-ground reality.
One suggestion for all is to follow your passion avoid copying others. Instead, analyze your potential and figure out what is unique in you that could be your profession in the future.
Thanks for reading.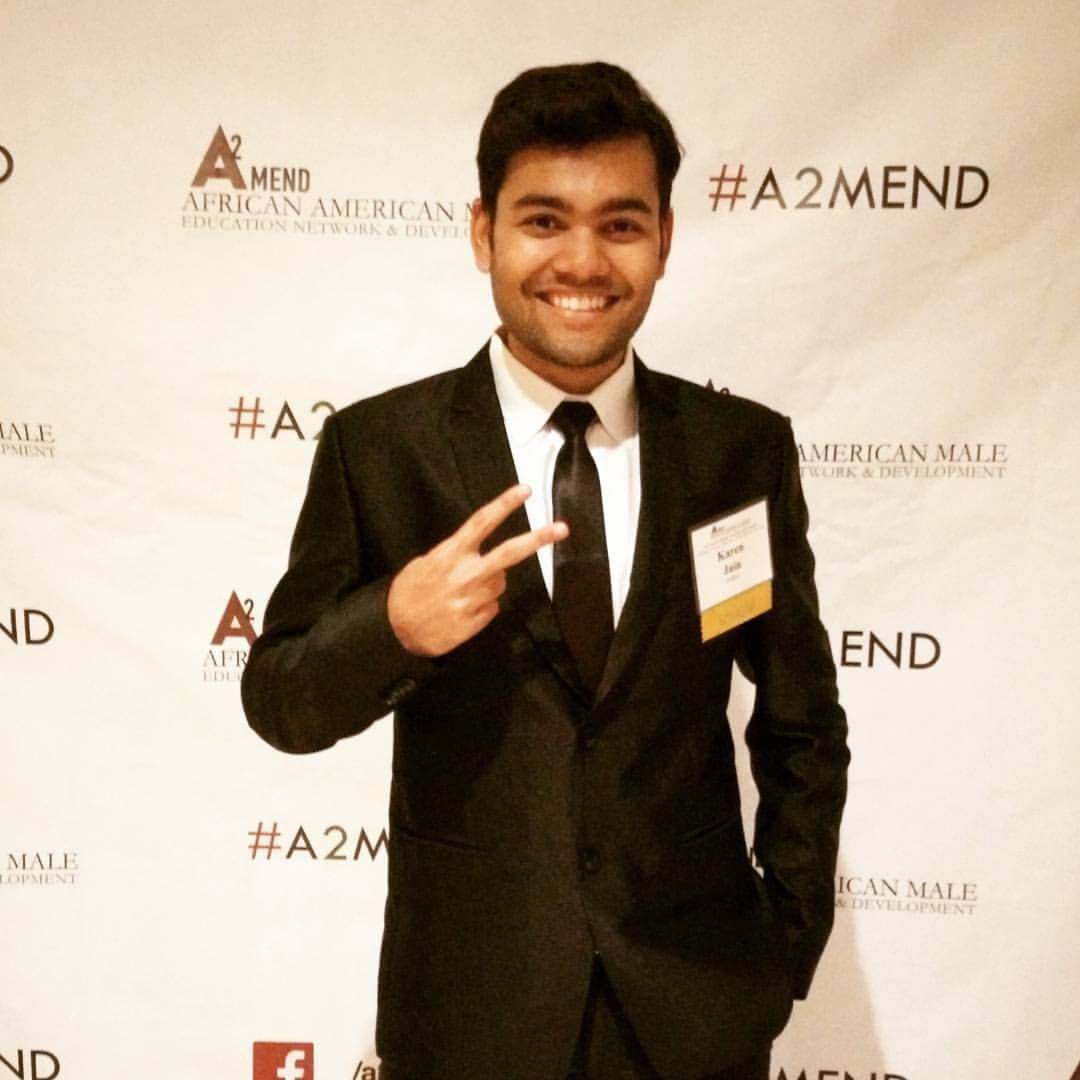 Born in the family of entrepreneurs and have inherited the same. Started building applications in order to pay for my tuition. Later founded a tech company, marketing agency, and media outlets.
Get Updates To Your Inbox
Twitter feed is not available at the moment.