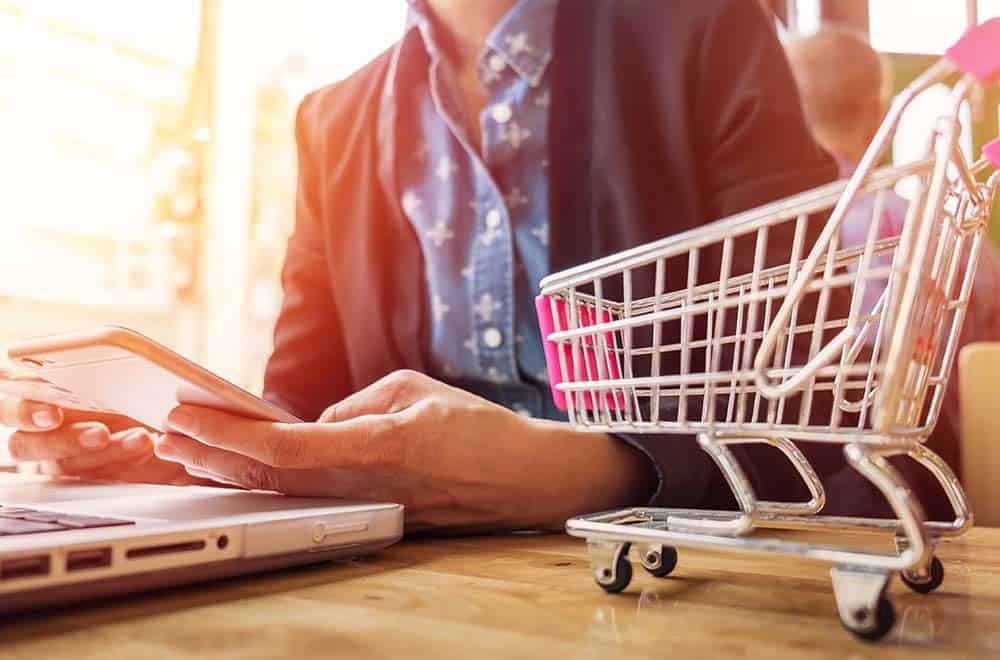 5 E-commerce Startups to Watch in 2023
Reading Time:
5
minutes
E-commerce Startups – Nowadays, wherever you look on the internet today, you find some kind of online shopping site with the products. It means eCommerce is everywhere – and that's because it is.
For the last 5-8 years, the e-Commerce platform has seen tremendous growth, and from the previous year 2022, the eCommerce market has grown almost ten times due to a pandemic. The reason is many people were stuck at home and had to turn to the online world to do most – or all – of their shopping.
As a result, the market has erupted beyond all prior predictions.
So what are the best eCommerce startups to be watching? We've collated a list of some of the rising eCommerce startups in 2023.     
1stDibs
Brandless
Deliverr
Klarna
WorldRemit

 




---
Let's Begin:
1. 1stDibs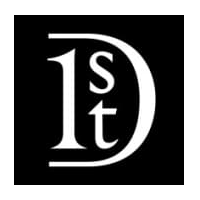 Founded: 2001 – New York, USA
Founders: Laurence Forcione, and Michael Bruno
Total funding: $253m (approximately)
1stDibs is an eCommerce platform that offers a marketplace for rare and desirable objects in furniture, jewelry, fashion, and fine art. It features an online platform that connects reputed dealers and makers with classy collectors who share in the pursuit of beautiful designs. It is the world's leading marketplace for extraordinary design. By bringing together many of the best sellers and makers in vintage, contemporary furniture, antiques, home decor, watches, fine jewelry, art, and fashion from more than 650+ cities worldwide, 1stDibs offers a curated inventory that is not available anywhere else. 
2. Brandless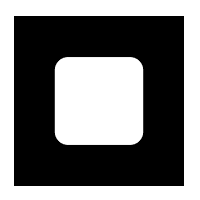 Founded: 2004 – San Francisco, USA
Founders: Ido Leffler, and Tina Sharkey
Total funding: $292.5m (approximately)
The startup offers a wide range of beauty, home, and wellness products. Brandless aims to provide a low-cost (affordable) shopping experience matched with quality products that are good for consumers and the environment. Their stated mission is 'rooted in quality, transparency, and community-driven values. We believe that you should never have to choose between what's good for you (not to mention your family and the planet) and what's good for your wallet. Are you with us? We think you're going to love it!
3. Deliverr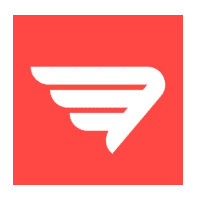 Founded: 2017 – San Francisco, USA
Founders: Harish Abbott, and Michael Krakaris        
Total funding: $240.9m (approximately)
Deliverr provides shipping services to eCommerce companies. They offer fast delivery and fixed pricing – All-inclusive, Amazon-like pricing with no long-term contracts or hidden fees, as they say on their web page, allowing eCommerce retailers to offer free, 2-day delivery. In addition, its tech platform integrates with a large number of eCommerce platforms, making sign-up and service simple for its customers.
4. Klarna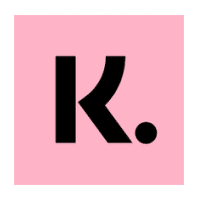 Founded: 2005 – Stockholm, Sweden
Founders: Niklas Adalberth, Sebastian Siemiatkowski, and Victor Jacobsson
Total funding: $3.1b (approximately)
Klarna is an eCommerce payment solution that enables merchants to offer their customers flabbergasted payments when shopping online, split into three monthly payments. Any merchant who works with Klarna will be an option as a payment method on their checkout page. The customer makes the first payment at purchase, and then Klarna handles the other two subsequent payments automatically via direct debit. A boost for business and a powerful purchasing tool for consumers and businesses.
5. WorldRemit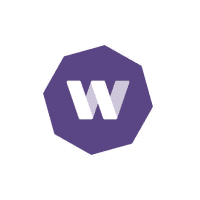 Founded: 2010 – London, UK
Founders: Catherine Wines, Ismail Ahmed, and Richard Igoe
Total funding: £407.7m (approximately)
Helping eCommerce companies do business – WorldRemit offers online money transfers in 95+ currencies and sending to 150+ countries (usually within minutes), and now has over 4 million customers.
They allow you to send money from several sources via a mobile app and arrange for delivery by bank transfer, cash pick up, or in several other ways, such as mobile money transfer.
---
Global E-commerce Market Ranking
Source- Pipecandy
We will highlight and elaborate on the top three largest E-commerce countries in the world.
USA: The United States is the number one eCommerce market globally, as per a report published in 2019. This is primarily due to the ease of doing business in America. There is excellent logistics infrastructure and high demand for cross-border retailers, with eCommerce market revenue totaling $504.58 billion this year alone. The US is a formidable online force – it was the birthplace of the online marketplace. Most Americans trust online shoppers who have a high level of comfort shopping online – approximately 79% of the population, or about 258.5 million people, have purchased in the past year. This level of comfort is also evident in the amount of money spent on average per shopper ($1951 annually) and the size of the overall US eCommerce market.
A key metric that has placed the US at the top of our ranking this year is the number of cross-border online shoppers. The US has the second-highest number of cross-border online shoppers globally – $ 82.72 million – although it places significantly lower as a percentage of total online shoppers.
UK: The UK holds the second spot, another very profitable eCommerce market for international brands. The market is primarily driven by millennials who love fast fashion and want to find the best price possible. Despite a desire for bargains, UK shoppers spend a considerable amount online annually – nearly $1650 per shopper, with overall market revenue of $86.45B. Not only that, but the UK has the second-highest number of online shoppers in the world by percentage – approximately 80% of the population.         
UK online shoppers have high expectations for foreign brands and want fast shipping and a flexible free returns policy. They also love to shop on mobile; therefore, brands considering expanding into the UK need to provide a localized, dynamic website that offers a seamless shopping experience. In addition, these shoppers are indecisive and will shop elsewhere if their expectations do not meet.
GERMANY: Germany, the biggest online shopping market in mainland Europe, has placed third on the eCommerce market ranking report. As one of the most mature eCommerce markets globally, Germany is home to approximately 63.9 million online shoppers who were among some of the first to embrace eCommerce. Additionally, Germany was ranked number one for logistics globally, making it the perfect market for brands to consider in their cross-border strategy.
The reasons Germany ranks so highly for logistics are numerous: it is a trans-European hub that shares a border with nine neighboring countries, and it is considered the gateway to Europe thanks to its attractive and connected boundaries. In addition, it has some of the most advanced transportation infrastructures in the world. This makes cross-border delivery significantly easier for international brands as there are much lower barriers to entry.  
---
Verdict
After the pandemic, the market is pacing up again, but it will take some time to return on track. Therefore, when it comes to capturing e-commerce market share, the United States of America (61.50% market share) is leading globally. One of the strong reasons is the 'ease of doing business' in the country.
The e-commerce startups that we discussed above have shown impressive growth over the past few years, and it will be interesting to see how much growth and how much market they can capture by the year-end.
---
Related Article: 6 Healthcare Startups who are Revolutionizing the Healthcare Sector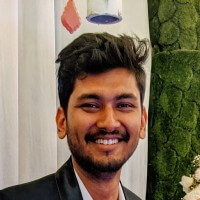 Founder of Cmile. Expert in mobile
 & web 
 development  Passionate about technologies 
 On mission to digitally 
 solve people's 
 problem. Love to use emojis 
Get Updates To Your Inbox
Twitter feed is not available at the moment.